Trend Studio Liverpool
Warehouse shows its Spring/Summer collection in Camp and Furnace – a more hipster direction for the girly brand?
Wednesdays are normally spent either in Med, or avoiding it like the plague. This week's technique was to head down to the Baltic Triangle to Camp and Furnace to see Warehouse's SS13 collection. In a converted warehouse.
#TrendStudioLiverpool started with champagne and canapés, as any Big Night Out does, before settling down on the park benches to hear Reem Kanj and Warehouse's communications manager Eve discuss the various trends set to storm the streets when the temperatures eventually pick up. Varying from monochrome to africana, there's plenty of scope for every taste – any particular preferences for the next Tab fashion shoot?

Warehouse Fashion gave their collection a twist on the catwalk for you to get maximum wear out of their gorgeous garms by dressing them up and down.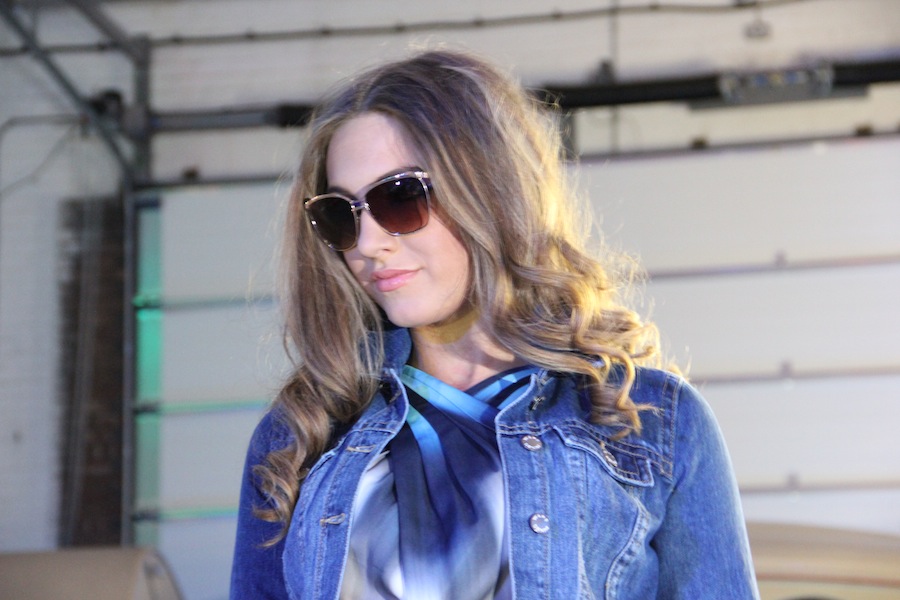 'Fashion blogger and food addict' Reem Kanj gave a trend talk on the new spring summer looks starting with Arizona, a mismatch of print and colour with elements of cult rock themes, inspired by Isabel Marant.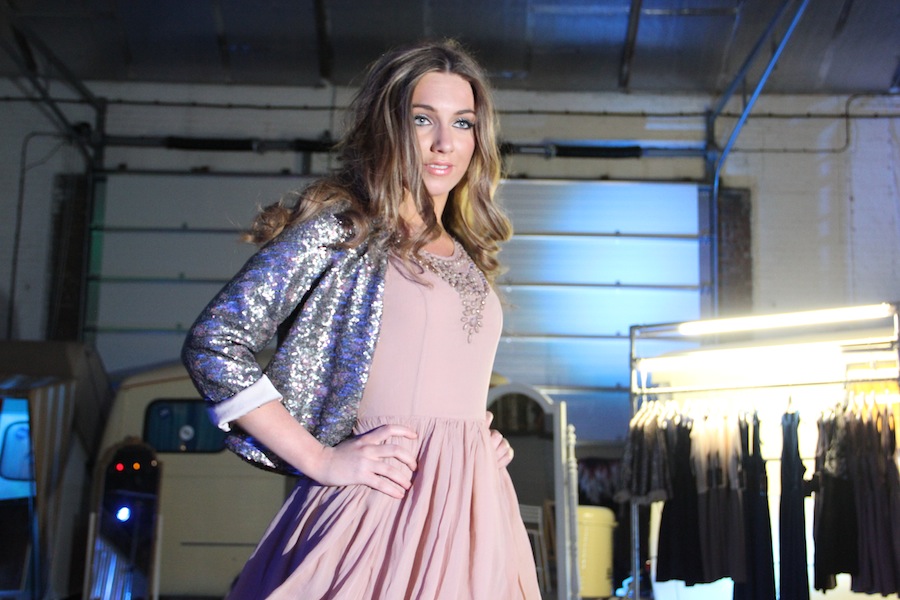 Next was Iconica, a masculine trend of loose garments to wear straight out of the office and onto cocktails perfect for all those independent women who don't need no man.  Inspired by icons such as Victoria Beckham, this range is more expensive than the others so the models were sure to make a statement when they walked with attitude, and strong poses exaggerating the look.
The Tab's favourite look was Totem, inspired by a trip to Ibiza. The exquisite colours, prints and textures of the clothes were paired with sunnies and sandals, and Cyril Hahn played as they worked it around the audience; lush!
The last look before everyone took full advantage of the vintage caravan changing rooms was Greek goddess meets career woman; Monochromania. Following the Monochrome trend that's so popular right now with florescent accessories and graphic prints, this was the perfect finish to the show.
Afterwards, guests were invited to step into their caravan (yes) and try on the samples for themselves. Here The Tab presents the classiest mirror shot you're probably most likely to see (it's not taken in a toilet/circa 3am/the clothes are jäger stain-free), in a sequinned dress


21 and still a big fan of dressing up, The Tab tried maxi dresses with blogger Gemma, below


The night ended with a quick trip to the Illamasqua set-up, where the two fashion editors each received a scouse brow and speckled eyeliner


As we left the seventies caravans behind, The Tab evaluates the evening, noting the varied trends and styles presented throughout the evening. Warehouse is renowned for its party dresses and floaty fabrics, which the vast majority of the collection shown that evening had reiterated, but there was a greater emphasis upon the styling of a piece, showing that it can be made more casual with a denim jacket, or turned into a piece of beach-wear with tousled waves and sunglasses. With fashion now becoming more conscious of the reworking of a piece (or consumers are becoming more skint, equally likely), Warehouse shows how occasion wear can be dressed down, so long as you have the balls to do it.


But, of course, we cannot help but conclude anything other than…

Watch the Warehouse girls make do with London in the SS13 film here: