Wednesday Night Street Style: Medication
Got drunk, remembered my phone had a camera circa 2am.
clubs
cream
drink
fashion
liverpool
liverpool street style
med
medication
street style
Oh, Medication. Which student can resist its sweat-fuelled allure? Normally indoctrinated in freshers week to be the "ultimate student clubbing experience", its reputation is cemented by the University of Liverpool's sporting teams as it is the end (read: demise) of their monthly AU night. With each of the rooms being dubbed "Main" (boring), "Black" (borderline racist), and "Cheese" (THE BEST), you know you're getting a whole lot for the extortionate £6 entry fee. Med raises the clubbing stakes, so it only makes sense that people up their game regarding outfits too.
30th January marked the "end of exams" special, with a DJ set by Radio 1's Danny Howard to pull in the hoards of students seen queuing for hours weekly. Thankfully this is a fashion report, for memories of the music are a little hazy, so here goes.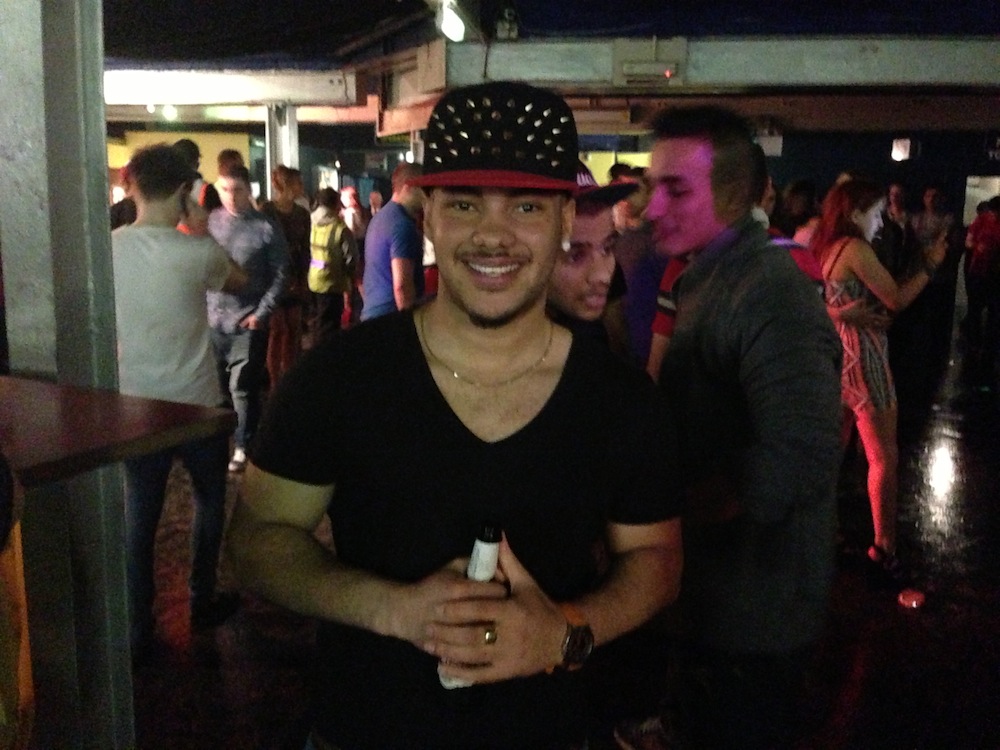 The Tab bumped into Michael (not Max) and had to capture his cap on film. By designer Michael Valentino, it serves dual purpose: weapon and protection from flying liquids.
There wasn't much of interest in the black room, but The Tabadmires this young man's pose of choice: innovative.
Back at the main bar, this ensemble caught The Tab'seye, as a result of its simplicity. Looking like you've walked straight out of a nineties aerobics class is a good thing, promise.
Leah, like Max, has gone for a studded look, adding a little edge to her corset. In five inch heels, The Tabwas jealous of her comfortable footwear.
The Tabcouldn't help but a photo of this girl's outfit to prove that someone else had been stupid enough to wear something white to Med. Looking at my choice (currently crumpled on the floor in my bathroom, still wet from the rain/jaeger), it would not be recommended to wear white. At all.
Rachel is wearing a bow tie. A bow tie. Probably the first time that's ever happened in Med.
Wait, is this Danny Howard? How much did they pay him to wear that "I <3 Med" t-shirt? Even if he's famous, you can't not look like a knob in it.
Cute. Time to name and shame this amorous couple?
After capturing The Raz's style, Med seemed pretty darn classy in comparison. What a let down. Keep it coming, Liverpool.