The Student Wardrobe: The Scarf
Wear with everything, goes with nothing; The Tab looks at how to style your scarf.
fashion
liverpool fashion
student fashion
the student wardrobe
The scarf is an item that, although practical, can make or break your outfit. Whether you throw it on for a bit of additional warmth during the winter months, or use it to adorn your shoulders all year round (note: they come in useful at music festivals), scarves pull more than their weight.
How The Tab wears
"Scottish" and "Christmas" comments aside, a tartan scarf is The Tab's choice. Worn underneath the collar of a camel coat, the garish pattern is toned down to an acceptable level. If you want one immediately, they're available to purchase from Urban Outfitters (with 10% student discount, handy), but save yourself some pennies by scouring ebay – The Tab scored this for £8, nearly a tenner less than its UO equivalent.

How Fashion Bloggers wear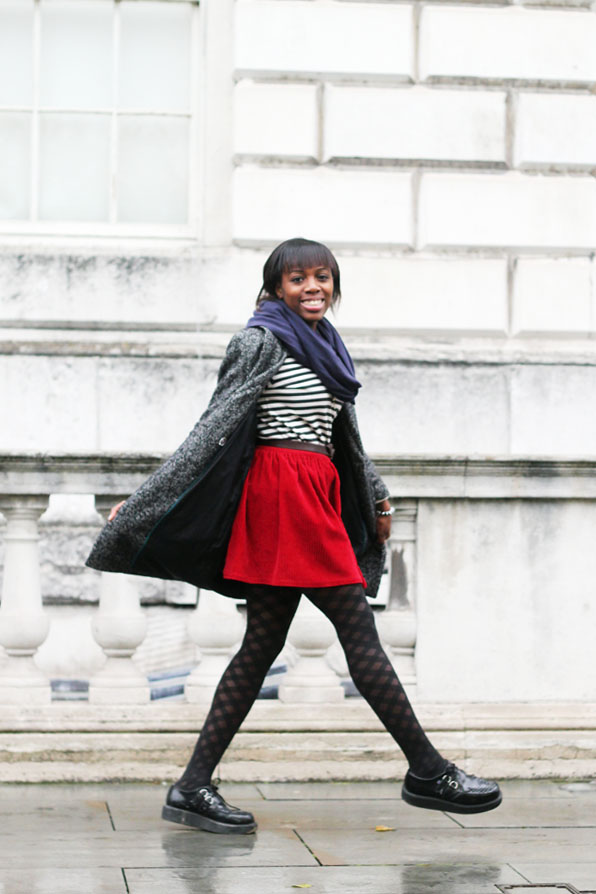 Although not a traditional scarf, Kristabel's navy snood looks like it'll be perfect for keeping the cold at bay
Sonia throws her paisley print scarf casually on top of her waterfall coat, looking rad without trying too hard.
Nodding to a key trend for AW12, Claire makes sure her snuggly knit is coloured oxblood.
Where to buy
Marks and Spencer
Cath Kidston
H+M
Ark
Urban Outfitters
asos