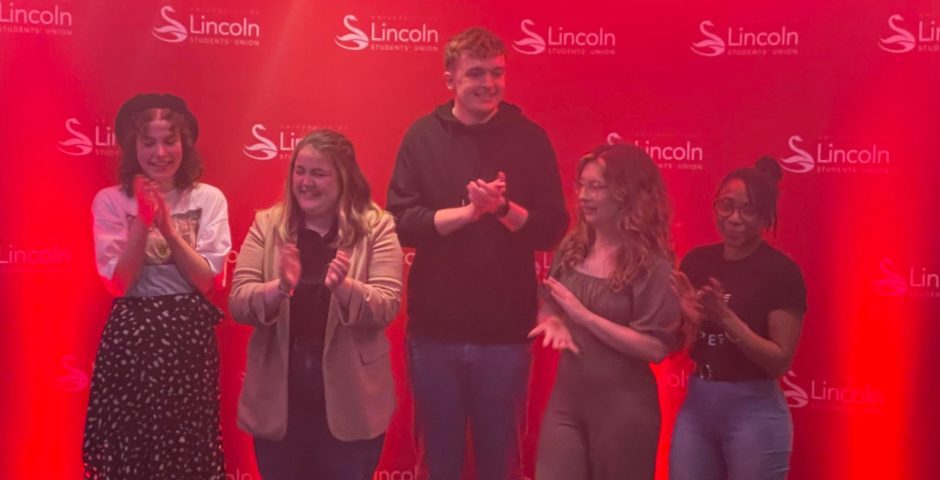 LIVE: Lincoln SU Student Leader election results
You have met the candidates, listened to their manifesto points, and have been voting since Monday for your newly elected Student Leaders for 2022/23. The results are now in for Lincoln SU's Student Leader elections.
The total voter turnout was 4031, with over 18,000 votes.
Follow along as we publish each winner of the night.
Vice President Campaigns and Environment
Winner – Nat Kirchin
Nat is now your re-elected VP Campaigns & Environment!
Vice President Education
Winner – Talia Adams
Talia is now your re-elected VP Education!
Vice President International
Winner – Rita Ugi
Rita is your new VP International!
Vice President Activities
Winner – Louis Williams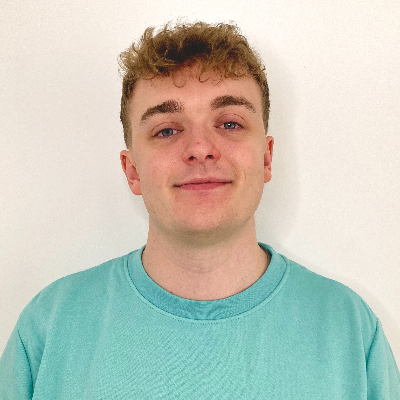 Louis is your new VP Activities!
Vice President Wellbeing and Community
Winner – Zuzanna Romanska
Zuzanna is your new Wellbeing & Community!
Related stories recommended by this writer:
• Meet the candidates running in Lincoln SU's Student Leader Elections 2022
• Here is what happened at the Student Leader Candidate Question Time
• Uni of Lincoln to offer 20 Ukrainian students the opportunity to transfer to Lincoln