I decided to romanticise a week of my life in Lincoln and it went better than I thought
Trust me, if you want to feel like the main character, it's a lot easier than you think
Autumn is in full swing. The leaves are falling. The Christmas lights are going up. And the nights are getting darker. Of course, all this means that I – and I'm sure I'm speaking for most of us – am spending a lot more time in the warmth of my bed. How else am I meant to survive the freezing temperatures that come with living in student housing?
With all this time spent in my bed, I have been racking up the hours on TikTok (don't look at me like that, I know you're just as bad). And one trend that always seems to come back to my for you page is people romanticising their lives. Of course, these people are it girls or live in Paris, or simply have a lot of money. I currently have no money, and I do not live in Paris, and I am definitely not an it girl (me and my Deliveroo app have developed some co-dependency issues, and now I cannot leave it alone for any longer than 12 hours).
However, wouldn't it be fun, just for a week, to pretend that I am one of these people? Sat at my desk, I wonder how possible it is to achieve the ultimate "romanticised" version of Lincoln. And then, I did it. Here's how it went:
Monday
On Monday I was lucky enough to have a free morning, so what better way to start the week than by making pancakes? Okay, so this isn't necessarily a Lincoln thing, but it certainly felt like a main character moment. Look at these pancakes and tell me you don't wish you had some right now.
Tuesday
On my way back from a workshop on Tuesday, I took a photo of the Brayford, because the weather was super autumnal and well let's face it I'm a student in Lincoln. After a year inside, I think many of us have forgotten how pretty Lincoln can be. I mean, sure the algae doesn't make a great photo, but if we just ignore that, the rest of it is actually rather pretty. And yes, I stopped to look at the not-so baby swans (I genuinely feel like a grandma doting on her grandkids when I see them).
One thing that wasn't quite as romantic was the 15-minute wait I had to endure whilst the train barriers remained firmly closed before my workshop – because if I am romanticising Lincoln this week you will certainly not catch me taking that dinosaur-looking bridge just to get somewhere on time. I'd only end up all gross and awkwardly sweaty from the small hike.
Wednesday
I decided to hit the library with some friends on Wednesday. Because even though deadlines are a way away yet, as a third year, I have to take some responsibility towards my academic career. We booked a room for a couple of hours of studying (if you didn't already know, the Worth Room is possibly the best place to study, in my humble opinion) and in the warm light of the early afternoon, I realised that this was another main character moment. Who knew you could romanticise our library?
Although, I think my autumn vibes playlist definitely helped – all my thanks to Taylor Swift for releasing the Sad Girl Autumn edition of All Too Well.
Thursday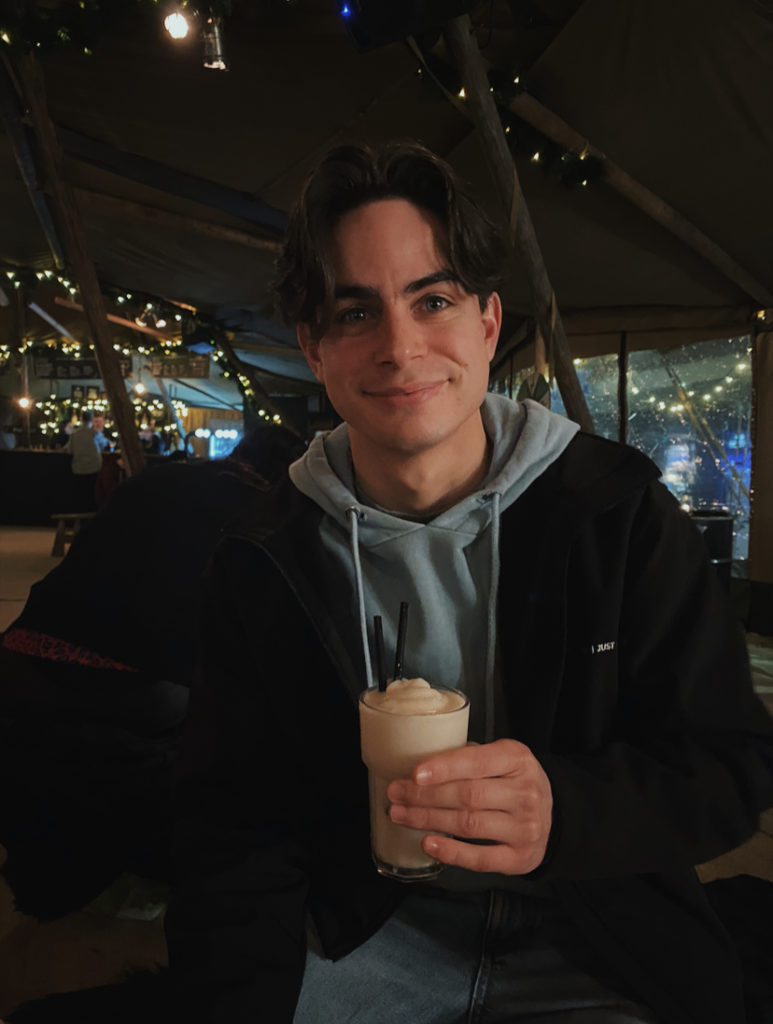 What with the seasonal time of year starting, I figured I couldn't romanticise Lincoln without going to a seasonal bar. Thor's Tipi has just recently opened up again in Lincoln so me and my boyfriend went over to try a few of their festive flavoured beverages. I promise you – they did not disappoint. A couple of Frostinos and Alpina Coladas later, we walked back up the High Street and took in the adorable Christmas lights.
Friday
I couldn't say no to a cocktail night all in the name of research so on Friday I found myself in Craft and Carousel. I think it's relatively easy to romanticise these bars. The cool aesthetics and incredible drinks make you feel like you're in the fanciest bar imaginable – even if you are getting those cocktails on a two-for-one student deal.
If you're looking for a more chill night out with your friends in Lincoln, I cannot recommend a cocktail night enough. You still have all the joy of getting tipsy with the added fun of being able to sit down and have a laugh with your friends.
Saturday / Sunday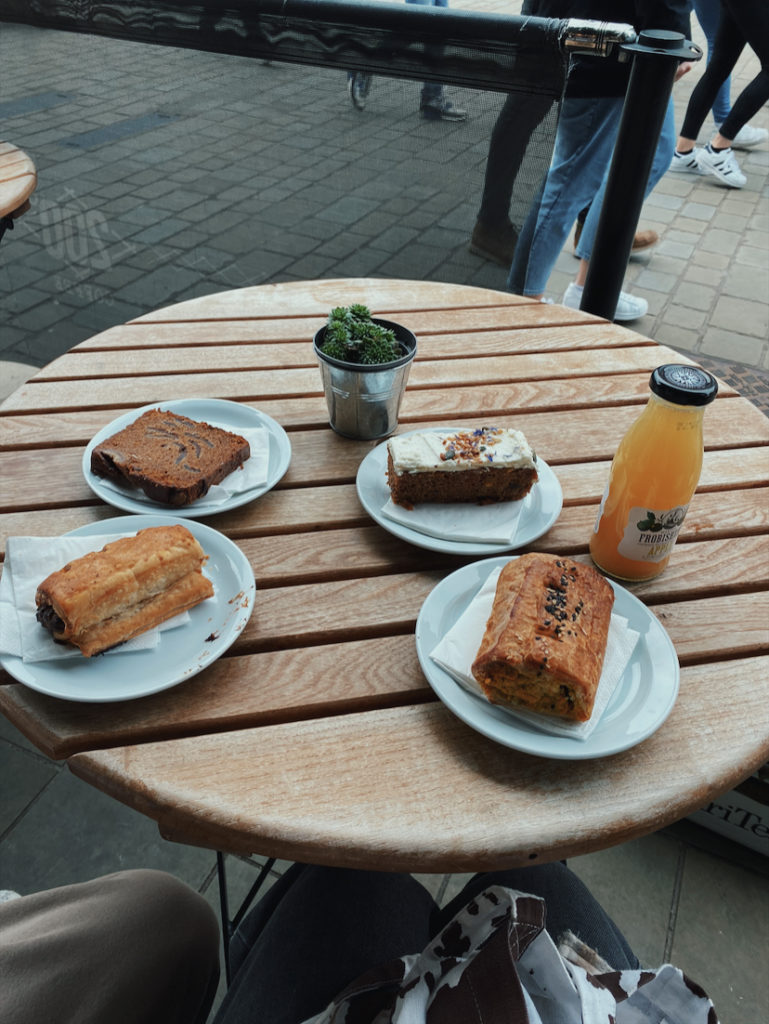 By the time Sunday came around, I was pretty tired. A long weekend called for a coffee date. 200 Degrees was the obvious location, and they did not fail us. Opting to sit outside – because if you don't know, 200 Degrees is always full when you want to go the most – we enjoyed people watching and all the dogs who have been cladded in knitwear.
Lincoln is littered with so many coffee shops, some we have even rated ourselves. I promise you there is something for everyone. If you want to romanticise your life, take some work to your favourite coffee shop and make yourself feel like the it girl you always wanted to be.
Related stories recommended by this writer:
• We rated Lincoln's coffee shops from a student's perspective
• Just a friendly reminder that a tortoise opened a Lincoln Uni building in 2015
• We visited independent cocktail bars in Lincoln and this is how it went