Freshers, these are eight things no one tells you about going to uni in Lincoln
The geese can actually be quite nice, give them a chance
This autumn, Lincoln will open its doors to eager students beginning their university journey in a city all they know about it as being mentioned in the Inbetweeners.
Going to university is a massive change for everyone, and there may be some things you just don't know about the brand new city you'll be living in for the next three years.
1. You will get used to living within eyesight of the Cathedral
When you first visit Lincoln, the cathedral, AKA Cathy D is the first thing that'll catch your eye and you'll think 'wow' each time you see it. However, after a while, you become accustomed to it and every now and again you'll look out of your top floor accommodation window and snap a picture of it over the sunset to make your friends that go to Hull jealous.
It used to be the tallest building in the world, until 1548 when the central spire collapsed and was never replaced, but it is still very impressive.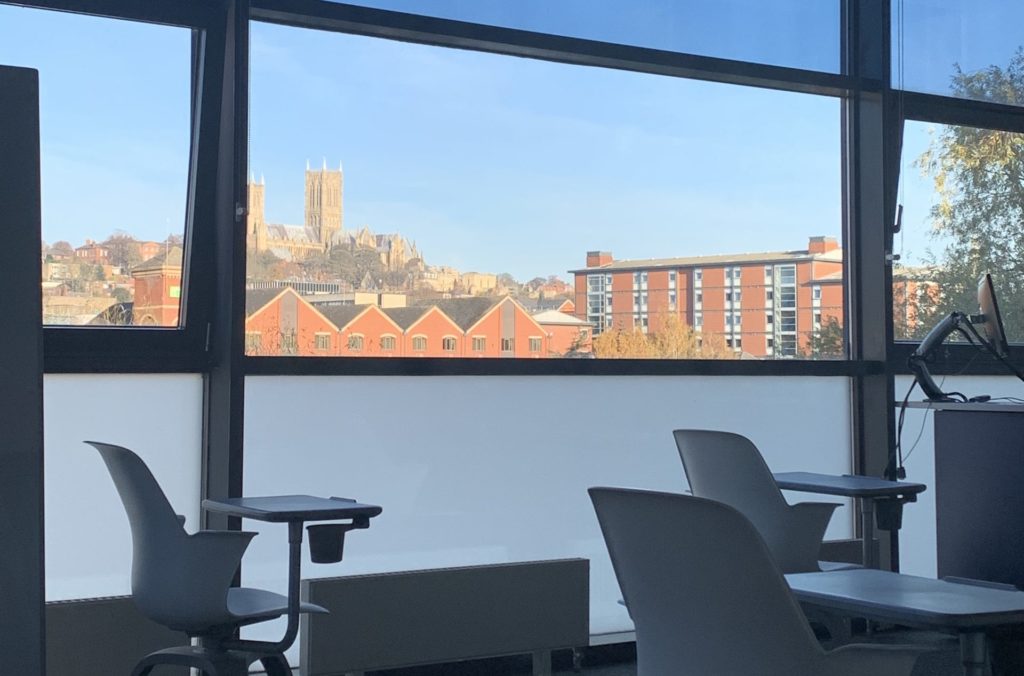 2. You don't need to have found your best friend in the entire world during Freshers' Week
You will have been likely been told this already, but despite Lincoln being a close together campus, the random group of people you are going to living with, in your first year may not be your best friends. You will find your people, whether that be on a night out in a club toilet or the fresh new face you sit next to in your first seminar.
Despite loads of stories of people meeting their best friend during Freshers Week, do not feel pressured you need to have one asap. Just go with the flow and do what you enjoy and without a doubt, you will meet people wherever you go in Lincoln.
3. It is likely no one will have genuinely heard of Lincoln
Yes, people may know of the University of Lincoln, but when asked the never-ending question 'where is Lincoln?', what do you say?
It's near Nottingham, Hull, and Sheffield, but that still doesn't give a clear enough picture of our 97,541 populated city. It is possible people may know Lincoln as the University of Lincolnshire and Humberside but even then it's a job for Google Maps for anyone to locate and make sense of it.
4. Everything, absolutely everything is within walking distance
You would have likely visited about five or six universities before making your decision on where to study for the next three years but how many unis can you say you would have been able to walk and do your food shop, go to your lectures and seminars, go to nightclubs, ALL within walking distance of your accommodation. Not a whole lot probably.
One of the great things about Lincoln is how small it is, you can get to everything you need by simply walking there.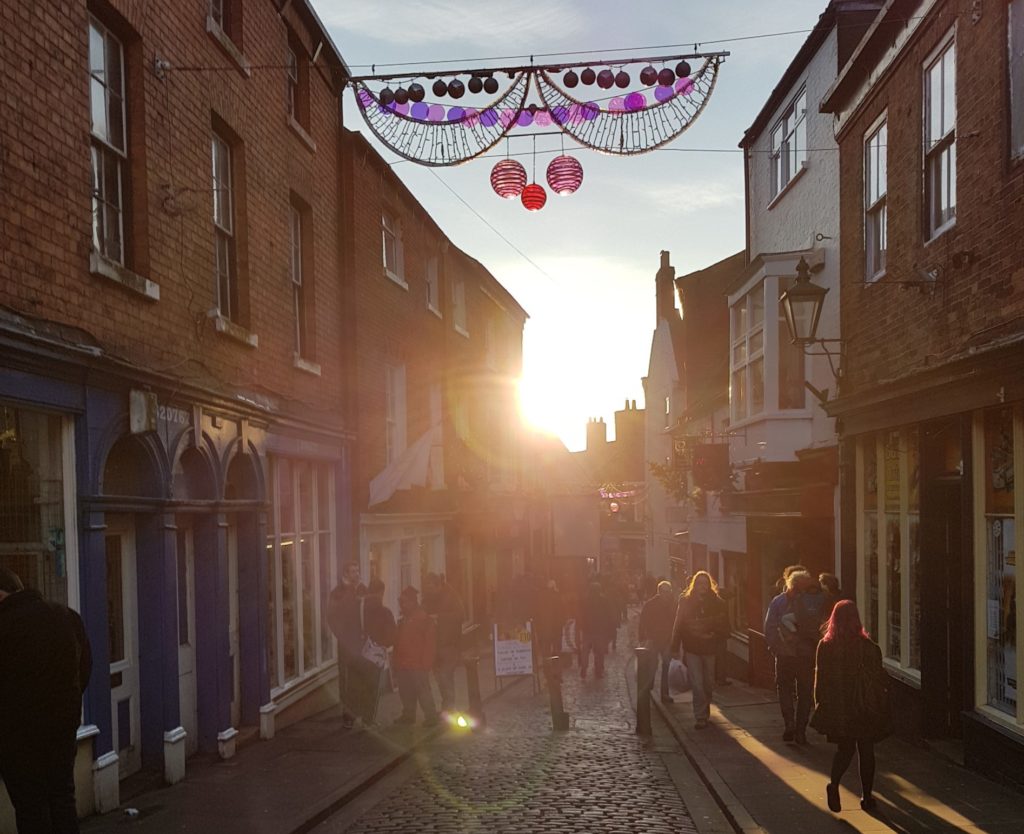 5. Everyone, and I mean everyone you meet is going to be from Doncaster or Scunthorpe
If you're in Freshers group chat, I can guarantee the majority are from South Yorkshire and North Lincolnshire. Whether they are from the birthplace of Liam Tomlinson, or unfortunately Scunthorpe they all seem to be at Lincoln.
After a few months at Lincoln, you will have met the seventieth person from Doncaster and only then will you realise how many they actually are. They are relatively a nice bunch, just be prepared for the constant statement that Lincoln is not in the north and we are in fact in the Midlands.
6. Do not rush into looking for houses in October
You are going to know these people for roughly three weeks and are going to be thrown into looking for houses. It is good to get in there early, however, be sure the people you are planning to live with are people you want to live with.
You may get along for the first few weeks of clubbing antics but after a while after signing that tenancy agreement just a month of living with them, as time goes on you will start to see each thing that truly annoys you about them.
7. Everyone knows everyone in Lincoln
Lincoln is a very small city and that is what is quite inviting about it. That is until you realise everyone knows everyone. Whether it be in your accommodation or across schools, you're going to know about what happened in a Business students' lecture from your flatmate Maria who goes to spin class with her friend Ellie who went for a drink with a rugby lad who knows someone on the business course, and you study English Literature.
8. You will become embroiled in the rivalry between UoL and BGU
There is no genuine rivalry between the two universities, but like any other city with two universities, you are going to think yours is more superior.
Between Lincoln and BGU, it's obviously Lincoln who reign on top.
Related stories recommended by this writer:
• University of Lincoln to implement blended learning in the next academic year
• Missing your pets whilst at uni? Here is our animal lover's guide to Lincoln
• 'A story told by the people': Journalism student creates a documentary on racism in Lincoln