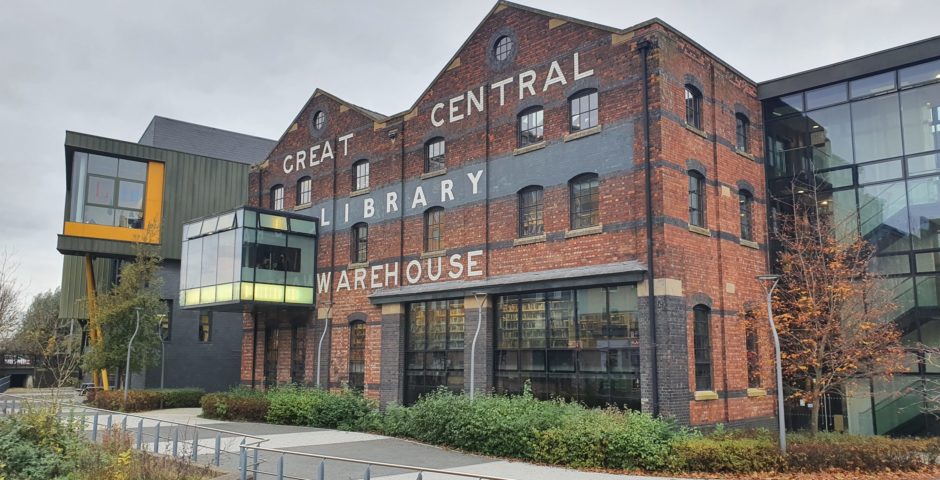 University of Lincoln starts new book delivery service for those in isolation
The service will be an absolute lifesaver
The University of Lincoln has partnered with the Students' Union to start a book delivery service to those who need to self-isolate as a result of the coronavirus pandemic. The service runs from Monday to Friday for students who are in isolation on, or near campus.
To do this, students can request a maximum of two items per day by emailing the library team at [email protected] with the details of the books they need and their delivery address. This service is available on a first come, first serve basis, and delivery of the items requested will take place late afternoon.
Students are also able to request books if they live off-campus but these requests will be fulfilled by normal post and may take a few days to be delivered.
In the instance where an item is not available due to being out on loan or unable to be located the library staff will be in contact with the students to work out how to proceed.
Ian Snowley, Dean of Student Learning at the University of Lincoln, said: "We want to do everything we can to help our students study, including when they're self-isolating.
"We've partnered with the Students' Union to use their 'Campus Drop' delivery service to get Library books to students in Lincoln who may be unable to come to the Library. Students further afield can use our FREEPOST service to receive and return books. Both services are free and full details, including who's eligible to use them, are available at https://ask.library.lincoln.ac.uk/faq/244982 "
Since reopening, the Library's new opening times are until 10 pm as a result of the 10pm curfew issues by Boris Johnson earlier in the year.
New rules apply in response to coronavirus restrictions and to allow for social distancing. Unless exempt, face masks need to be worn whilst you are in the library. Books are allowed to be taken out using the in-person or the self-service machines on the ground floor.
You are still allowed to study in the library with PCs and individual study carrells on all floors being available but group study rooms are not permitted for use.
Cleaning has been enhanced in order to maintain a clean environment for students, with anti-bacterial wipes and hand sanitiser readily available on each floor. All areas are marked and signposted with one-way systems around the library.
Related stories recommended by this writer:
• 'I literally can't go home for Christmas': Lincoln students react to the 'travel window'
• Uni of Lincoln's Rugby Union Society raises money for Movember
• Lincoln SU societies band together to fundraise and donate food to local food banks