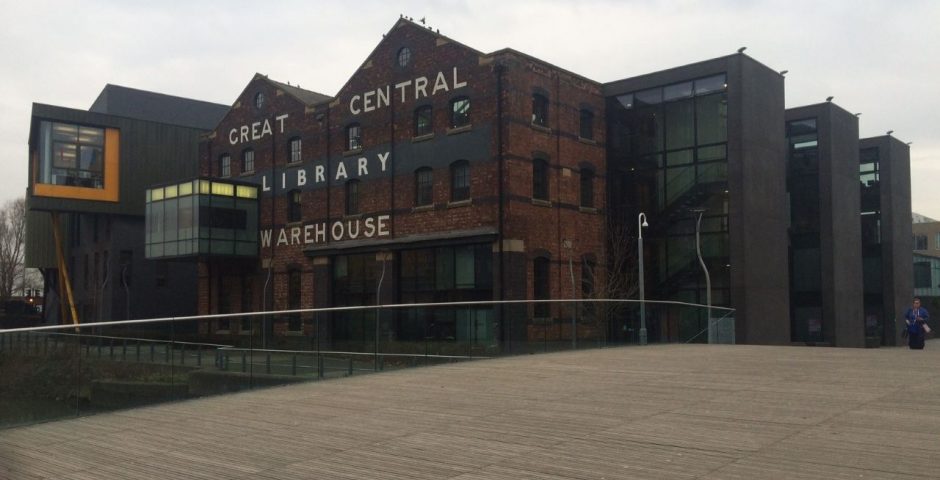 Lincoln Uni has broken into the top 25 in university league tables
We beat out Newcastle, Sheffield and Edinburgh
The University of Lincoln has been rising up league tables for the past few years but now lies 22nd out of 121 universities, according to The Guardian's new 2019 university league tables.
This is a huge jump from last year, where Lincoln broke the top 50 and placed 47th, meaning a monumental 25 place leap from one year to the next.
This jump means we now place higher than Newcastle who sits at 27, Edinburgh at 28, and Sheffield at 39! All three of which have only climbed a couple of places since last year.
Lincoln's leap in ratings comes after a recent survey by the National Student Survey (NSS) whereby final year students complete an online survey about their university experience. The results of such show that 88% of students are satisfied with their course, which is on par with Warwick and Cambridge which scored 88% and 89% respectively.
87% of students were satisfied with the teaching on their course and 76% of students enter graduate jobs or further study after 6 months of graduation, meaning we scored 73.1/100 overall.
Lincoln's new place in the top 25 means great things for the university itself, but I think we can all agree, none of this would be possible without Quack raising the spirits of students every Wednesday.