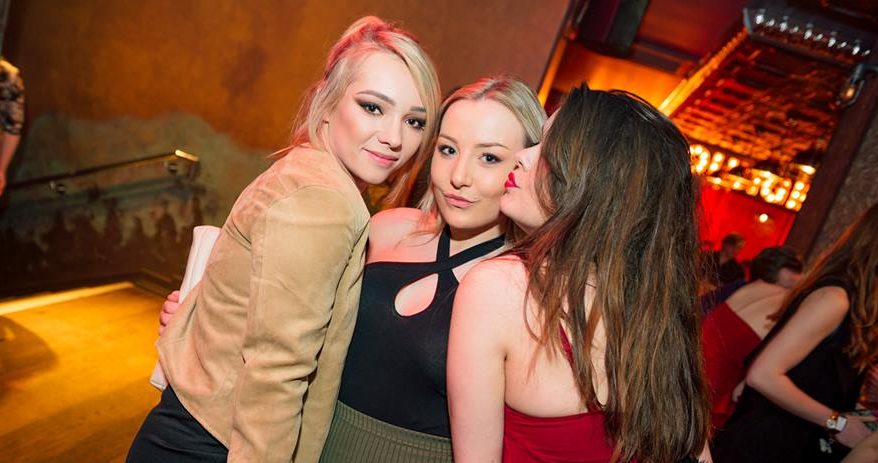 Lincoln climbs up in the Complete Uni Guide rankings
The Complete University Guide's 2017 Rankings reveal that The University of Lincoln has climbed two places in the National Rankings.
The University of Lincoln,  placed 49th, replaced Coventry University as the high ranking post-1992 university.

The rankings are headed by Cambridge and Oxford and the top five in the league table of 127 universities unchanged from last year.
The results also reveal that Loughborough University has climbed 4 spaces to enter the Top 10 at seventh while further down the table the University of Sussex climbs three places to enter the Top 20 at 18th, Bristol drops nine places from 15th last year to 24th
The University of Leicester loses its place in the Top 30, falling from 24th to 32nd
Lincoln has rapidly moved up in rankings, rising 60 places in 4 years and The Sunday Times newspaper has described the University's progression as "the most dramatic transformation of a university in recent times"
The University is now ranked 40th in the top English Universities, closely following the likes of Russell Group institutions such as Liverpool (35th for English) and Manchester (27th for English)
It is clear that the University is moving upwards and onwards and this isn't about to change…
The University continues to expand with construction of the Isaac Newton building (Science, Maths and Engineering) valued at £15m, due to finish in 2017.