The Girls: This is how to dress right for every night out
No-one gives a shit about what you wear to Quack
clubbing
fashion
girl
lincoln
night out
outfits
student
University
There's an unwritten set of rules regarding the formality on nights out, and getting it wrong can be embarrassing.
With a range of theme nights, events and music in Lincoln, every night is different. Which means so is every outfit.
Monday – Lovedough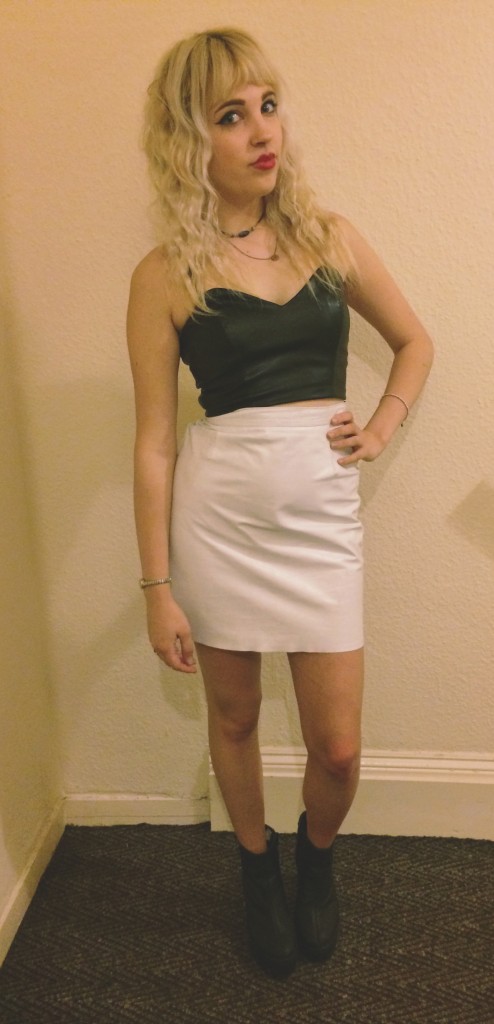 The main requirements for LoveDough are tight, short and either black or white.
Midi dresses or stretchy crop tops are an absolute must and don't forget the sassy red lipstick- you need to look on point when your fave twerk-worthy jam comes blasting on the decks.
If you're not wearing heels don't even bother going.
Tuesday – Union
If you're in a society you'll dress up for the theme night, but let's be honest the majority of us don't pay any attention to the theme and just care about the free pizza.
High waisted jeans and a bralet will keep you casual but still classy.
Almost anything goes, but if you're wearing a dress, ditch the stilettos tonight.
Wednesday – Quack
Wear whatever you want. Like you could literally come straight from your bed in pyjamas and no one would question it. It's Quack- no one gives a shit what you look like.
The point of Quack is being as cheesy as possible, but also looking like you give no fucks. People tend to go pretty all out for the theme nights too.
Just throw on high waited shorts and a basic top and you're good to go. If you're going to wear heels, stick with small ones as it's one vodka riddled floor.
Thursday – Entourage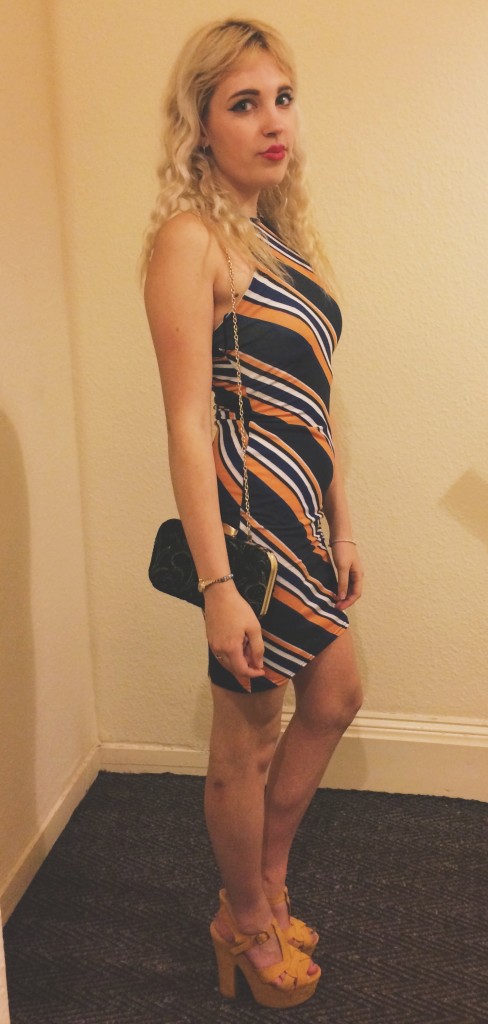 It's back to Home again on Thursday night but this time its for Thursday's best (and pretty much only) night out.
You've got to think Union with more class and glamour- fancy dress and heels will go down a treat.
Curl your hair, grab a glitzy clutch and get ready to pout.
Friday – Superbull
It's a Friday so where else? Other club's have tried but nothing's worked so far. The lure of the bull is too much.
It's the same kinda vibes as Tuesday unless the R&B floor downstairs is more your thing.
Chunky platforms or flats are your best bet for all the dancing, team them with a playsuit for the best look. Again, watch out for the ultra sticky floors though.
Saturday – Propaganda
Time to get out a checked shirt and denim shorts. Pull on some Dr. Martens and scream out the emo anthems from your early teens.
'Mr Brightside' will always come on closely followed by some Sum 41.
Basically dress as indie as you can and you'll fit right in.
Sunday

Sunday is for chilling' Enough said.