Here are some Valentine's tips from Charlie the chip van man
chips
culture
dildo
flowers
lube
sex
soul
Tips
Valentine
Valentine's
Lost for ideas of something different to woo your Valentine?
We asked local legend Charlie (aka the friendliest chip shop owner in Lincoln) for some tips.
"Send flowers to work"
An unexpected, but loving surprise. Sending flowers is a safe way of not being too forward or keen, but still a lovely gesture for your lover.
"Act Cultural"
Its true that men and women love a cultural partner in life. Study up and impress them with your new found knowledge.
"Pick up some strawberry lube"
Lube is always a good call for getting in the mood. Why not spice things up in the bedroom?
"Not just men love sex, women do too."
Don't be shy, everyone loves sex one way or another.
Charlie suggested "buying a Dildo" for your significant other as a way of showing them you really care.
"Listen to your soul."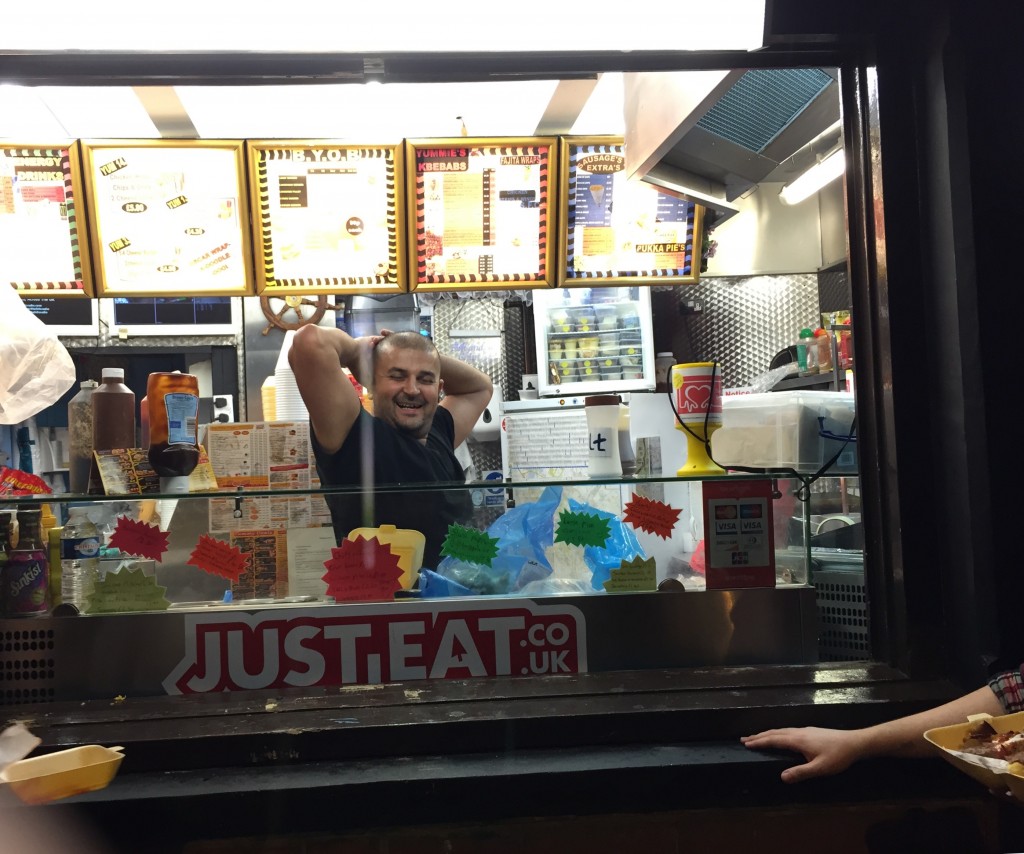 Most importantly Charlie wanted to highlight the most important tip. Listening to your soul and doing whats right is always the best way to impress someone you care about. Just be yourself.
We'd like to stress that these tips aren't coming from us, but from Charlie. He has unconvential methods. Happy Valentines everyone!