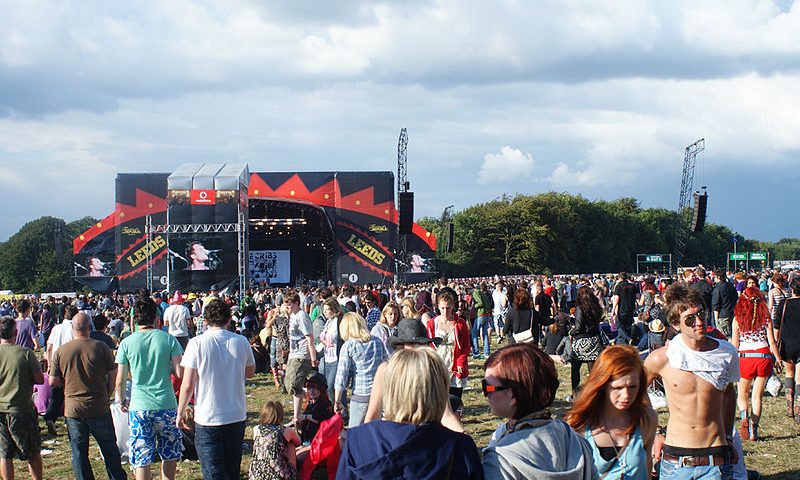 A 17-year-old girl has died at Leeds Festival
A 17-year-old boy has been taken to custody under suspicion of supplying the drugs
A 17-year-old girl has died at Leeds festival this weekend as a result of a drugs overdose.
Police were called at around 3.40am after reports that the 17-year-old, from Oldham, had passed away.
West Yorkshire Police have said: "A 17-year-old boy, also from the Oldham area, has been arrested on suspicion of supplying controlled drugs. He is currently in custody."
"You don't expect something like this. We just come for the music" said another Leeds festival goer.
Leeds Festival said: "To say we are deeply saddened about this tragedy, is an understatement. The West Yorkshire Police have taken action against those that may have supplied the drugs, and we will continue to work with them as usual.
"We would like to take this opportunity to remind anyone attending Reading and Leeds Festival that there is no safe way to take prohibited drugs and there are no safe prohibited drugs."
If you feel you are at risk, festival goers are urged to seek help at the medical tent or welfare tent, both open 24 hours a day during the festival.
Impartial, honest advice is available here on the Talk to Frank website.