Leeds Uni ranks over 460 places higher than Beckett in World University Rankings 2018
Are you even surprised though
University of Leeds has done it once again, some are starting to say they are overachievers.
In the recent Times Higher Education World Rankings 2018, the largest league table to date, Leeds University has placed at 139 out of 1000 universities worldwide.
The university got an overall score for teaching and research 57.1%. So it seems the entire world agrees that Leeds uni has that special sparkle that all the other Unis wish they had.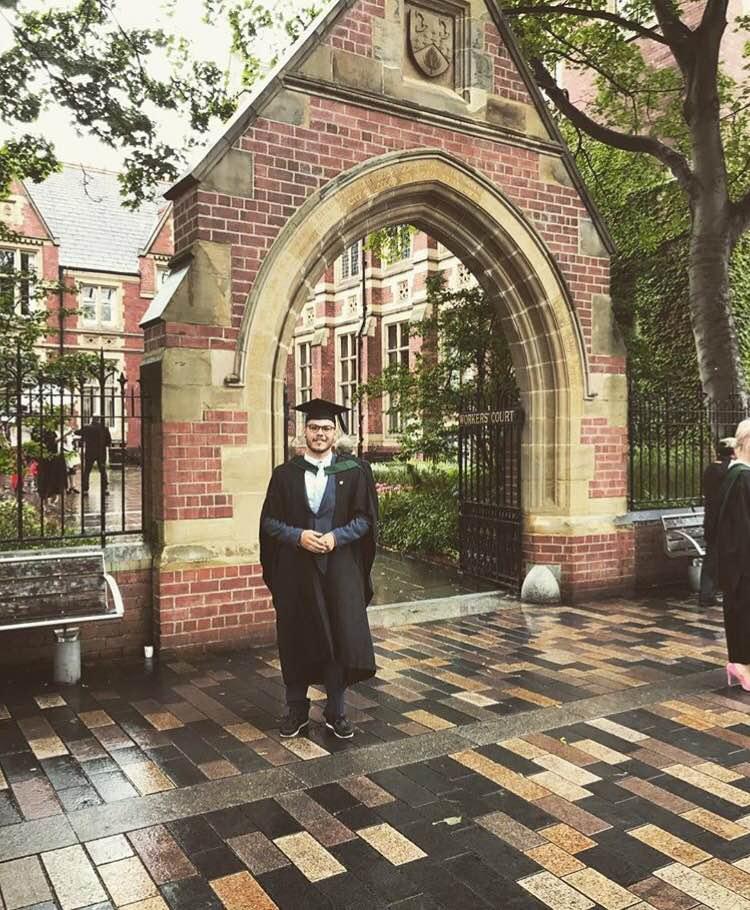 Leeds Beckett Uni comparatively ranked at 601 with an overall score of 30.6%. Leeds uni aren't only out performing our sporty friends at Beckett on the world stage, they are also doing it right here on home ground in the UK University ranking tables. Leeds Uni rank at a cool 18 in the Times Higher Education Table with Beckett following at 67.
Better luck next year Beckett.