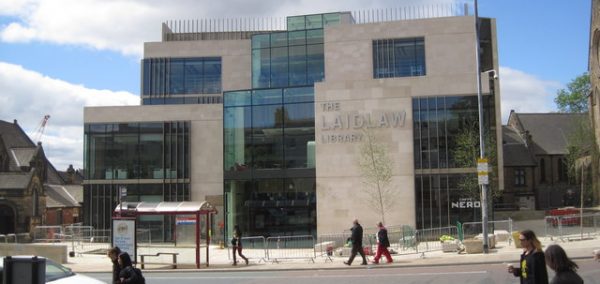 Which library should you go to?
Your degree rests on this decision
It's only been a week and if it weren't for an impromptu visit from Jeremy Corbyn (or, should I say two impromptu visits), I swear this exam season would have had me dropping out. There's just so many lecture captures and so few hours in the day. How am I supposed to juggle the new season of Sense8 with thirty PowerPoint presentations on moral philosophy? It's a mystery.
On the plus side, here at the Tab we're able to use a variety of scientific algorithms, bullshit stereotypes and stock photos to conjure up quizzes such as the following, which should allow you to decide upon a library in which to contemplate your impending doom (or an economics exam, is that not the same thing?) Don't worry, it'll all be over before you know it.