Sigma and Kurupt FM are headlining Leeds Ball
View the full lineup here
This year's Leeds Ball lineup has just been announced by LUU. Headlining this year's Ball will be a Sigma with a DJ set, and Kurupt FM from BBC Three's People Just Do Nothing.
There will be five rooms of music and will feature both local artists alongside national talent including: Kiko Bun, Reggae Roast, The Mouse Outfit, Barely Legal, Friction, Dan Hills, Applebum, Gin & Juice and Red Eye Hifi.
The genres throughout the night will range from Dancehall, Reggae, Hip Hop, Bass and Drum and Bass.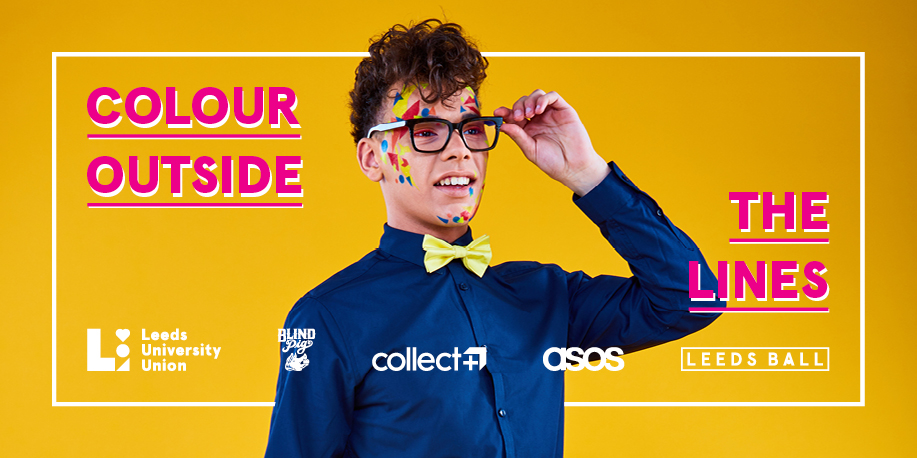 This year's Leeds Ball is on Saturday the 3rd of June, you can find out more info on Leeds Ball at their website or on the Facebook event.