The craziest clubbers in Leeds this week
A lot of you weren't very happy this week
It's that time of the week again. Were you spotted?
Clubber most digging the music
Selfie of the week
Evil mastermind of the week
Happiest clubber
Runner up
Most confused clubber
Angriest clubber
Pull of the week
Most uncouth way of drinking champagne
Best facial expression
Cheekiest clubbers
Runner up
Weirdest hair
Lovers of the week
Pornstar of the week
Sickest moves
Unhappiest clubber
Runners up
Slyest middle finger
Nicest smelling armpits
Most inventive use of your mate's head
Promoters of the week
Vaper of the week
And finally, what the fuck is going on in these photos?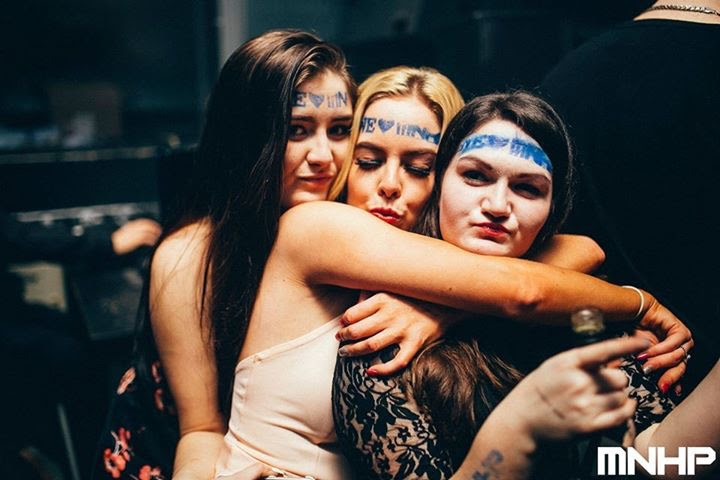 Thanks to No Curfew, Monday Night House Project, Taking Liberties and Voodoo for the photos
Photographers:
James Cray: Quids In
Daniel Watson: Space Tuesdays
Karl Spencer: Entourage
Elliot Young: Donuts
ItsJustJoeB: Mixtape
CJG Photography: Antics
Shot by WIZ Photo: Monday Night House Project