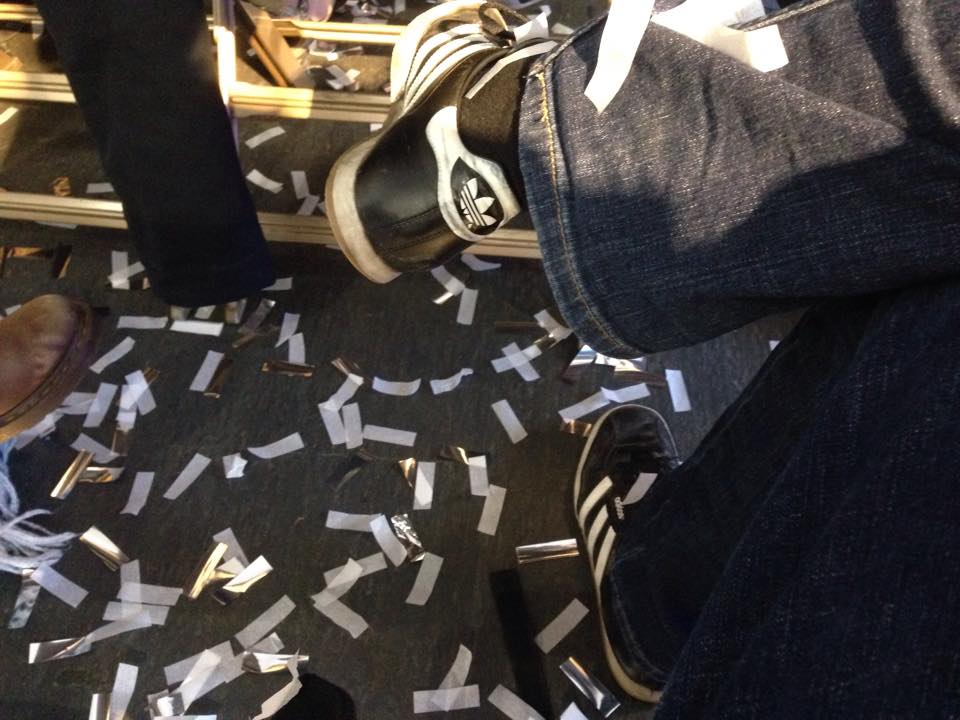 LUU made a £42k loss last year
The union building plans look lush though
Leeds University Union have revealed they were £41,900 in the red last year.
At their Annual General Meeting, Union officers said they thought their finances were on track, having made a loss of nearly £230,000 the previous the previous financial year.
The biggest drain on resources were the Union's venues, which made a loss of over £390,000.
There was a party mood at the AGM, as they celebrated the positive changes they'd made with confetti cannons.
Shops cost the union over £175,000, with bars making a loss of nearly £100,000.
Further plans for improvements to the union building were also revealed at the AGM.
In a glitzy video, LUU promised us "a dramatic new entrance point" and "Blended Cafe service integrating the hidden cafe".
Union Affairs officer Bradley Escorcio said: "Each year we try and be as transparent as possible when representing our financial performance.
Financial controller Chris Martin added: "I feel we've done much better this year decreasing the deficit to £42,000.
"For budget this year we're targeting a small surplus of £40,000"
Some were concerned with the Union's balance sheets though.
English third-year Bob Palmer said: "I was shocked by how much money the venues appear to be losing, I think it must be down to all those foam fingers they give out at Fruity."
Foam fingers, and of course, confetti cannons.