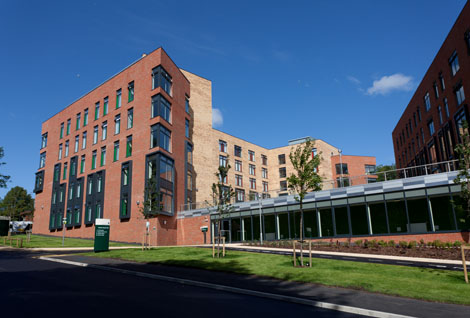 Rugby Union club captain and social sec SACKED after slightly rowdy social
Anyone would have done it (except for the poo)
LUU's Rugby Union captain has been sacked and the club have been sanctioned after their controversial actions in a slightly rowdy social earlier this month.
The Otley Run social saw members of the side throwing eggs and setting off smoke bombs.
Their antics culminated in a mob defecating in front of Charles Morris halls.
Naughty.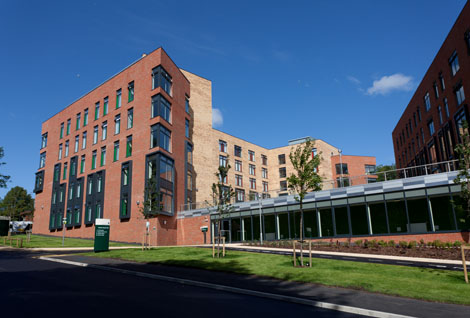 Now a huge backlash from union fleeces has seen the club disciplined and the club caption and social sec have been removed with immediate effect.
In an official statement, LUU said: "Leeds University Rugby Union Football Club (LURUFC) received a formal disciplinary from the Activities Executive on Monday 24 November."
"This disciplinary action was taken as a result of some club members' behaviour on Wednesday 12 November."
"As a result, the Activities Executive decided to enforce the following actions:
The Club Captain to be removed from his committee position with immediate effect
The Social Secretaries to be removed from their committee positions with immediate effect.'
The club's committee are fully aware of these actions."
Fiona Metcalfe, Activities Officer, told The Gryphon: "As the representative of Leeds University Union's clubs and societies, I apologise to all those affected by the team's behaviour.
"The actions of certain members of the group are completely against Leeds University Union's social guidelines.
"The complaints received about their behaviour have all been taken seriously and the necessary disciplinary action enforced."