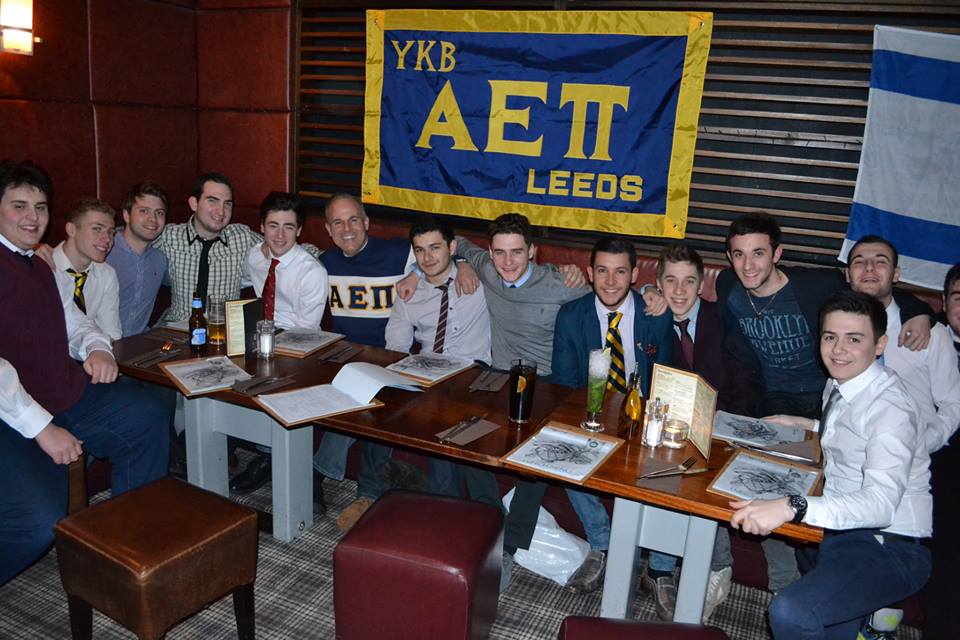 Meet the guy running Leeds' only fraternity
Yeah, they have fraternities here now
Boaz Goldwater, an Economics and Politics second year, is the Master of the UK's only American fraternity right here at Leeds.
Boaz is Master/President of "AEPi Leeds YKB", also known as Alpha Epsilon Pi. The American fraternity landed in Leeds four years ago and has branches around the UK.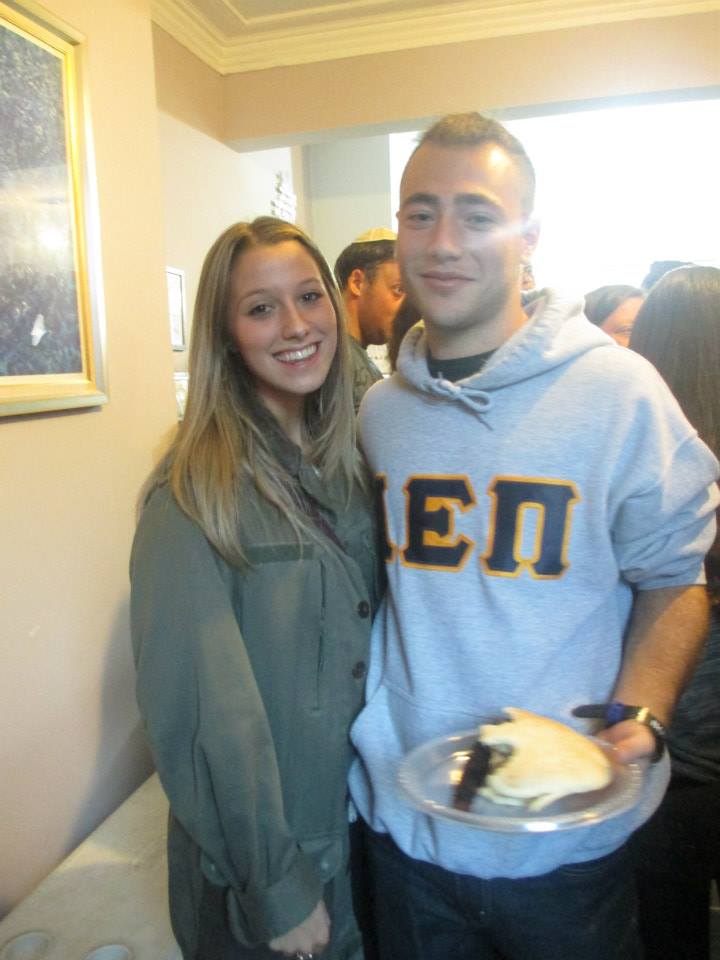 The two official ones are Leeds and St. Andrews – then there's six others who are going through a phase to becoming official now. They're in Birmingham, Liverpool, London, Manchester, Nottingham and Warwick.
One of the biggest Jewish fraternities in America, AEPi, came over to England and Scotland four or five years ago. It started creating groups, there's now around eight here with a few in France and a few in Israel.
Boaz  says: "One boy did a study abroad in America for a year and joined the fraternity over there before bringing it back over to the UK.
"There's no culture of fraternities and sororities in the UK. But in two weeks time there'll be 30 of us."
"We get that in the UK it's anomaly, it's weird."
Currently 15 pledges are going through rush season. Traditionally this involves a series of trials and initiations to become a fully fledged brother of the fraternity.
The fraternity, which is not an official club or society at Leeds, has meetings every week, although they don't live together in a frat house, common in America. Instead they alternate parties between brothers in the fraternity.
"It's essentially just a group of friends", says Boaz.
"It's a fraternity, a brotherhood. And we're very very close to each other."
There are a massive 100,000 boys worldwide in the fraternity, which boasts a CEO running for congress, but Boaz describes his all Jewish fraternity at Leeds as "a niche within a niche".
Along with their meetings, AEPi raise money for charity and host themed socials – like a beach themed party at Mint Mondays and a casino night.
Boaz was elected Master in first year, but the process for joining is strict. Pledges are chosen rather than being able to openly apply.
"In America, they pick their pledges rather than pledges picking them. It's very much like, you look good we'll have you."
"It sounds brutal but it's just a natural progression of narrowing down the list of interested people."
The boys undergo a three to four week process before finding out if they've made the final cut.
"It's a case of us telling them what it's all about."
The fraternity will hold Initiations for the wannabe new brothers in the last week of the term.
The details of the final initation are top secret – it's a ceremony handed down through hundreds of years in the fraternity.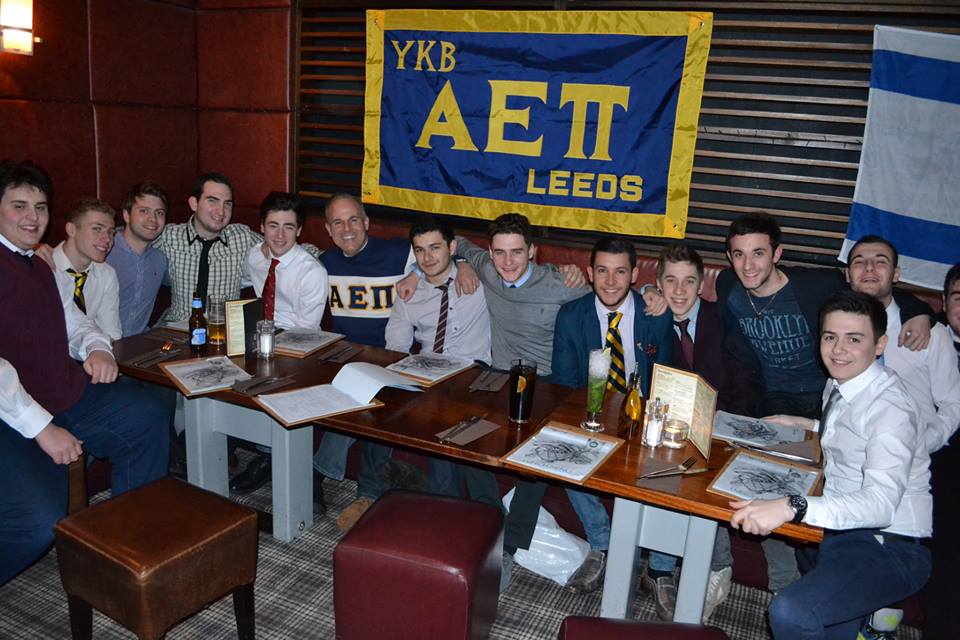 Want to join but aren't blessed with male reproductive organs? Good news – a sorority has followed to the UK for interested girls. It started in Nottingham this year and will be gracing Leeds with its presence next year.
Be prepared.