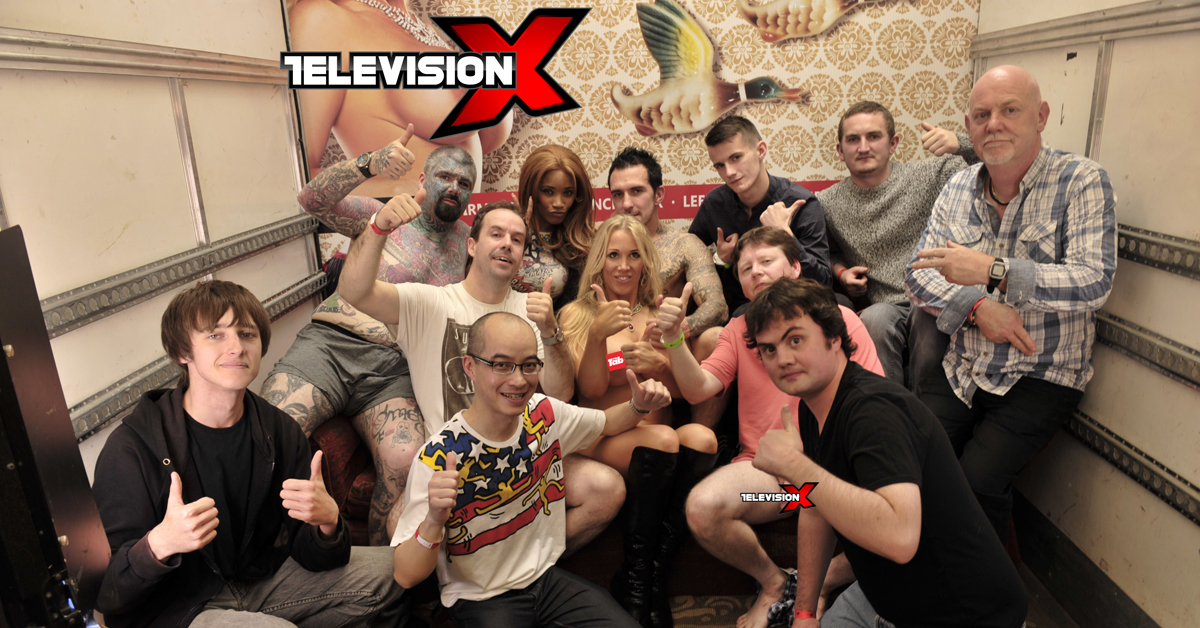 Porn star Rebecca More's magical mystery sex tour: 'Leeds was a flop'
A porn star and single mum has enraged prudish MPs and councillors by embarking on a sex tour of the UK as part of a daring new film project. 
Adventurous Rebecca More has invited anyone with a libido to have sex with her on a nationwide road-trip, which began last weekend.
Over 2000 men, women and couples applied for a place in the travelling nookie-truck.
Adult channel Television X is filming the artistic endeavour which is widely hailed as one of the bravest manipulations of flesh since Damien Hirst's formaldehyde exhibition.
But killjoy politicians have criticised the artwork as "negative".
Labour MP for Perry Barr Khalid Mahmood said: "It obviously sends out the message that this kind of thing goes on in Birmingham.
"That's not the right message for the city to send out and it creates a negative image of Birmingham.
"We can't confront what happens in a van, but I would urge the local authority to ensure that it doesn't in any way affect our communities and young people."
Rebecca, 35, has stopped off to shag competition winners in Birmingham, Manchester and Leeds. Next on her tour is Southampton and London this weekend.
She said: "I was really excited about the tour and was looking forward to meeting my fans and having a bit of fun.
"I've worked with TVX and the production team before and they're all brilliant. I thought it would be a real laugh and it was.
"I think the Press have blown it out of all proportion. People seem to forget that these are real men and women who have grabbed the chance to get involved in the adult entertainment industry with both hands.
"It was filmed in a private area and we weren't hurting anyone. Life is for living and enjoying.
"Also people need to realise that the adult industry is very hot on protection and cleanliness and like every other person involved I respect my own health and that of my work colleagues."
Television X marketing manager Hayley Byrne said: "Leeds was actually a bit of a flop, only two guys turned up. Maybe it was a bit too far north but we were actually let down by Leeds. Come on guys."
She added: "It's been a success so far, it can be tough to get our work in the mainstream so this project has been great.
"It's been so much fun and Rebecca is a pleasure to work with."
Local legend Matthew Whelan, Britain's most tattooed man, happily joined in the competition.
If you're in Southampton or London, contact Television X to get involved.