Farewell to The Cockpit: Leeds rock institution to close
The Cockpit is set to close its doors for good after twenty years
Cockpit
leeds
The Cockpit, which was a cornerstone of the indie music scene in Leeds is set to close its doors for good after two decades.
An official statement on the venue's site blamed issues with the building itself – saying that they could no longer deliver "the level of service" that punters deserve in its current condition.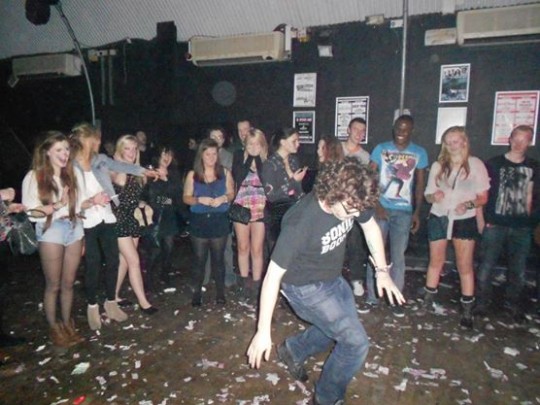 The Cockpit had become well-known in Leeds as one of the city's premier rock venues, and was renowned for championing unsigned and up-and-coming bands, as well as playing host to the likes of Muse, Fall Out Boy and Arctic Monkeys.
The site was the home of the popular Slam Dunk festival, whose previous headliners include The All-American Rejects and All Time Low.
The Cockpit is also allegedly the venue in which the Kaiser Chiefs were formed, although few would count that as an integral part of its rock heritage.
The Cockpit's closure will come as a blow to Leeds music fans, with many having already taken to Twitter to voice their disappointment.
Slam Dunk themselves have announced plans to move to their own custom-built venue on Merrion Street, whilst long-time collaborator Futuresound Events plan to have a new venue in place by 2015.
"It's a shame that such an iconic venue is going", says third year History student Rhys Stevens.
"I enjoyed the atmosphere of the place when I went there."
Diehard fans of The Ordinary Boys need not worry – their gig on November 22nd will go ahead as scheduled, but will be moved to Leeds Beckett Students Union.