Lockdown can't stop you from voting for heat three of Lancs most notorious BNOC
Vote for ur fave quarantining star x
Still locked down in quarantine, it has been a little while since we have seen the BNOCs of Lancs campus getting kicked out of Sugar, stopping everyone on the Spine and distracting everyone on the C floor of the library. So here is heat three of Lancs' most notorious BNOC 2020 to remind everyone of the icons of campus as we all sit inside missing the Alex Square on a sunny afternoon, our friends at Sultans and Whoops Wednesdays.
You have voted for your favourite nominees in heat one and heat two, but now it is time to meet a new set of BNOCs! Remember, you need to cast your vote to have your say on who makes it to the semi final. If you haven't been here before, it's simple. Read through the profiles of the nominees then vote below for who you think deserves the title of Lancaster's most notorious BNOC 2020. Enjoy!
Carter Harrison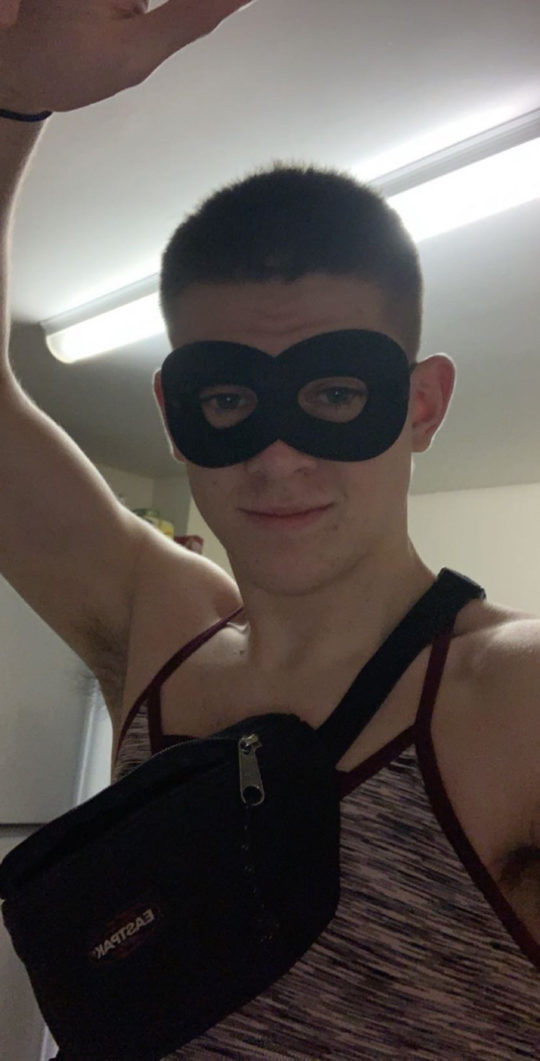 Year: First year
Course: Geography
Reasons for nomination:
He loves the club
He loves Ewan Smith
He has cracking chat
He loves a bus chunder
In response to these statements, Carter said he's overwhelmed with pride to have been nominated. He is relieved to finally be recognised for both the comical and sex icon on Lancaster's prestigious university. He said that LURFC has been a key role in achieving his BNOC status. He wants to address the accusations of a "bus chunder" and let it be known that these are vicious rumours to tarnish his great reputation. Everyone loves a bit of gossip, however this rumour seems to be false.
Konstantinos Tsagkaris
Year: Second year
Course: Business Management
Reasons for nomination:
Sassy
Sexy
A fashion icon
In response to his nomination, he gave no comment and we would have to contact his manager. To be honest, this is classic BNOC behaviour, he already knows his name and face alone warrants him the title. His Insta is full of sassy and sexy pics in which it was difficult to pick just one. That coat looks just like BNOC material.
Cait Cook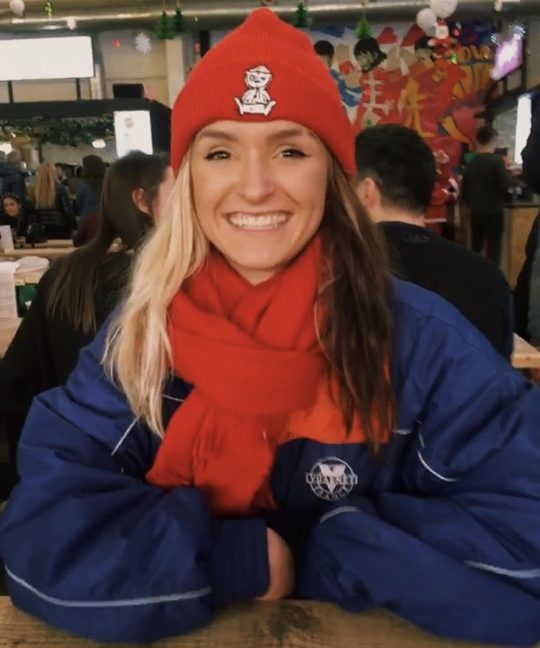 Year: Second year
Course: English literature and creative writing
Reasons for nomination:
The biggest BNOC in County diner
She pretty much owns County diner
"Fairly certain County diner sales go up when she's on shift"
In response, Cait said that she does get involved with a few uni activities such as Uni netball, last year's County JCR and she lives and breathes County diner as the nomination suggests. She also said that her halfy-half hair deserves more credit than her personality. She admits that her life circulates between the gym, cuppas on the county diner bench and Spar salads. But most of the time you will find her on Whoops Wednesdays making bad decisions that will be sure to keep her on her toes for rest of the week. Great fashion sense, edgy hair, basically the name of County college – absolute BNOC behaviour.
John Alam
Year: First year
Course: Law
Reasons for nomination:
Everyone in PPR knows and fears him
He is the ultimate chad king
He is the world's worst gym lad
He wears a shirt and tie all day everyday
John already seems to pride himself with the BNOC title as it features in his Instagram username @johnthebnoc. In response to his nomination, he said that he is all those things, that he is always well dressed, is a chad king and everyone in PPR knows and fears him.
So there you have it! Know you have seen the nominees for heat three, all you need to do is vote below for who you believe deserves the title of Lancaster's most notorious BNOC.