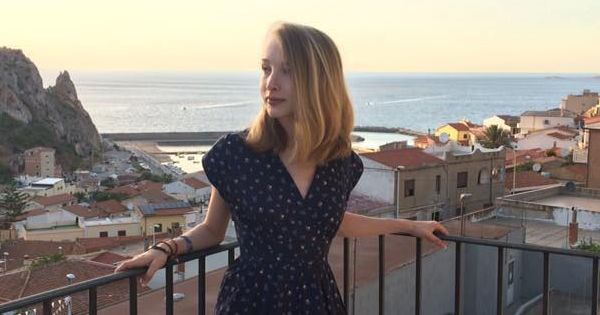 A Lancaster Student last seen in Newcastle has gone missing
She's a second year studying English Lit
Nineteen year old Lancaster student, Katherine Patterson is reported missing.
Katherine was last seen outside Central Station, heading towards the Centre for Life between 1.15pm and 1.45pm on the 9th September.
Katherine is around 5ft and was last seen wearing black skinny jeans, a beige polo top and a black puffer jacket. She studies English Literature.
Her sister has released an appeal saying: "If anyone has seen or heard anything from my sister could they please let me know. Myself and my family are very worried, she went to Newcastle early this morning for an appointment and no one has heard from her since earlier this afternoon. Any information would be appreciated."
There has since been a development that Katherine's bank card was used in Liverpool on the 10th September, with no transaction for travel.
If you have seen her or have any information regarding Katherine, call Northumbria Police on 101 and quote log number 1072.