What junk food do you binge on during revision?
Comfort eating is the way forward in exam season
Food
Junk
Lancaster
national
revision
uni
Voxpop
Revision period is a stressful time, with exams looming and your incredible summer in Kavos is looking prettier by the millisecond, it's easy to comfort eat. We went to find out the kind of shit food you eat to get through the most despised period of the year.
Jackelyn Taylor, 18, English Language
"The last few days, I've managed to eat Subway, something from Sultan's and Greggs all in a day. Every day. I'm not sure why but the food is easy to eat during revision and I suppose it's a comfort thing."
Dhruv Trivedi, 21, Chemistry
"Crisps mate. Bloody love 'em. They're moreish as hell and well once you start a tube of Pringles, you feel obliged to finish them."
Lewis Keating, 19, Business Studies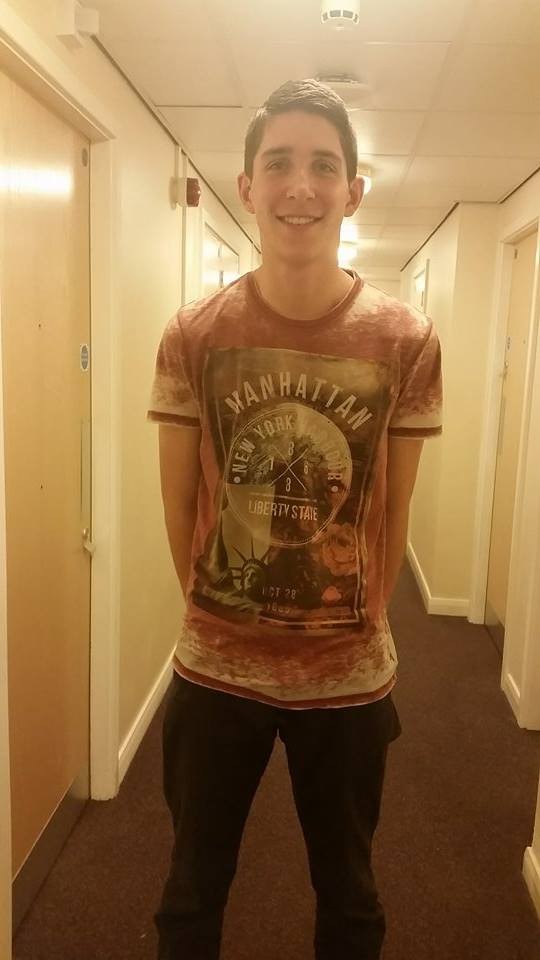 "When I revise I tend to eat a lot of ice cream cause the cold helps me concentrate more. The weather hasn't really been ice-cream friendly, but who cares?"
Leo Baldi, 20, Philosophy
"Sultans is my life. I've always eaten chicken tikka and rice but during the last few weeks I've been eating pizza and Chinese too. I should probably stop and start running."
Max Burchett, 20, Sociology
"I eat anything I can get my hands on. This past week I've eaten fries, pizza, curry, Greggs, basically anything. I'm catered too so I end up having about five meals a day."