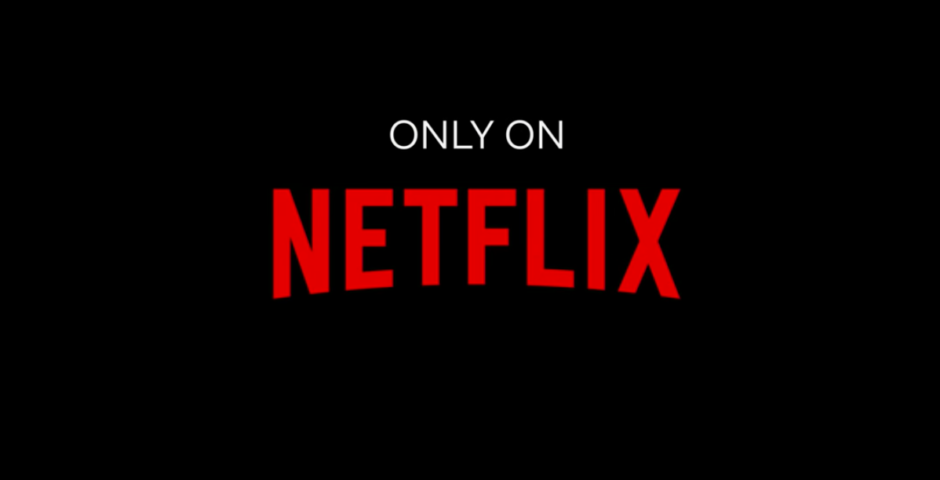 The hidden gems of Netflix, according to students
Looking for what to watch next on Netflix? Look no further!
Since the pandemic began, students have survived not one, but two lockdowns. Staying at home all day has meant most of us have completely run out of things to watch on Netflix. I know I have! Facing this dilemma, we decided to poll King's students for their recommendations of underrated shows and hidden gems on Netflix.
We've chosen the best of them and compiled some details about their plots (no spoilers, don't worry!) Here are students' top picks by genre:
Comedy
1. New Girl
Zooey Deschanel plays an eccentric teacher who moves into an LA loft with three male roommates: Firstly, Nick, a law school dropout bartender who looks forward to growing old so he can grow into his personality. Next is Schmidt, the showy neat freak working in marketing and truly believing he is a gift to women despite spending a large amount of time pining after Jess' best friend, Cece (a model). Lastly is Winston who is a former basketball player for the outdoor Latvian team looking for a new career and new love with his best friend by his side – his cat, Ferguson. What antics do the group get up to?
2. La Casa De Las Flores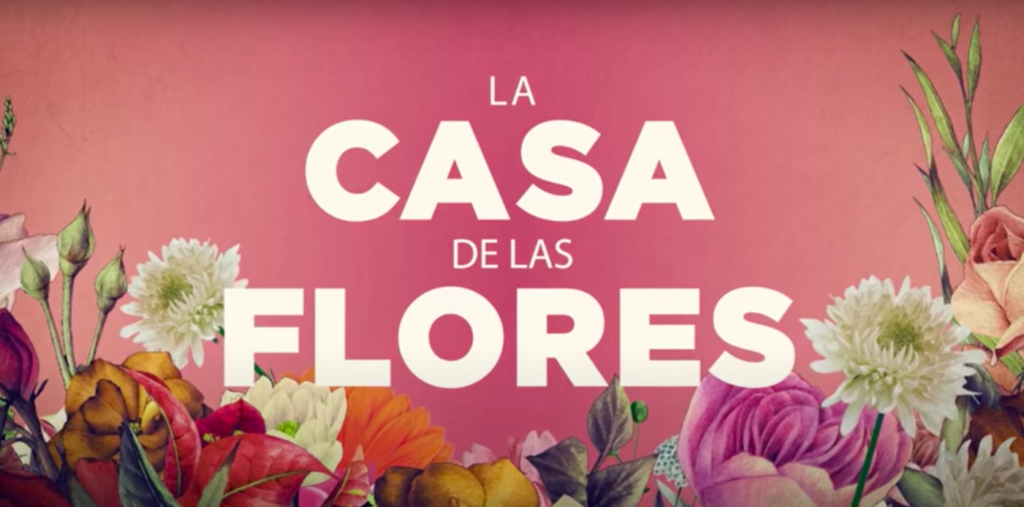 This dark comedy is set in Mexico and follows a dysfunctional, rich family who own a floral shop named 'The House of Flowers' (La Casa De Las Flores). The series is kicked off when Roberta (Ernesto's secret mistress) commits suicide during Ernesto's birthday party. This kickstarts a series of events which causes secrets to be revealed and relationships to be put in jeopardy including the announcement of a secret cabaret. What comes next is an endless supply of backstabbing, scheming and the releasing of numerous skeletons from closets.
3. One Day at a Time
A reboot of the 1975 sitcom which centres on a Cuban-American family living in the Echo Park neighbourhood of LA. The family is led by Penelope, a single mother and military veteran suffering from PTSD balancing raising a family and being a nurse whilst keeping positive for the people around her. Her two children are feminist and activist, Elena and popular Alex. At the heart of the family is grandmother Lydia who is on hand to help with the children, pick up Penelope when she is down and keep everyone dancing. Schneider is the unofficial member of the Alvarez family who is the landlord of the building and is always there for family dinner. This show tackles a number of issues including gender identity, sexism, homophobia, racism that Latin people in the US face on a daily basis, immigration, addiction and mental illness whilst keeping upbeat. Guest-starring some well-known faces including Gloria Estefan!
4. Community
After it is discovered that a lawyer faked his Bachelor's degree, Jeff Winger goes back to college. Having met a student in his Spanish class that he wants to get closer to, he establishes a study group. Word spreads about the study group enticing more people in and causing a small community to form. What antics will the millionaire, single mother, film student, former drug addict and former quarterback get up to?
5. Cobra Kai
In 1984 Daniel LaRusso beat Johnny Lawrence at All Valley Karate Tournament. Now, 30 years later, Johnny rescues a child, Miguel, from bullies and is inspired to reopen the Cobra Kai karate dojo. This reignites the rivalry between Johnny and Daniel, who is struggling with life without a mentor. The question is: who will take the title of the ultimate champion?
Drama
1. Pose
It is 1987 New York and this emotional drama created by Ryan Murphy follows the lives of those involved in the LGBTQ+ ballroom culture scene. After receiving a diagnosis, Bianca Rodriguez establishes a house of her own much to her former house mother Elektra Abundance's dismay. Damon Richards is forced from his home by his parents because of his sexuality and he moves to New York to follow his dream of being a dancer. Angel works by the piers and meets her newest client, rich-man Stan Bowes who she becomes romantically invested in. Bianca becomes a mother to Damon and Angel and they work together to tackle challenges and take on whatever is thrown at them.
2. Dawson's Creek
This 90s American TV drama follows the lives of a group of close friends in high school and college starring James Van Der Beek (Dawson), Michelle Williams (Jen), Joshua Jackson (Pacey) and Katie Holmes (Joey) in Capeside, Massachusetts. The group of four friends tackle the challenges of high school, new relationships and redefining existing relationships. It will all work out for the group of best friends as long as they can rely on each other. Right?
3. Unorthodox
A young Jewish woman runs away from the Orthodox community she grew up in Williamsburg, Brooklyn to Berlin in search of a new life. Having escaped an unhappy, arranged marriage, she tracks down her mother in Berlin and begins to explore a new life with help from her new and progressive musician friends. Will Esty find the freedom and adventures she yearns for?
Thriller/ Keeps you in suspense
1. The Fall
Crime thriller series starring Gillian Anderson (Stella) and Jamie Dornan (Paul Spector) revolving around a serial killer in Belfast who preys on young, professional women with long, brunette hair. Spector may seem like a family man who helps people during the day as a grief counsellor but at night, he's a predator desperate to fulfil his dark fantasies. The only person who can stop him is English superintendent, Stella Gibson who becomes obsessed with catching him. Will Stella bring Spector to justice or will he escape her clutches every time she gets too close?
2. The Society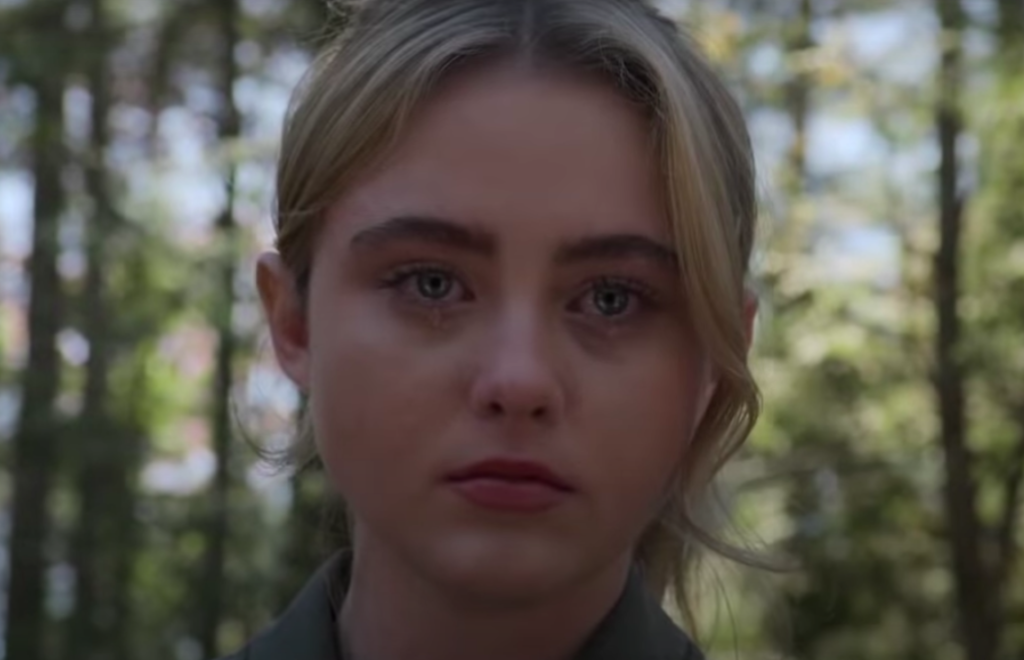 After all the residents of West Ham, Connecticut mysteriously disappear, a group of teenagers from the local high school must find a way to survive. The group were on a field-trip and arrived back in the wealthy town to discover everybody had gone meaning they would have to establish a new society to ensure survival. Having been cut off from the outside world by a thick forest, will the teenagers be able to come up with rules and muster the necessary skills to survive or will they be picked off one by one?
3. Quicksand
This Swedish crime thriller follows the story of 18-year-old Maja Norberg who has been accused of murder. After a school shooting takes place in a wealthy Stockholm suburb, Maya is taken into custody where she admits to the murder at first but soon changes her defence. Created to reflect the class inequalities present in Sweden, this show uses the main character's perspective and the use of flashbacks to tell the story. The trial changes its focus to question why the murder was committed and whether Maja was an innocent bystander or the mastermind behind the attack.
Related stories recommended by this writer:
• Ranked: The shows which spent the longest at number one on Netflix this year
• Black Mirror creator Charlie Brooker is making a Netflix mockumentary about 2020
• We chatted with Jack Sheppard, the King's student who's your new best friend on TikTok