Exclusive: King's saved £700,000 in pay deductions during the 2018 strikes
The money was divided between student hardship funds and KCLSU
King's saved over £700,000 in pay deductions from striking staff during the 2018 UCU strikes, The King's Tab can reveal.
A Freedom of Information request sent by The King's Tab shows the University saved an exact total of £714,821.06, which will be spent on student hardship funds and the Students' Union.
This follows criticism from King's UCU, who claimed the University "never reported back" on what the money saved would be put towards.
"It's great news that half the money is going into student hardship funds, but I'm really puzzled why King's have left the student body in the dark about their decision rather than make an announcement," one student told The King's Tab.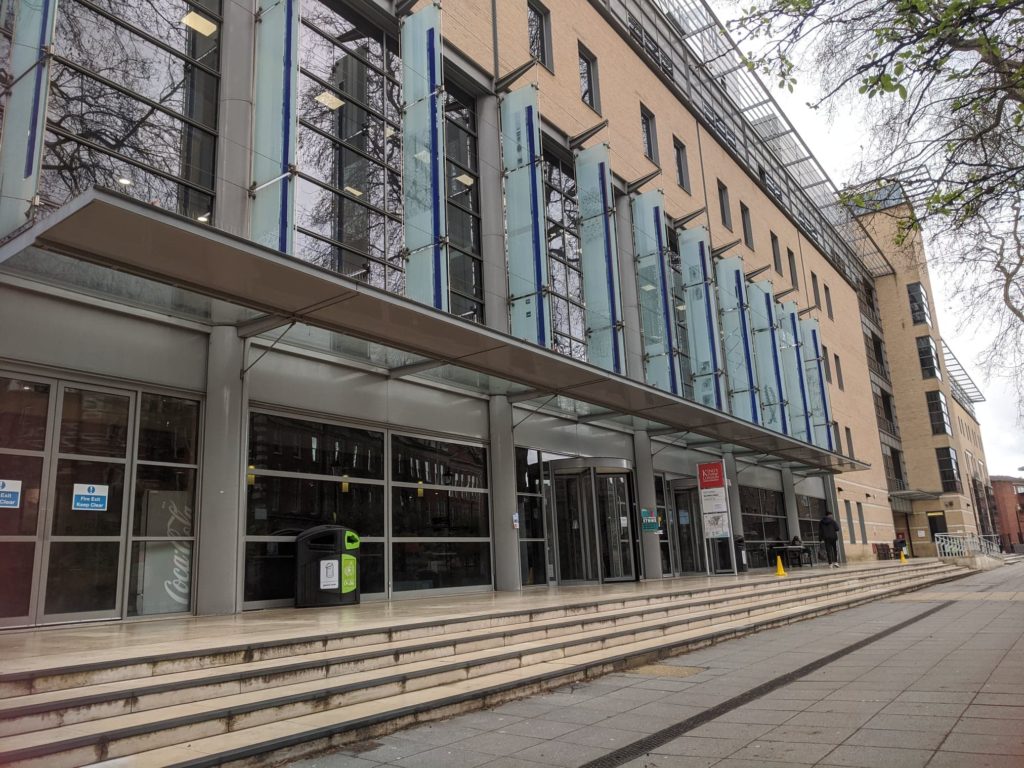 The response from the University explained that money saved would be "ring-fenced" and the money spent tracked.
King's also said "informal conversations" between the Principal, SVP Operations, and others were held prior to the allocation of funds to best decide how to spend them.
In the talks, it was agreed 50 per cent of the money would be given to KCLSU in three separate instalments to support welfare and "advisory activities."
A third-year War Studies student said: "The 2018 strikes happened towards the end of my first year at King's, and I've been curious how King's would use the money saved ever since.
"I think we have the right to know how it's being spent when a lot of that money probably came from students' tuition fees in the first place."
A second-year Psychology student said: "It'd be good to know exactly what the KCLSU money will be allocated for, whether it'll go to specific societies or broader student services."
The final instalment will be paid to KCLSU next academic year, 2020-21.
Another student told The King's Tab: "I'm glad the money's going back into student services. A lot of students were negatively impacted by the strikes, both academically and financially, so it seems fair that the money goes into helping them."
King's UCU President Andy Grant said: "The large amount of money deducted from staff salaries during our industrial action in 2018 gives an indication of the number of staff participating in the strikes and the strength of our feeling on this issue.
"The subsequent reports from the Joint Expert Panel indicated that we were right in taking the difficult decision to strike as the 'deficit' in the USS fund had been misrepresented.
"We are pleased to hear that the money saved by not paying staff has gone to support students in challenging circumstances, as our members see student well-being as a priority."
The King's Tab has contacted the University for further comment.
Related stories recommended by this writer:
•Everything you need to know about the strikes at King's
•I asked people on the Strand pickets for their coolest UCU Strike anecdotes
•Exclusive: King's spent over £400,000 fixing September accommodation disaster