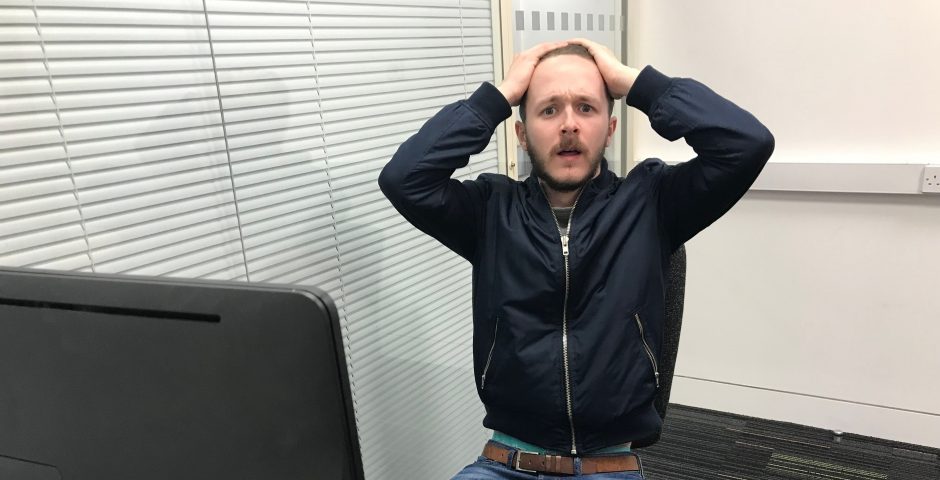 UPDATE: KCL's public relations team offer response to students whose exams were cancelled last week due to computer shutdowns
Several exams have been rescheduled
Following on from The Tab King's article released last week highlighting the news that KCL's learning difficulties students had their exams cancelled amidst computers shutting down, King's Public Relations team have issued the following response.
The students affected are all Personalised Assessment Arrangement (PAA) students, meaning that they have specific learning difficulties and find that they are at a disadvantage writing their exams. The computers' functionality and ability to delete and rearrange sentences allows for these students to produce quality pieces of work without worrying about the legibility of their handwriting, spelling mistakes and mixing up words which can cause distress for PAA students affected.
It was made aware that the compensation offered to these students being only 15 minutes extra time is a complete lack of consideration to these students, and their conditions that they have to cope with during exam season.
Multiple exams have been re-scheduled for reading week as another form of compensation, The Tab King's was made aware of the English Literature First Year 'Language In Time' that has been made a 24 hour take away exam.
A King's College London spokesperson said: 'Due to unforeseen IT issues on student desktops which affected student computer rooms in some parts of King's on Wednesday, a small number of exams were unfortunately cancelled. The issue was resolved promptly and the university is working to ensure that this issue does not re-occur. The university apologises for the impact that this caused to users, and for the inconvenience and distress caused to the students whose exams were affected. The Examinations Office is working closely with Assessment Board Chairs to ensure that students affected by this incident are not disadvantaged.'