The six types of people you will meet at Fresher's and where to avoid them on campus
"Yeah dude, I was like, totally in Thailand last month"
From The Social Climber to The ASOS Model, we have covered all people who you are most likely to meet during fresher's week. But let's be real, do we want to be in the same place as they are? Here's a very detailed run down of where to find all the people you're going to avoid for the next 2 years of your life, better start now!
The Fuckboy
Almost always found donning a Supreme/Palace reflective puffer jacket and smoking baccy outside Strand Campus (because straights are just so expensive man, you should really try it) – these "geezas" love a good night out if you've got some K on you. Beware that if you come across as at all interested in working at university then they will be bin you off as being a "boring fuck", but will inevitably message you tomorrow morning asking if they can see your notes on the reading you were supposed to do for that 11am lecture you've got in half an hour.
The Social Climber
This gal can usually be found on your halls group chat with a self entitled nickname along the lines of "The Sesh Gremlin". She will almost always be a sound girl that is ultimately quite likeable once you get to know her. You'll tell your flatmates that she's "really not that bad", that she just wants a mate and we should invite her to pre's so you can see the "real" side of her. Yet she'll then proceed to get completely trolley'd in the first half an hour and spend the rest of the evening in her bra pestering boys outside the club for a cig.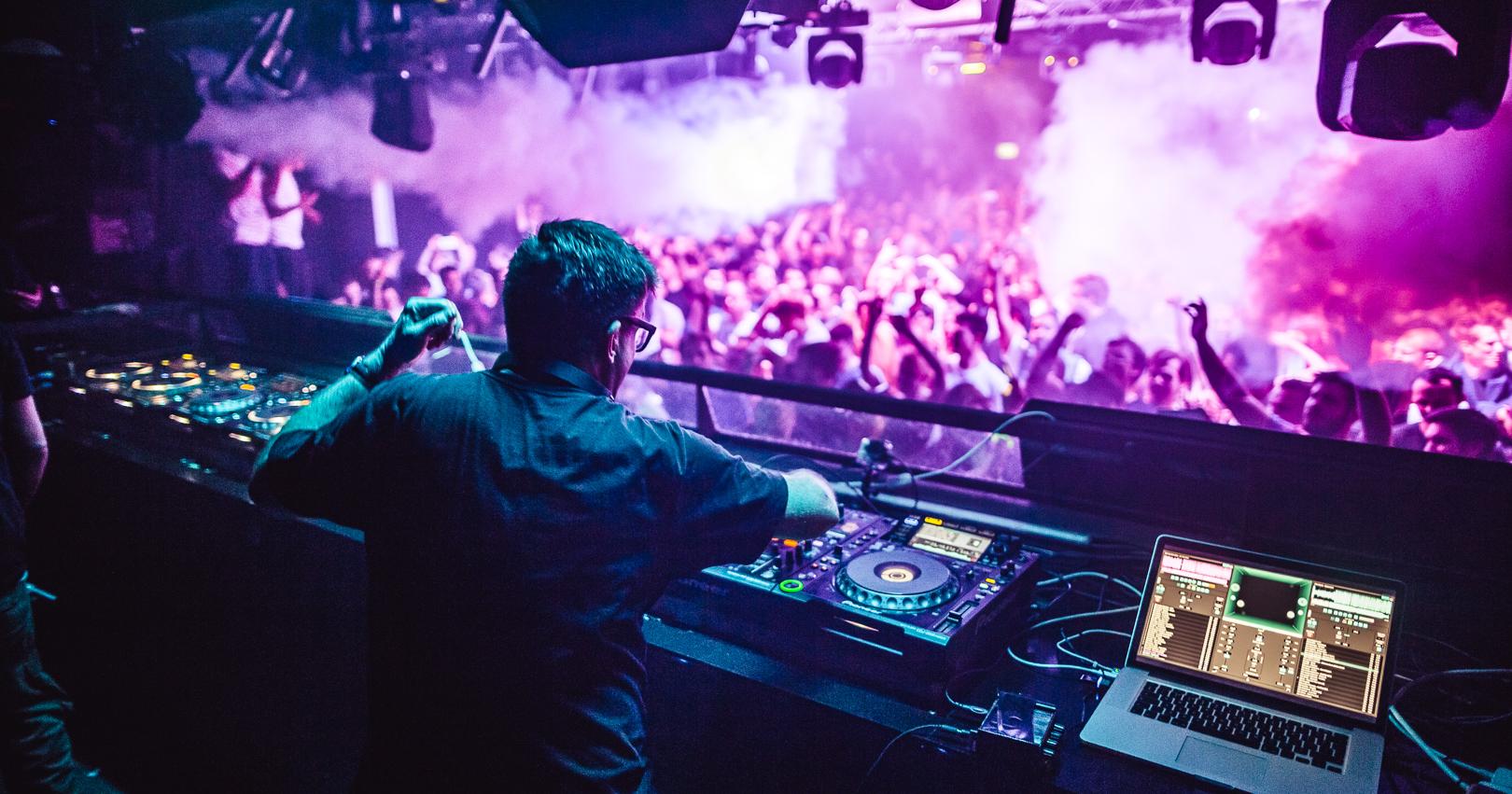 The ASOS Model
Ah, the ASOS model. Because obviously thousands of other mildly attractive teens haven't ever done it before. This middle-upper class resident will have their eyes glued to their phone and typing faster than you can say "Did you know that I modelled for Elite Milan?" Never in the flat and almost always at the super expensive club you've always wanted to go to, these middle-upper class residents will talk incessantly about their instagram profile and how that designer you've never heard of has just dropped "the cutest line of Jesus sandals" which cost more than your monthly rent. Beware walking past these people on campus; you do not exist to them outside of one-on-one encounters.
The Oxbridge Reject
Usually found in your halls's common room not doing any work.
"Oh no it's not like that at all – Cambridge actually put me in the pool for a place but unfortunately they just didn't have the space to take me in the end. It's a big shame really, I would have flourished there."
The Geek
A hard species to locate due to their obsession with Game of Thrones reddit forums and strategy games (all of which can be found at the convenience of their flat desk), you can usually find a geek cramming in the library or in their Superdry joggers and Christian Summer camp T-shirt stocking up on Pot Noodle for tonight's LAN party, which will be hosted by the other Chess Soc 'lads' who also subscribe to World of Warcraft. Try to steer clear if you want to have sex this year.
The "Gap Yah" Student
This person will have spent that majority of their year out travelling the world and trying to find themselves, usually in one or more of three areas: South America, Australia or Asia. When they should have been 'volunteering', what really has happened (which they will tell you many times over the year) is that they would have spent most evenings snorting coke out the back of the club they're at with their other 3 school pals who also didn't make it through clearing last year. You'll find them in your kitchen at 4am just making some toasties because they're still not used to the time difference.
Just remember to avoid these areas (second and third years too) and you'll make it through the year without any regrets, unless you have fresher's flu for almost 8 months.