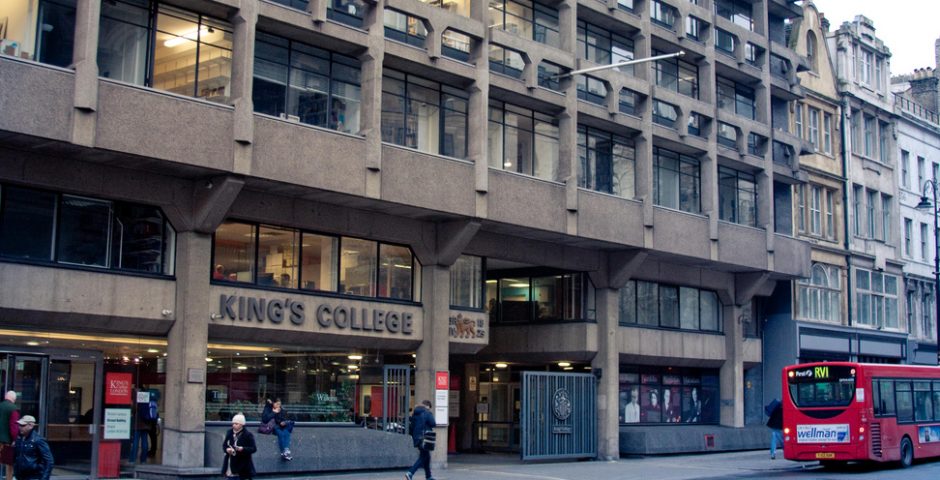 The TEF has given King's a Silver award for standard of education
We've had a lot of recent articles telling us about our place in university rankings recently. Analysed through student satisfaction, quality of life at university and some even taking into account location, we've been placed top 5-50 between respective UK and world rankings. Needless to say, we're proud of how our university does.
However the Teaching Excellence Framework has something else to offer; a look at the quality of teaching, learning atmosphere and professional outcomes achieved by our students. To the government, this creates a  "picture of excellence in teaching and learning in UK higher education".
A total of 295 universities/colleges/other providers were analysed voluntarily, with each provider being rated a gold, silver of bronze.
This year we have been given SILVER, which means we are great at "delivering high quality teaching, learning and outcomes for its students. It consistently exceeds rigorous national quality requirements for UK higher education."
We beat LSE who were awarded Bronze, but UCL and Queen Mary's were also awarded Silver.
The awards were judged by "an independent panel of experts including academics, students and employer representatives".
To learn more about TEF and how the results are calculated, please click here.