LSE students given earplugs in exams because of drilling but the university is complaining about protestors
Some were given a break in between the exam
Over the past few months, student groups 'Justice for LSE Cleaners' and 'Life Not Money' have been protesting in support of the cleaners' strike at LSE.
In response to the protests, the university fenced off public areas, created checkpoints, contacted Westminster City Council complaining about protestor 'noise pollution' and campaigners have been arrested. Being next to KCL, the noise can be heard from Maughan as well as the Virginia Woolf campus.
Speaking to The Tab, first year Social Anthropology student Christie van Tinteren said:
"If their argument is, as they say, because of the potential 'noise-disturbance' from cleaners during exams, why does pneumatic drilling persist right next to the exam locations?
"I have been given earplugs in all my exams, not because of the noise of those striking, but because of the noise of construction.
"The earplugs were sat on my desk beforehand in every exam. Given the only noise was construction and roads, I presume that is what they were for.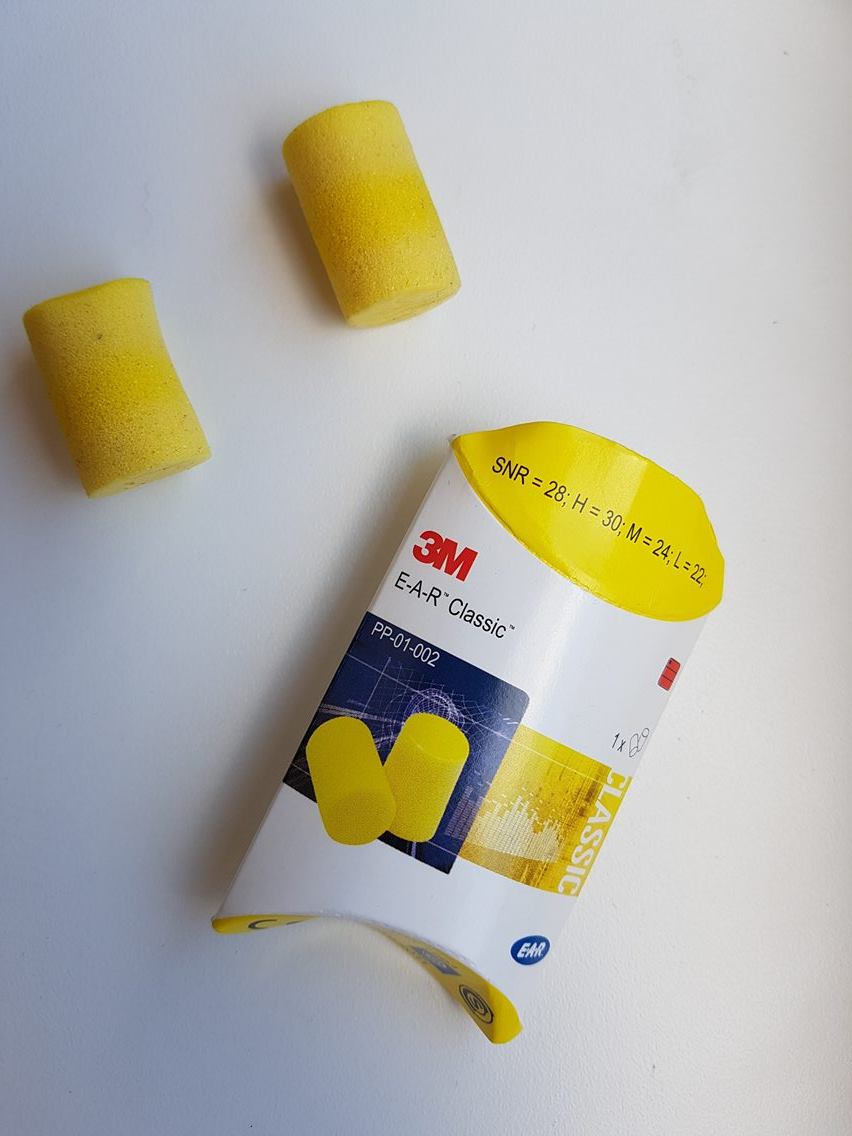 "LSE set up fences outside the library and the New Academic Building, guarding these were security guards who asked to see LSE ID in order to gain entry.
"When I asked if the barriers were because of the strike, the security guard I was speaking to nodded and said it was because of potential noise. Meanwhile, about 20 meters away were some builders with power-tools and diggers."
Academic Lisa Mckenzie, who was wrongfully arrested at one of the demonstrations, also complained about the construction noise:
Another student thanked the cleaners for giving her extra time during her exam:
LSE have been contacted for a statement.