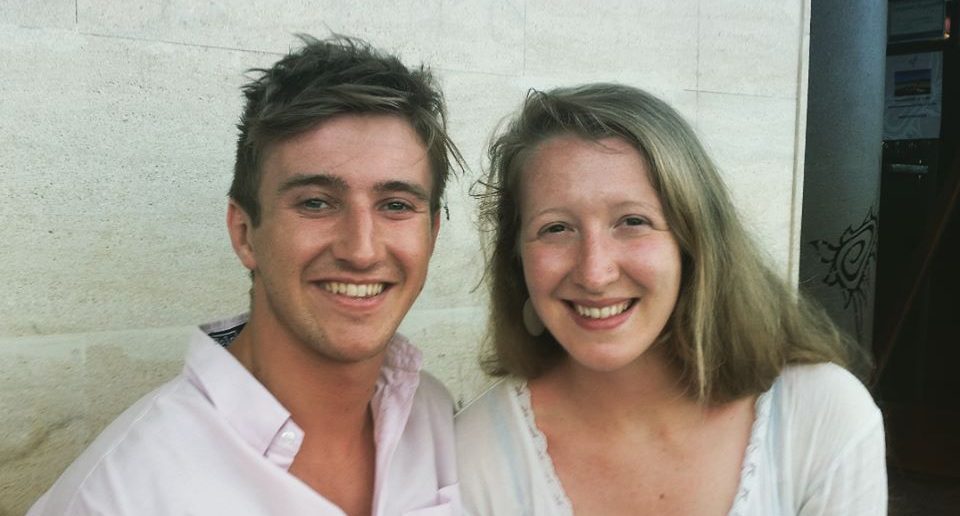 Are You KCL's Biggest Bachelor? #2 – Henry Thompson
Meet KCL's next nominee for Biggest Bachelor – Henry Thompson!
Henry is a 3rd year Geography student with a dashing sense of humour and a former owner of 5 (five!!) goats – get in line, ladies.
Why would you call yourself an eligible bachelor?
According to the Oxford Dictionary (2017), a bachelor is "a man who is not hand has never been married". I fit the bill perfectly.
What is your ideal date?
February 29th, because it comes around as frequently as having to go on one.
What do you look for in an ideal partner?
I look for someone with a keen sense of humour, an interest in travel, and who hasn't seen me on a Wednesday in Walkabout.
What are some of your best qualities?
Outgoing, dog lover, sense of humour…I'm a bit of an all-rounder.
Any secrets you'd like to share?
I have a scar on my cheek from where one of my five goats bucked me when I was younger.
Nominations for biggest bachelor at KCL will be open soon!