Uni students have ruined house nights
House nights have gone from an underground wonderland for genuine fans to a sweat-covered, drug-fuelled shit show – and I blame students.
I remember my first house night – I was 17 years old, it was just before house had become a massive thing again, it was in a tiny basement club with a capacity of 80 in Cardiff and entry was free before 11pm.
Disclosure were just two brothers posting tracks to Soundcloud, Julio Bashmore's Au Seve was yet to be the song of the summer. This was the prime moment of the rebirth of house music.
Every time I went to that night, I felt part of a small close-knit community – every month you would see the same faces jamming to some of the biggest and some of the most unheard of house DJs at that time. But the thing is, nobody cared that they didn't know the songs. If the music was good, which is usually was, it was worth dancing to. Back then, it was about having a good time and appreciating the music.
Things then started to take a turn in the world of house music: Disclosure's White Noise became massive, every club was playing Au Seve and all you could hear on the radio was Duke Dumont's Need U. House music had hit the mainstream. Of course, I don't blame these individual artists for the death of house music – in fact, I'm happy that they succeeded by producing music that they loved.
As soon as house music hit the mainstream and was suddenly being played everywhere, it became irreversibly linked to students. Suddenly, every Jack, Joel and James just loved "deep house". Clubs which were once havens for genuine fans of the genre became jam packed with hordes of uni lads clad in their mum's shell suit jackets from the 90s and girls with bantu knots, bindis and glitter smeared all over their face.
Students began to abandon vodka Red Bull fuelled and Jason Derulo fuelled nights in the SU – if you weren't "into house" then you weren't worth knowing. Keys of ket in the smoking area and lukewarm cans of Red Stripe became the new jägerbombs and fingering.
The atmosphere went from something actually quite laid back to absolute chaos. House nights became reminiscent of scenes from zombie movies: all around you were pale, sweaty individuals with eyes rolling back into their heads, jaws swinging and the repeated mumbles of "you having a good night, pal?" and "you got any gum, mate?"
It became apparent that it was no longer the case that people were going to house nights for the music, but rather, house nights had been identified as a hedonistic safe haven to consume as many pills and powders as possible within the space of five hours. Trying to ping harder than ever before became an obsession, and everyone and their mum started going to house nights – meaning club promoters began rubbing their grubby paws together. At the end of the day, students will always be attracted to low entry prices and cheap drinks – and thus was the birth of the student house night.
Big name clubs such as XOYO abandoned their once high level of reputability – bringing in only the most discerning connoisseurs of the house genre – in exchange for lazily named nights such as Tape, offering free entry, cheap drinks and generic "house music." The clubs knew where the money was at, they knew that 90 per cent of the students attending these nights didn't care about who was playing, as long as White Noise was going to be played.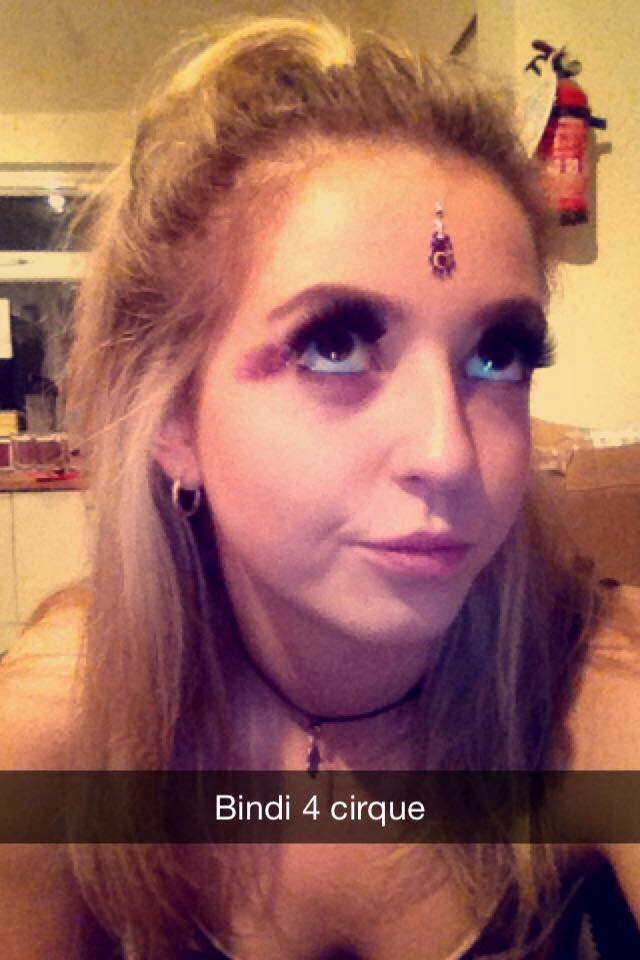 As the UK student clubbing scene reached peak house, the real fans were pushed out. Nobody who actually wanted to listen to good music was willing to put up with sweaty shirtless lads trying to start a mosh pit to Jackmaster, or listen to another girl with french braids and a nose piercing talk about her gap yah while savagely chewing gum.
The term "house music" lost all meaning – every new big "house" track sounded vaguely the same,  and the biggest DJs were getting the biggest names in pop music to do the vocals on their tracks. It was no longer about the quality of a track, or pushing new boundaries, it was about pleasing the uni consumers.
But luckily, 2015 marked of the decline of the house-obsessed student. Now, they've started putting down the Adidas jacket and picking up the £30 Ralph Lauren Polo caps they've just copped off eBay, and moving to pastures anew – aka grime. House has been left a husk of what it once was, and grime is heading the same way.
So students: don't you dare go anywhere near techno.