The netball team have released a naked calendar and it's amazing
It's for charity, as if you needed a reason
The King's netball girls have released a naked calendar – and they're giving the men's rugby team a run for their money.
Shot on the Strand Campus in late November, the cheeky calendar is on sale now to anyone who appreciates the female form – with all of the proceeds going to charity.
Netball charity secretary Maisey Shepherd told The Tab: "I knew I needed to come up with something to raise some money and after seeing how successful uni naked calendars were I thought we could do the same.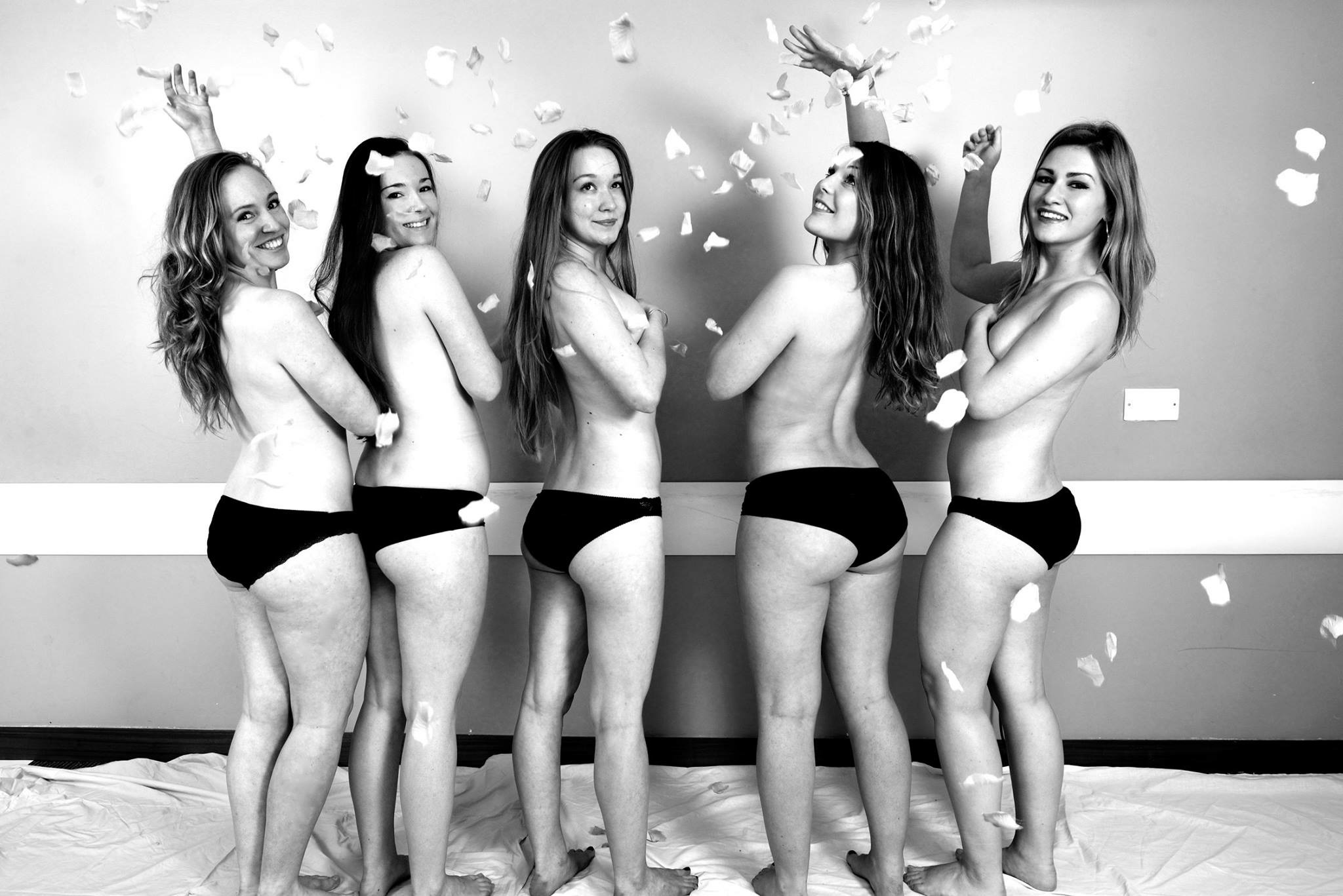 "The process was really really fun, the girls were all a bit nervous at first but very quickly got into it and took their kit off. From there it was just a really fun afternoon!
"I was really aware of making the calendar fun and everyone feel comfortable with the level of nakedness. I didn't want it to be sexy and hyper sexualised – I was more interested in it being a bit cheeky but keeping the fun side."
Millie Straw, a final year who plays on the recreational netball team, added: "The calendar was a great opportunity to meet fellow netballers in other teams, do something we wouldn't usually do and raise money for a cause that is really important to us."
All the money raised from sales of the calendar, which costs £7, will be donated to Plan UK.
Maisey explained: "Plan UK focus particularly on girls around the world in underdeveloped countries and try to end child marriage and FGM and then get them into education."
"As a girls' sport it seemed to make sense that we did something in aid of girls who don't have the opportunities that we have."
If your wall needs this calendar, take £7 to the Stand Campus today, from 12-2pm on Friday or to Saturday's annual KCL Charity Sport's Switch Up match.