Canterbury Tesco is pulling Heineken beers from shelves
They're refusing to accept Heineken's price increases, which it blamed on the weak pound and the budget
For those who like to indulge in Heineken beers including Amstel, Sol and Kingfisher – the bad news is that Tesco will not be stocking them any longer after the supermarket refused to accept price increases the brewer blamed on Brexit and the recent budget.
Various Heineken brands have been absent from Tesco shelves for six weeks after annual talks over pricing ended in a stalemate. In total, 24 out of 53 Heineken brands are affected, with eight pulled from the shelves altogether.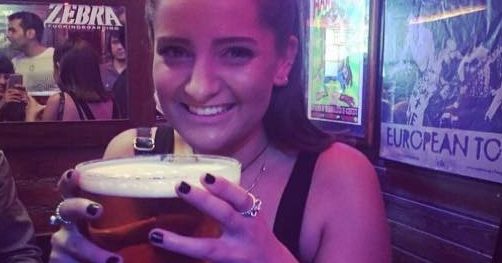 Heineken is understood to have argued that inflation since the Brexit referendum has pushed up its costs.
Tesco's refusal to pay more means it will no longer stock Tiger, Amstel, Sol, Kingfisher, Birra Moretti, Blind Pig Cider, Fosters Gold and Fosters Radler.
The store will also stop stocking larger pack sizes for 16 other beer brands including Heineken, Fosters, Strongbow, Kronenbourg 1664 and Newcastle Brown Ale.
Bad luck to anyone wanting a few tinnies tonight.