Do you miss Garlands?
clubs
drugs
drugs bust
Garlands
jmu
john moores
liverpool
The renowned Garland's night club shut down after losing their license following a huge drugs bust. Now over 2,500 people have signed a petition to keep the beloved club open, and crowds formed to protest during the court hearing.
Lewis Wren, 21, Creative Writing third year
"I don't miss it, but I don't see why other venues have permanently lost their licenses."
Gareth Mccullough, 19, Journalism fresher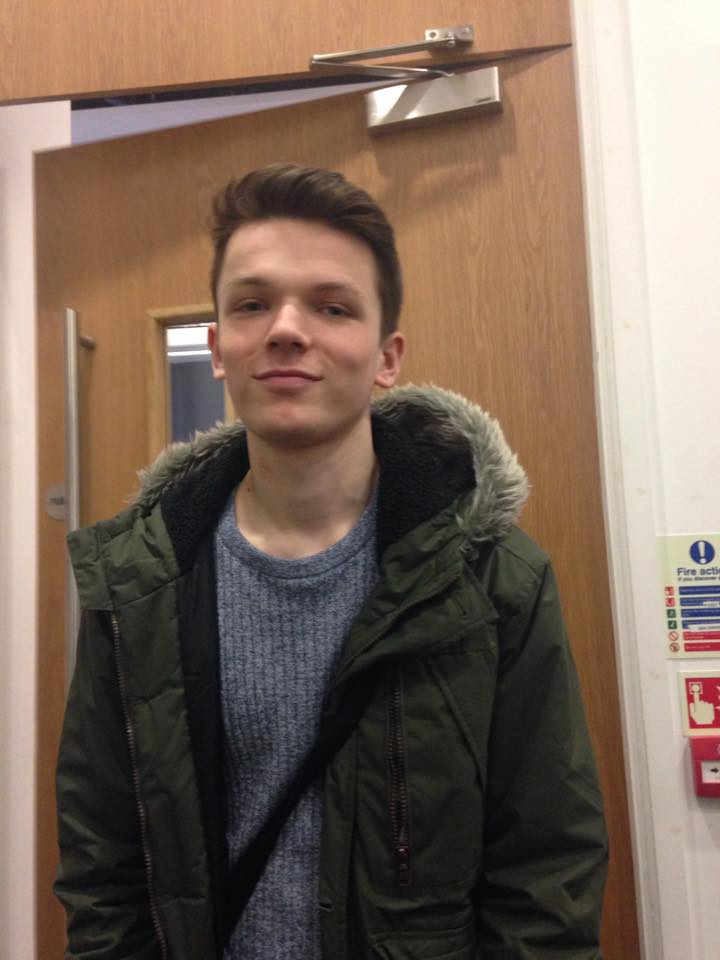 "Not really. I paid a tenner and all I saw was some girl OD."
Ross Freeman, 19, Engineering fresher
"Every time I've been, I've always had a good night. Everyone feels the music and gets along really well, and I feel like no other club in Liverpool gives you that."
Natalie Steele-Bodger, 20, Education with Special Inclusive Needs second year
"There's nowhere good on a Thursday night and Saturday nights were fun there."
Josh Hodge, 19, studying Maths in second year
"Not really, I've never been there and I've heard stories it has been really bad."
Jessica Tinney, 19, Criminology second year
"I don't really miss Garlands. I went to the Lomax protest and it seemed like a friendlier place, along with the rest of the clubs in Liverpool."
Aran Lal, 19, Journalism fresher
"I never went, but every single time I've spoken to someone they've said it was really good, but it's full of people off their faces. It's one of the only places I haven't been to yet, and if it's anything like G Bar it should be good."
Eluned Smith, 23, Animal Behaviour, third year
"No I didn't like it before, I didn't go to it. It's not my sort of music."
Garlands is set to reopen Thursday 21st May after their three-month ban, but they will be subject to a number of conditions under court regulations, such as changing  the firm regulating security on the door and staffing the toilets at all times.