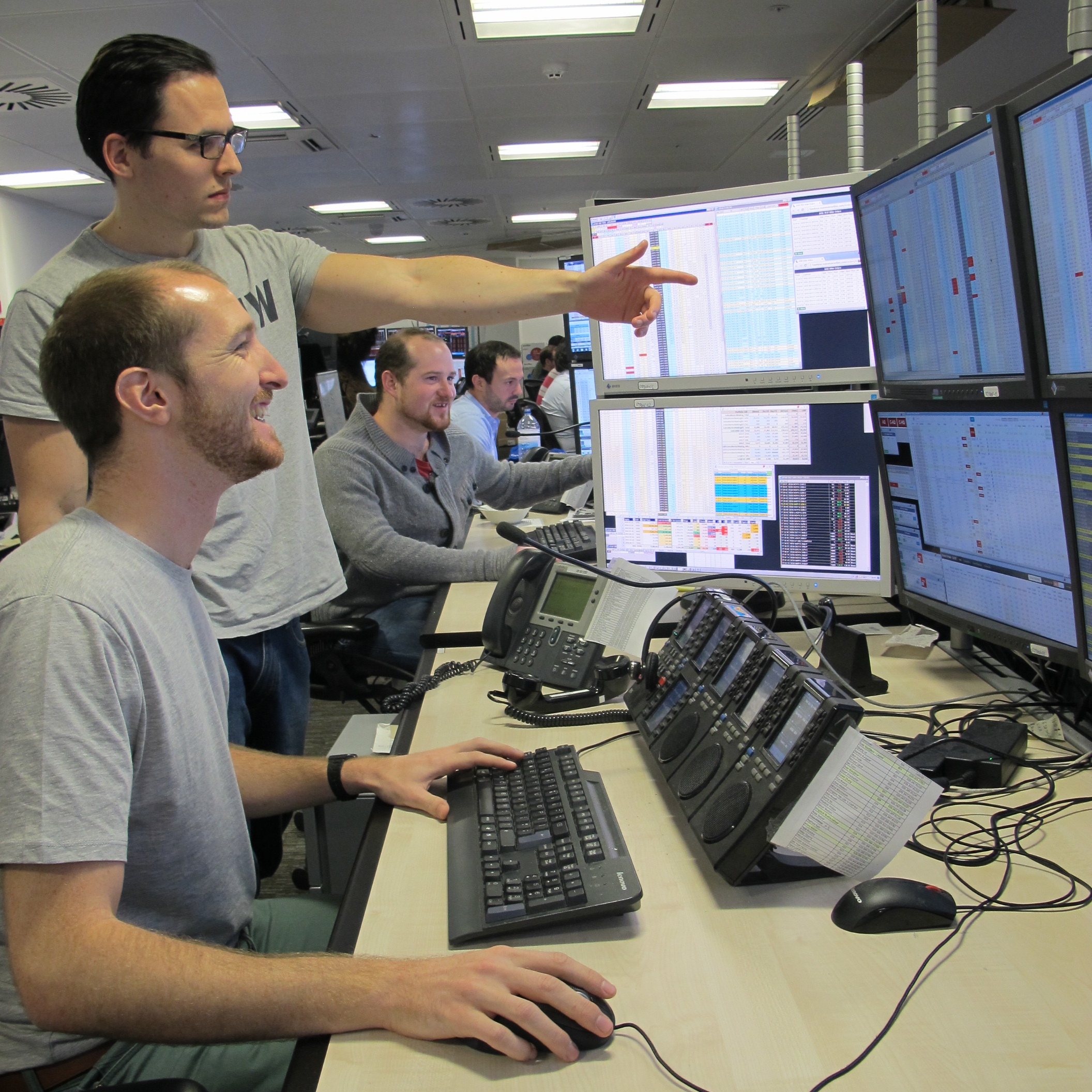 Want to work in the city and still have a life?
Actually do something impressive with your summer
Don't drop out just yet though – The Tab has found a solution!
The Tab and Lucozade Powerleague bring you free football, so you've got no excuse to sit there watching your dodgy Sky Sports stream any more. Get out and play.