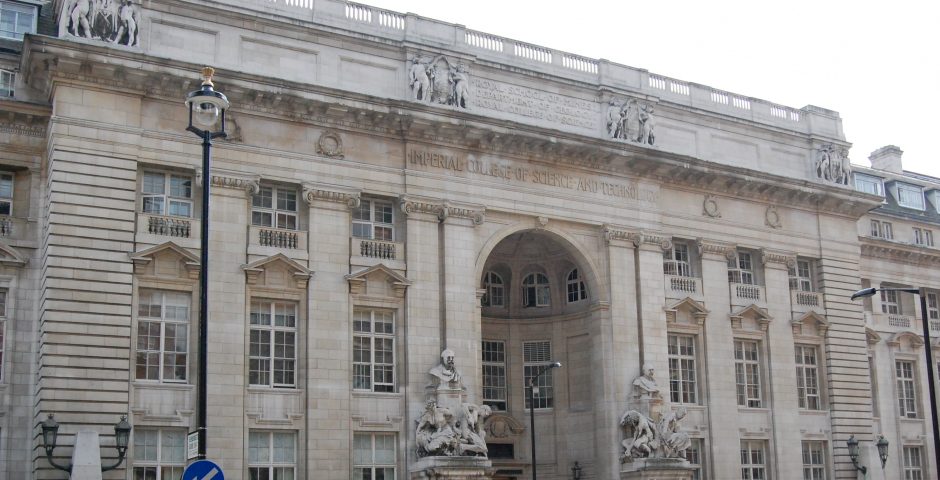 Imperial ranks third in the UK for employability
The sixth annual Times Higher Education World Rankings for Global Employability are out. Imperial College London has ranked third nationally, and 16th globally.
HR consultancy Emerging surveyed 2,500 recruitment managers from large international companies globally. It was revealed that British employers value communication skills, motivation and the ability to work in a team above the other non-academic skills graduates may possess.
British employers placed less importance than those of other countries on adaptability, flexibility and multicultural sensitivity/awareness.
Phil Baty, THE World University Rankings editor, says: "A university education brings a host of life-enhancing benefits but for many students, launching a successful career is one of the most important outcomes. For these students, the sixth Global University Employability Ranking will bring them insight and clarity they can't get anywhere else. In a year of huge political upheaval, where young students have witnessed Brexit and the unexpected election of Donald Trump as US President, many will seek the relative safety of a university with a strong track record of producing graduates who are valued by large, international graduate employers. This ranking will help them make that vital decision."
He continues: "The richness of the higher education data we publish at Times Higher Education provides students and universities with many powerful ways to make crucial decisions. The employer perspective, which is based on research by Emerging and Trendence, provides another valuable lens through which to explore university performance.
"For example, the THE World University Rankings revealed this year how Japanese institutions have been struggling to maintain their traditional dominance in Asia, based on a broad analysis of missions across research, teaching, international outlook and income. On the other hand, five Japanese universities make it into the Global University Employability Ranking, with both the University of Tokyo and Tokyo Institute of Technology making the top 20. This suggests some Japanese universities have maintained their ability to provide their graduates with strong employment prospects."