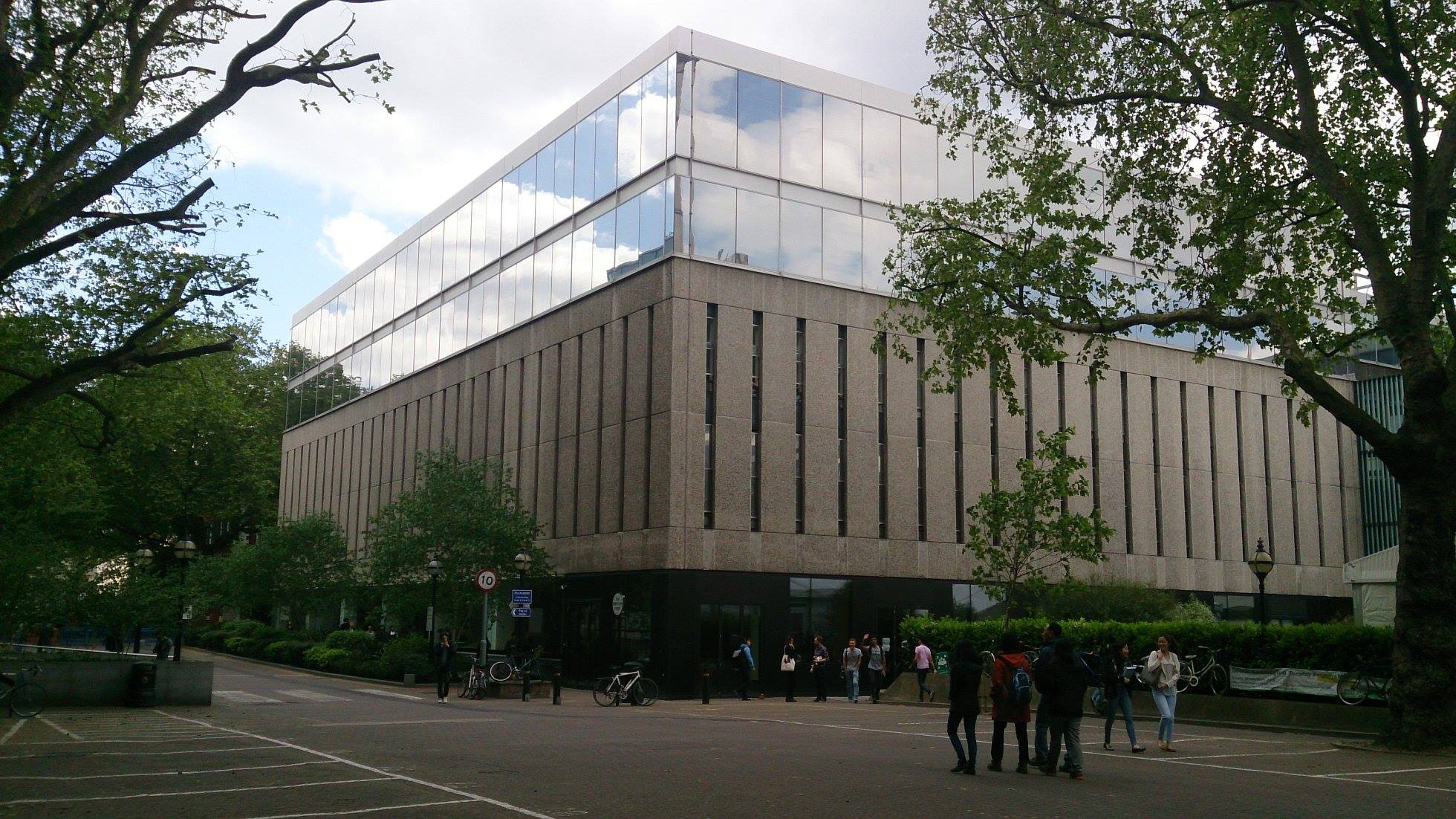 Woo AC Woo!
Council Grants Planning Permission for Library to have Air Conditioning Units on roof, ending years of sweat and toil during revision periods (or at least the sweating part)
Finally.
After Felix's premature reporting and some heavy-handed criticism from yours truly, The Tab is happy to report that Westminster Council has granted planning permission for the much anticipated air conditioning unit on top of the library and that their installation will happen alongside various other works lined up for 2015.
The approval came through on June 30th, over two months after the initial application was submitted to the council.
It comes with a number of conditions regarding noise, most notably that no work can go on on Sundays or Bank Holidays and only 8-18:00 on Weekdays and 8-13:00 on Saturdays, and that it must aesthetically be constructed using the same materials as the existing roof works, to make it look "nice" and definitely keeping with the decor of Alexandria Court which it backs onto.
The new builds will not be visible from the ground, which is a bonus if little blocks on top of large buildings is something which grinds your gears.
Incoming Union Deputy President (Welfare) Chris Kaye said
"It's great news that the Library is working to create a good working environment for students.
"I still think their entrance was a bigger hit however."
This will regrettably sound the death knell for the various fans around the library whose annoying noises were the soundtrack for many a revision session. You will be missed.
A College spokesperson told The Tab
"Imperial has obtained the necessary planning permission to install climate-control in the Central Library. The timeframe for installation will be linked to other major works planned for the Library, and is therefore expected to begin later in 2015.
Library users will be kept informed of plans once the likely start date for the work has been determined."
What are your thoughts on the changes? Good? Bad? Graduated so don't really care? And will the presence of AC mean that Physics students will sweat, and thereby, smell a bit less? It is hoped that the latter especially will break new ground and find new synergies with their new suggested showering policy?
Note: Back in May when I criticised Felix for their premature coverage I pointed out how I would have reported on any potential AC in the library and have done this.
Now planning permission has been approved and College have mentioned when they are going to start work, there is what I'd consider sufficient information to run along the lines of  "the library is getting AC".
I asked students for their thoughts and asked College for a statement (thanks for that guys) and linked to the planning application (you can see "Application permitted").