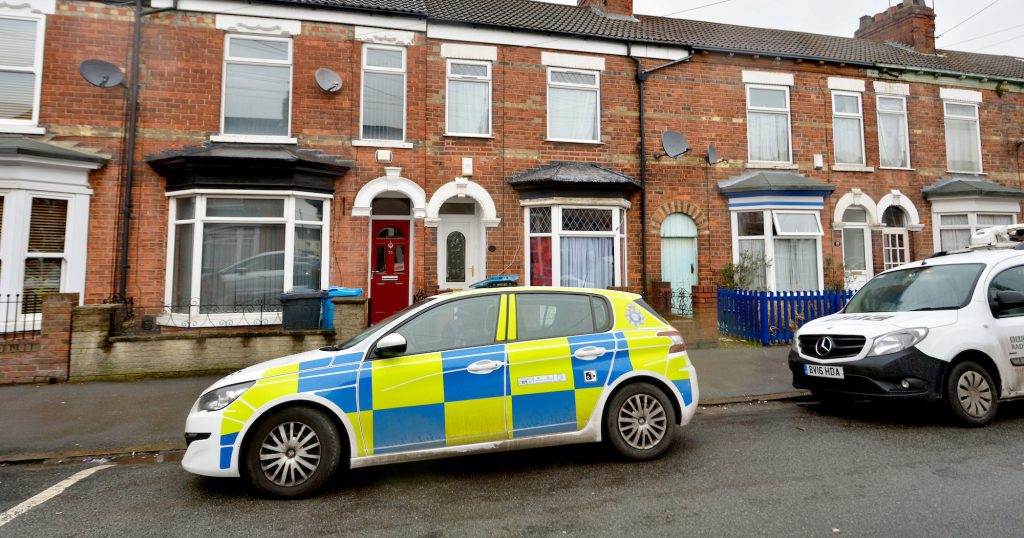 Man, 24, arrested in connection to Libby's disappearance
The man lived on Raglan Street
In the early hours of this morning the Humberside police arrested a man, 24, in connection to the search for missing student Libby Squire.
In a statement to Hull Live, the police said "Officers made the arrest at an address in Raglan Street, Hull, last night. The man remains in our custody, assisting us with our enquires."
The man's car was also towed away by the police's forensics team and three police officers remained stood outside the man's house at 7am this morning with evidence bag's of the man's clothes and other items being taken as evidence.
The police further stated, "We have not yet found Libby and doing so remains our top priority. Libby's parents have been informed of the man's arrest and we're continuing to support them at this difficult time".
________________________________
UPDATE
The Humberside police have since confirmed that the man in question was arrested on suspicion of abduction.
________________________________
If you know or see anything in relation to this story, please call 101 quoting log 29
Image credits: SWNS