Hull Uni student to compete in semi-final of Miss England
'It's not just a crown and a title'
A second year Sociology student is set to compete in the semi-final of Miss England 2017 in June at Kelham Hall and Country Park in Nottinghamshire.
Charlotte Wheatley transferred from Leeds University to her hometown, Hull, in order to continue her degree. However, she has also been focusing on the upcoming beauty pageant Miss England throughout the year.
The semi-finals have four different categories; Evening Gown Wear, Eco (the girls have to create something out of sustainable materials), Sports and a fundraising round for the pageants charity 'Beauty with a Purpose'.
Only two girls will be chosen to go through to the finals in July. The first girl is picked by the judges and the second girl from a majority public vote.
Inspiration to compete in Miss England started five years ago when Charlotte saw Olivia Culpo, Miss USA 2012, on E News. This was the first ever pageant that she watched and decided that she too would like to compete, starting with teen competitions.
It is important to Charlotte that people understand that beauty pageants aren't just a crown and a title.
She said: "A lot of people think that pageants are just girls that have nice faces, but it's a chance to be a role model and help other people. You do have a crown and a title, but that title gives you a chance to do things you wouldn't have been able to do otherwise'.
"The Miss England title gives you a platform to help, inspire and be a role model to girls all around the world. I've looked up to every single girl that's held the title (doctors, lawyers, students), and to be amongst them would be a dream come true."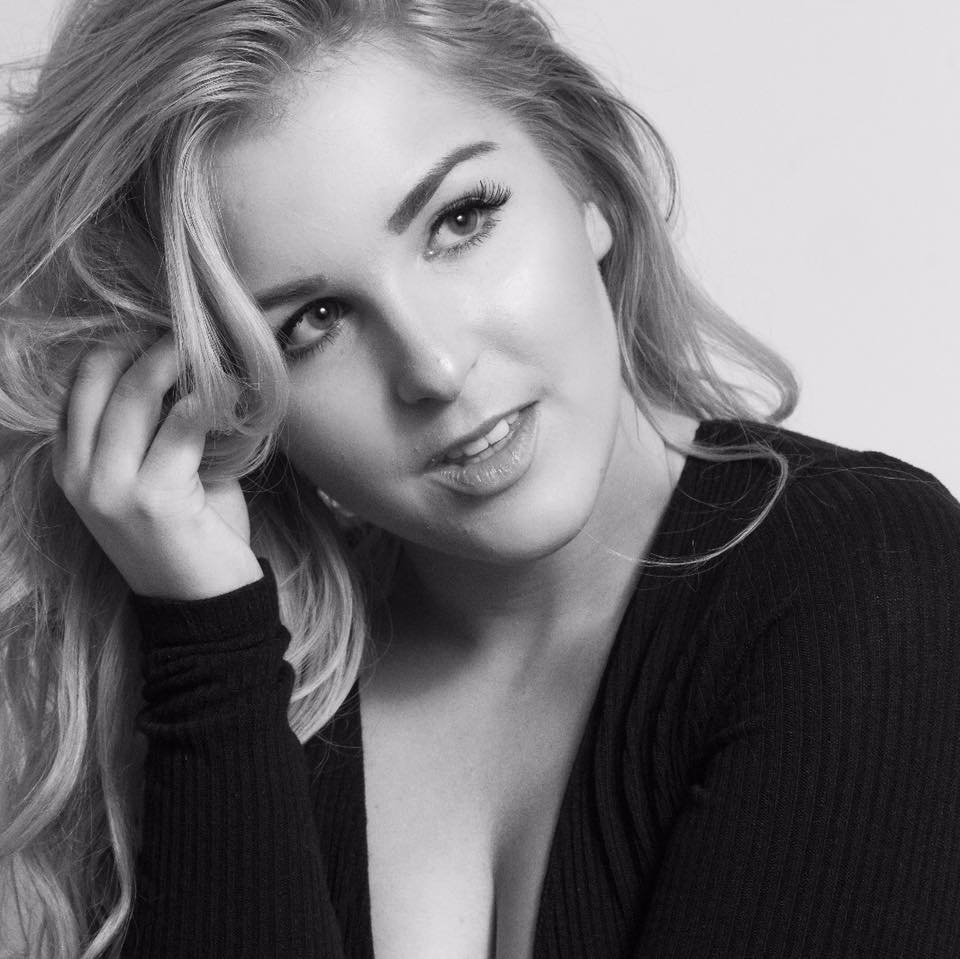 The winner crowned Miss England gets the chance to travel the world and help local communities. Miss England will go to India to see the 'Beauty with a Purpose' campaign, and see the work that is being done in Mauritius.
She revealed that she has struggled with mental illness in the past and took time out of University. She would like to become a role model and to help other people in her situation. This already seems to be happening as her fan base quickly builds with people contacting her from Maryland, America to the Philippines. She has received support from all around the world.
Fundraising events are going to be held around Hull and on campus to help raise funds for the 'Beauty with a Purpose' charity. Events will include: boutiques, charity haircuts and sport related activities. Charlotte would like to hold yoga or pilates nights to get people socialising and fundraising at the same time.
She would like to continue competing in beauty pageants, and would be automatically enrolled into Miss World if crowned Miss England.
Voting for the girls begins at the start of February. She would like people to support her in order to help others. To vote for Charlotte visit the Miss England website when phone numbers to vote are released in February.