Glasgow Uni Movember 2019: This year's best attempts
Movember…where boys become boys
It's nearing the end of November, exams are soon upon us and Christmas is only a bunch of Mariah Carey songs away. But before we all move into December with utter dread, we have one more thing to do. That's right, its time to look at this year's best Movember attempts in what I like to call Movembers of the Month (it was gonna be every week but most of the boys only hit the 5 o'clock shadow by week 3).
So without further ado, let's look at the boys…
Stewart Hull
Sadly shaving your head does not transfer the hair to your face
I'm guessing he joined on the 24th of November?
Calum Batho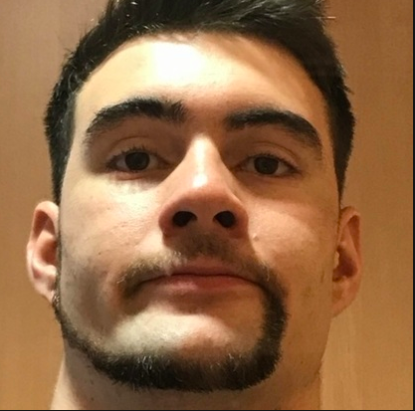 This is simply a work of art…
Michael Gartside
Unai Martin
Adam Julski
Winner of Glasgow University Movember 2019
Pri Antonyrajan
Besides the fun and games of Movember, it takes place in aid of an important issue.
The Movember Foundation is an international charity which looks to raise money and awareness about prostate and testicular cancer as well as mental health and suicide prevention in men. During the month of November, men attempt to grow a moustache and fundraise on the charity's behalf. Mental health is a huge issue for young men in the UK, the Movember campaign looks to encourage men to talk about their emotions and struggles especially as 75 per cent of all suicides in the UK are male.
For anyone who is struggling with any mental health issues, the Movember Foundation has several resources and services to use. Even closer to home is the actual University student services who are always there to listen and help. If you or anyone you know of is struggling then please reach out and talk, it's honestly the best choice you'll ever make!