Meet the brave Glasgow students living off just £1 a day for charity
They'll experience what it's like to live in poverty
We all find it hard to stretch our student loans to be able to afford a decent meal from Tesco Express.
But what if you were to live off just one meagre pound a day for five days?
It may sound impossible to some, but that's what brave students within Glasgow's four student bodies are attempting next week. The SRC, GUU, QMU and GUSA are coming together to "live below the line" and experience what it's like to live in poverty.
This will include food and drink for the week, as well as other necessities and travel.
Some of the students participating in the challenge are:
Fergus Greig, President, GUU
"I'm sure the week ahead is going to be an eye-opening experience especially as what we will be doing for only five days is the reality for many people's lives. That's why I'm so grateful that all student bodies are involved to help such a wonderful organisation as Glasgow NW Foodbank."
Ruari Thomson, President, GUSA
"It's really great to see the four student bodies uniting behind one cause. Hopefully this concerted effort will help us to engage with much more of the student population, and will ultimately help us raise a really substantial amount for our charity."
Mhairi Harris, Vice President Student Activities, SRC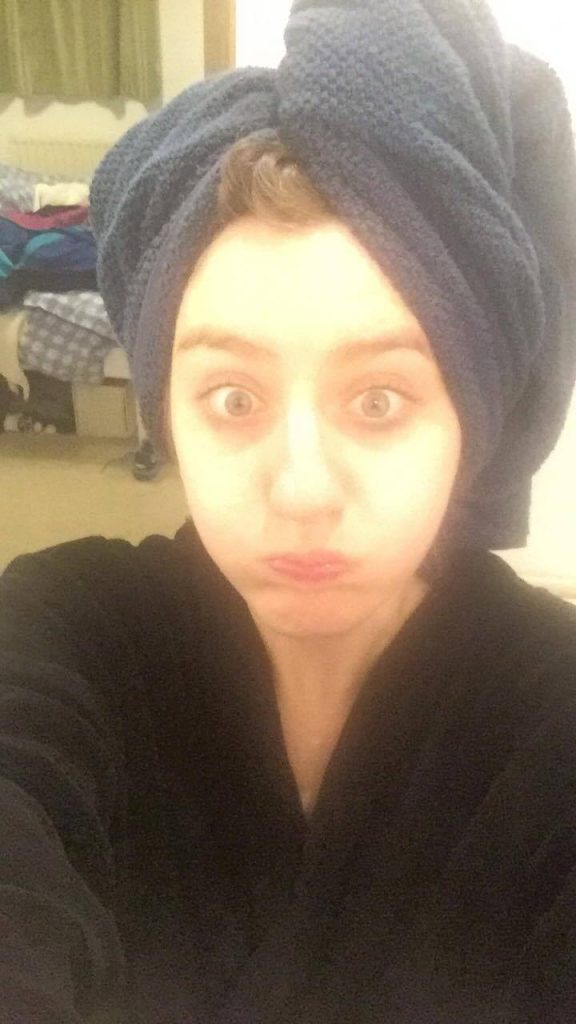 "The SRC are excited to be doing this fundraiser to see what direct impact we can make on our local community. The North West foodbank is such a great charity and money towards this cause near the Christmas period could go a long way! Our council are actively engaged students who are up for trying a new challenge for a worthwhile cause. There is definitely going to be some rumbling tummies next week!"
Jack Smith, President, QMU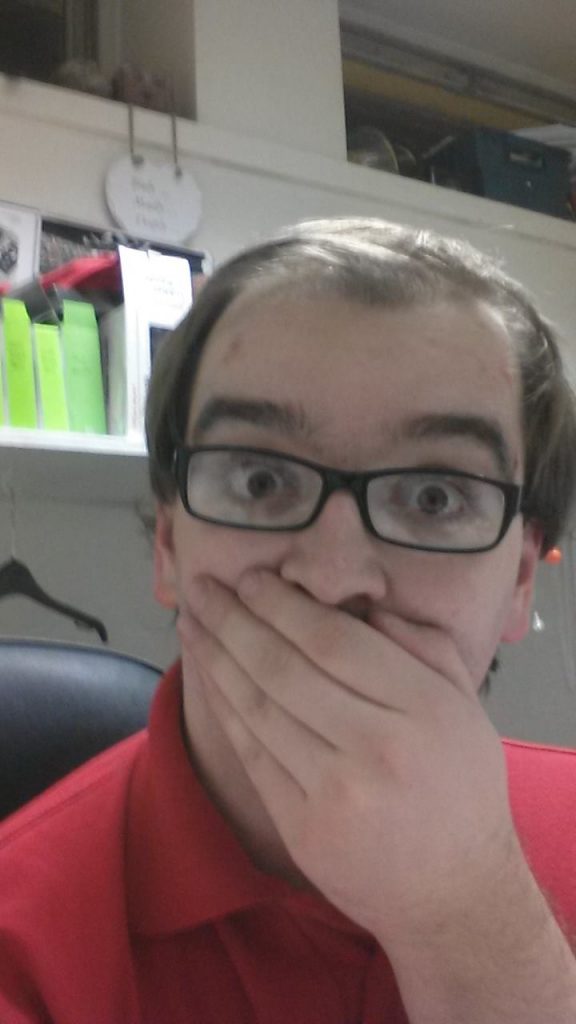 "The QMU is glad to see such enthusiasm across campus for joining together to support Glasgow North West Foodbank. We're really excited to see how much money we can raise. It's a great charity and a really important cause, particularly at this time of year, so we hope we can make a difference, even if it does mean forgoing scran for a week."
John Willison, PSM, GUU
"Mhairi Harris proposed that all the student bodies should unite to take on the challenge – it's more effective than doing it individually. Glasgow North West foodbank is close to home and we can make a difference locally rather than giving to an international charity. I'm actually quietly optimistic. If we shop smartly I think we can get away with it – a big bag of rice, mixed veg, a bit of mince, porridge… Hopefully we'll raise enough to make a difference."
Ameer Ibrahim, President, SRC
"It's fantastic to see that all four student bodies have got behind this. Glasgow NW is a particular cause that recognises the struggles many are exposed to within the city through poverty. Times are difficult for many, particularly leading up to the Christmas period. We hope to raise to raise as much as possible over the five days, and increase awareness amongst the student population."
There are 1.3 billion people living in absolute poverty across the globe who have to survive on roughly one pound a day, every day. In Scotland, the poorest 20 per cent live in Glasgow.
If you'd like to donate to the cause, click here.
Click here to see the Facebook event.