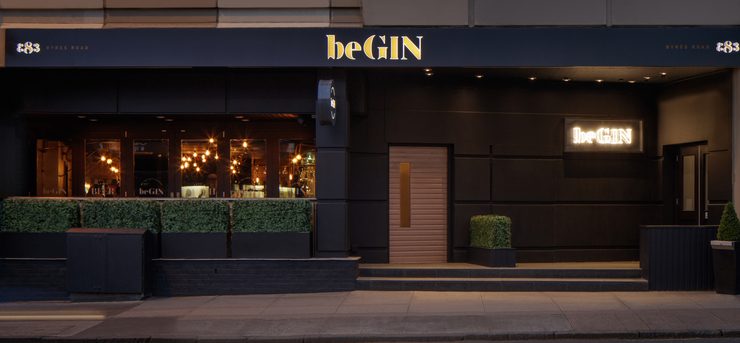 A new gin bar just opened on Byres Road
A new gin bar has just opened in place of BoBar, the Hilton's on-site venue.
BeGin does what it says on the tin and there are 68 varieties of the spirit available to order from all over the world.
Craft beers and wines are also available but let's be honest – who doesn't love gin?
Nitin Ramtri, general manager at the Hilton said: "This is a hugely exciting time for us. Gin bars are becoming more and more popular and we were keen to bring the first one to Glasgow's West End."
The bar is to run a service called "perfect serve" which allows the "beGINner" to choose a type of gin, a mixer to go with it and a garnish. BeGins staff will be there to suggest combinations.
Nitin said: "We also want our customers to get creative and use their GINtuition to create their very own Perfect Serve from our selection of gins, mixers and garnishes."
BeGin also serves food like burgers, sharing boards, salads and ice cream sundaes.
Now think of an excuse not to go.