Legends, legends and more legends: Round 4 of Exeter's 2020 BNOC is now open!
Keep the votes coming people!
The fourth heat of BNOC nominees is here, and with the Rameoke host, sailing captain and 2019 BNOC champion, it's a juicy one. Vote for your favourite campus celeb below.
Rob Giardelli, Electrical Engineering, Second Year
"I'm the upcoming sailing club captain and never miss a Wednesday social."
Ugo Eze, Maths, Third Year
"Don't You Know, Pump It Up
You Got To Pump It Up
Don't You Know Pump It Up
You've Got To Pump It Up."
Tally Williams, Sport and Exercise Medical Sciences, First Year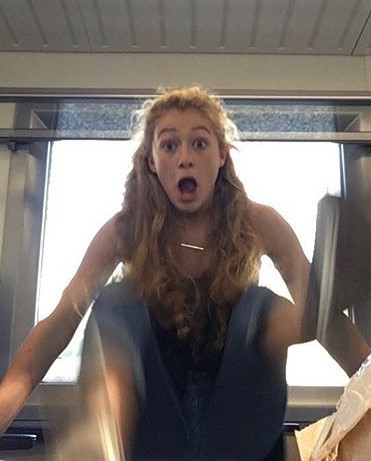 "They say you hear me before you see me."
Sean Wareing, English, Third Year
"Having given thousands of pounds away through the pub quiz and listened to thousands of karaoke songs at the Ram, a lot of people stop me and recognise me through campus.
"They either ask for selfies, ask for the answers to the quiz or call me rude words.
"To be a BNOC was never my goal, but I have no hesitation in taking the crown of the of the Covid People's Princess."
Jono Deacon, Politics and International Relations, Third Year
"Just a lad from London with a lust for life.
"'Not big 4 material' – personal tutor.
"'No matter what you'll always be a BNOC in my eyes' – Mummy.
"'Absolute tosser' – an acquaintance.
"#reopenthepubs."
Georgia Henderson, Anthropology, First Year
"Gingers deserve recognition, winning BNOC could repair the bruised confidence caused by years of ginger-based bantz."
Daniel Kelly, Geography, Second Year
"I think I should win because I've donated £50 to TP to keep them alive in these unprecedented times.