Christmas 2019: Exeter's best dressed
A little present from us to you
If there's one silver lining to the end of the stressful Autumn term, it's that we get to dress up for our society Christmas dos.
And with how amazing you lot looked, it would be an injustice to not give those fits the attention they deserve.
So we did what was very necessary and rounded up Exeter's best dressed this festive season.
Dominika, Jemima and Lucy, Fourth Year, First Year and Third Year, Conflict Security and Development, Biology and Law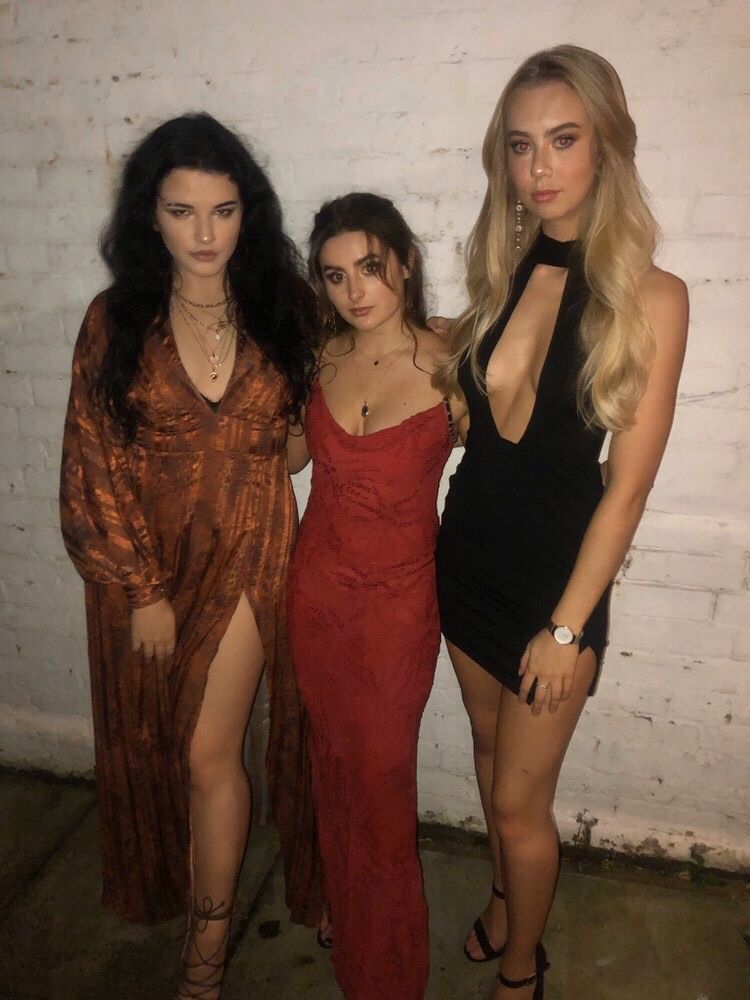 Just look at those smizes
Becky, First Year, English
And she wore *red* velvet
URBN Dance Society
What a powerful girl gang- I want in on this
Kiera and Javier, Second Year, Maths and Politics and International Relations
Everyone please be upstanding for the King and Queen
Oliver, Tom and Harry, Second Year and First Year, Maths with Economics, French and Spanish and Law
Guy squad coming in strong- only thing we could ask for is a completed line-up of shades!
Amy and Georg, Second Year and Third Year, History and International Relations and History
They looked even more fabulous when they swapped back their outfits
Chungha, Natalie and Freya, First Year and Second Year, History, Exercise and Sports Science and Archaeology
Powerlifting girls serving us strong looks
Lucy, Elly and Colleen, First Year, Maths
And that's what I call fashun
Susanna, Leah and Becky, First Year, English
STYLE
Ellie and Christine, Third Year and Postgraduate Masters, Medical Sciences and International Relations
What a classy couple of ladies
E-J and Elise, Third Year and Second Year, English
Unexpectedly showing up in the same dress as someone else is far from embarrassing when you both look as good as this
Rob, Louie, Theo and Harry, Third Year, Theology, Psychology and Theology and Philosophy
Plenty to smile about when you're all looking sharp as hell
Elizabeth, Second Year, Law
Simple and sophisticated- I need lessons on how to pose that effectively
Related stories recommended by this writer:
• Seven ways to be more environmentally friendly this Christmas
• Exeter's best house Christmas dinners