A Definitive Ranking of Exeter's Cheesy Chips
What other reason is there for going on a night out anyway
Let's be honest here – your sub par night out in Exeter is only complete when you've dragged yourself to the nearest kebab shop, ordered cheesy chips, and seen them all off before you get home.
It's an essential part of going out, but the burning question is – which cheesy chips reign supreme?
Timepiece
Hands down a winner. TP has a special place in all of our hearts, and this love is only made stronger by the fact that you can get food without leaving the club.
The novelty will never wear off.
The chips themselves are also a strong contender for the best in Exeter: you have the choice of curly or regular, and the amount of cheese is definitely substantial enough to absorb all the VKs in your system.
-1 point for the cheese not being melted, but still undeniably a very worthy post (or pre/mid) night out choice.
9/10
Sidwells
A close second to TP, only because you have to walk all the way down Sidwell street to get there.
Somewhere we all know and love, Sidwells will never let you down.
The chips are proper fish and chip shop chips, which make them stand out from the rest, and the cheese comes partially melted.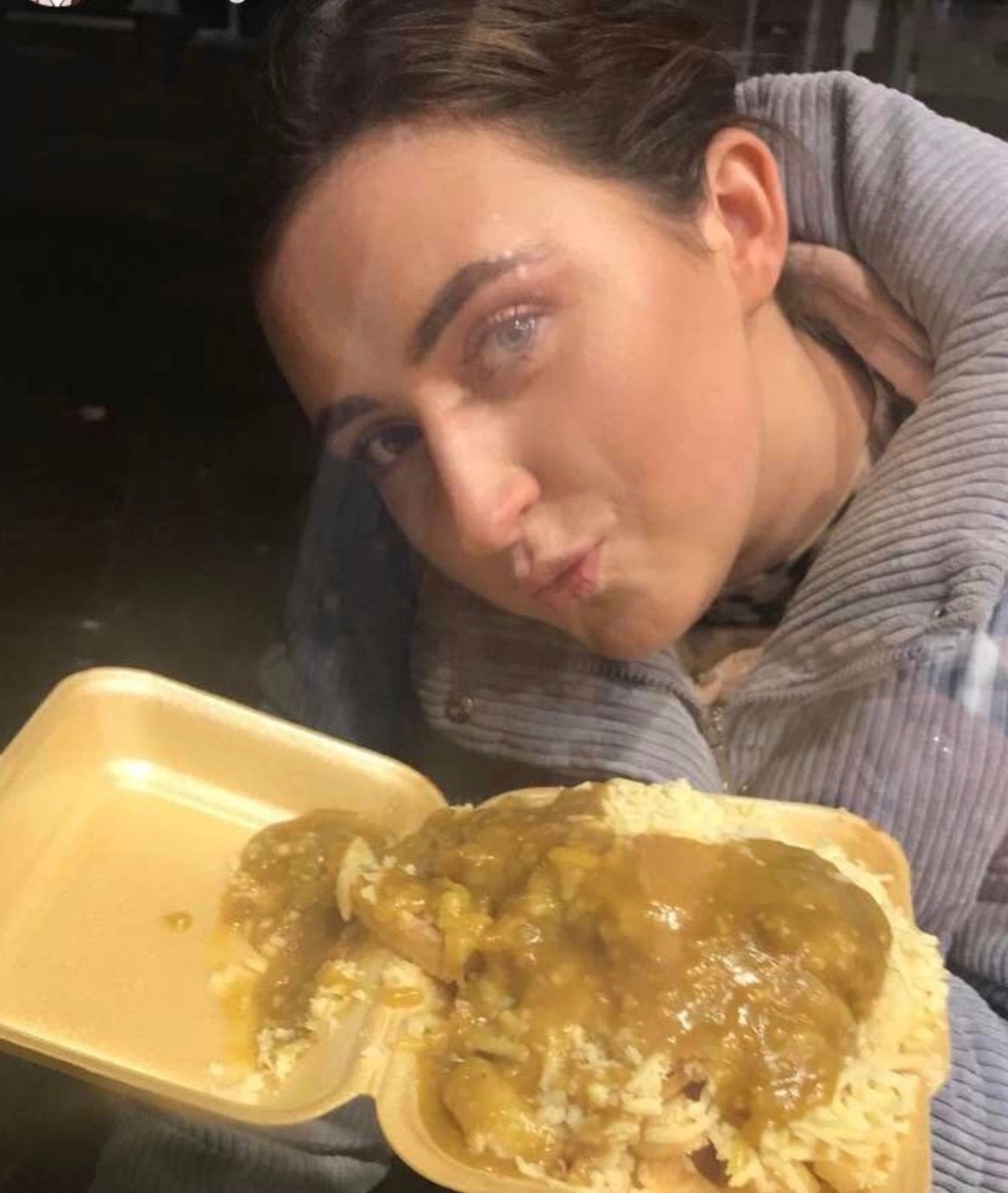 Top tip: get curry sauce on top. Total game changer, cheesy chips have never been the same since.
9/10
Unit 1 Van
Not your standard kebab shop, but this doesn't make the cheesy chips any less enjoyable.
Unlike other post night out destinations, they will actually melt the cheese for you (which is literally the whole point of putting cheese on chips).
There are few complaints to be had, other than the slightly inconvenient location and having to wait outside in the cold for your food.
Extra credit for the very nice woman who works in the van: "Caroline is a babe" according to one Exeter student.
It seems like cheesy chips are the only socially acceptable form of cheesy that Unit 1 has to offer.
8/10
Best Kebab Turkish Grill House
These cheesy chips are the definition of average. Nothing to rave about, but they get the job done.
Partially melted cheese is a plus, but the lacklustre and flavourless chips pale in comparison to the wonder that is TP and Sidwells. Salt is a very needed addition, as is whatever sauce takes your pick (although the mayo is slightly watery and a tad questionable).
Won't make your night, but also won't ruin it.
5/10
Mega Kebab
Oh Mega, how could you get it so wrong? The chips look promising, but don't be deceived.
There was an approximate wait time of 7 minutes…not to be overdramatic, but anything above 3 minutes when you're drunk and hungry is just cruel.
Not only was the wait outrageously long, but the cheese was cold and the chips were SO salty. Downing a bottle of water afterwards was a must, and that's not the drink I particularly want to bolt on my night out.
3/10
The Globe Inn
We have to give an honourable mention to The Globe Inn. A total dark horse.
Definitely not where you would go after a night out, but if you ever happen to stumble upon this pub, the cheesy chips are truly sensational.
Massive portion, melted cheese, fat chips – all for the price of £2. Genuinely unbelievable.
Slightly weird local pub environment, but definitely worth it for the chips.
8/10
Bodrum Kebab
Definitely a dishonourable mention.
If post-Fever you find yourself hungry and tempted to venture into Bodrum Kebab, just don't. It's not worth it. Go home and have toast instead to save yourself from the bitter disappointment that is Bodrum.
Firstly, it's 2019, get a card machine.
Secondly, just look at these chips. Where is the cheese? Why is the portion so small? What on god's earth are they doing selling this to the public?
Disgraceful.
0/10
Related stories recommended by this writer:
• Vote for Exeter's best night out