Vote for Exeter's BNOC 2019: Round Six
It seems that Exeter is just full of BNOCs. With another nine candidates to add to the midst, the competition is getting fierce! Check out the latest contenders below and get your votes in!
Prince Woy, Computer Science, second year
"Why are you doing CompSci? You're basically an Econ student in disguise mate don't lie to yourself. I'll win not because I'm the best but because the best is yet to come…watch this space."
Danny Mason, Physics, first year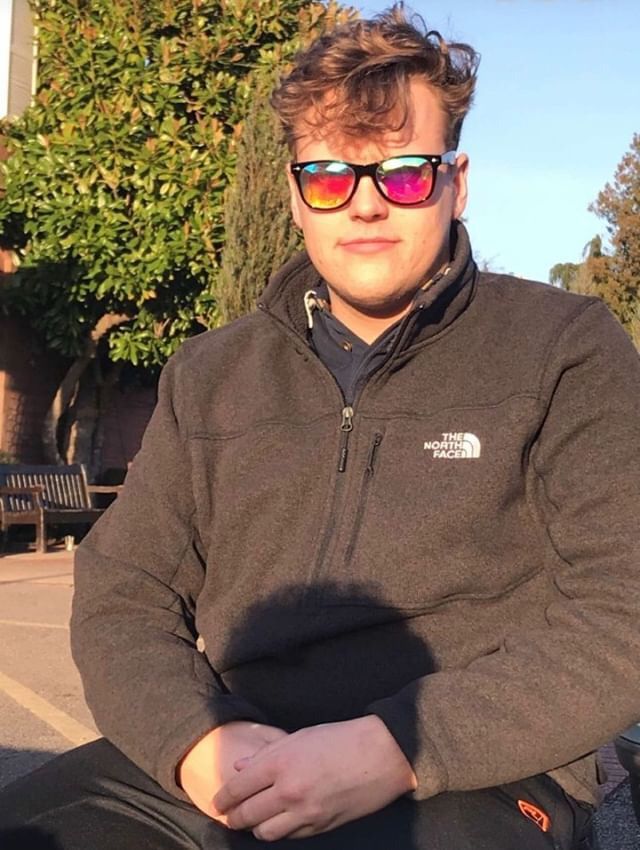 "Impy bouncers know me better than my tutor"
Jeremy Garrett, Engineering, fourth year
"I pity myself because I've never been able to meet me. Either you know the carrot story or you don't know me at all."
Cam Swayne, Bussiness and Management, first year
"Here for a good time"
Maddy Man, Psychology, fourth year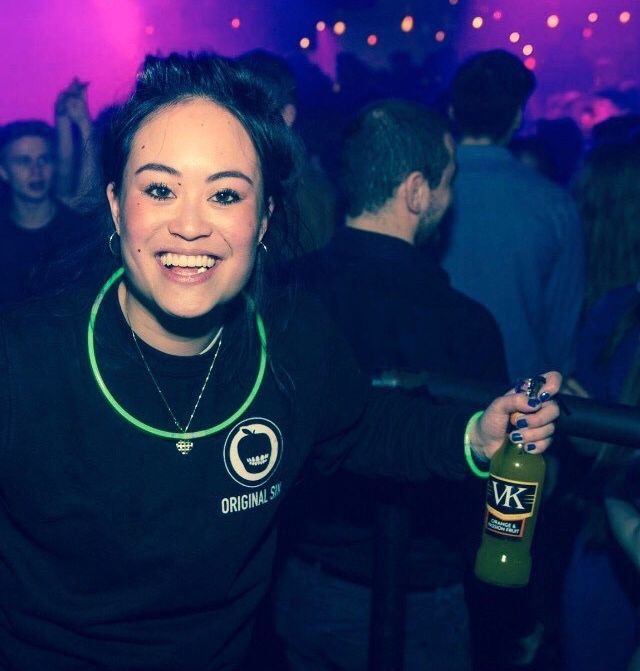 "Do you know that I rep for VK? I think I should win because a quick trip to Pret turns into a 2 hour excursion because I bump into many a human."
Marcus Hett, Geography, third year
"I like the club, but not as much as I like the girls"
Joshua Scott, Liberal Arts, second year
"I mean, I wish I could say I'm surprised about this"
Ben Wells, Sports Science, third year
"Did it for the Gram"
Nick Pritchard, International Management, fourth year
"Google me."