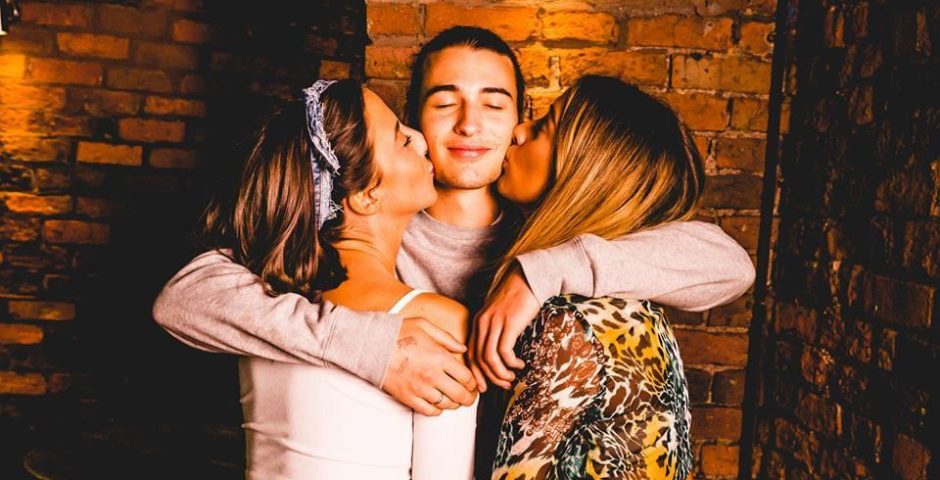 Nominations are open for Exeter's BNOC 2019
It's that time of the year again, your favourite competition is back. And no, we're not talking about Love Island. Nominations are now open for Exeter's BNOC of the year 2019.
With exam season fast approaching, campus is overflowing with Exeter's finest. But it's up to you to decide who really deserves the title of Biggest Name on Campus.
Do you know someone whose name always crops up on Exehonestly? Or someone's whose constant presence in the library has made them the topic of many a Sexeter post? Or maybe you have that one friend who makes you late to all of your lectures because it seems like everyone stops to talk to them?
Give them the recognition they deserve, and get your nominations in now by filling out the form below.