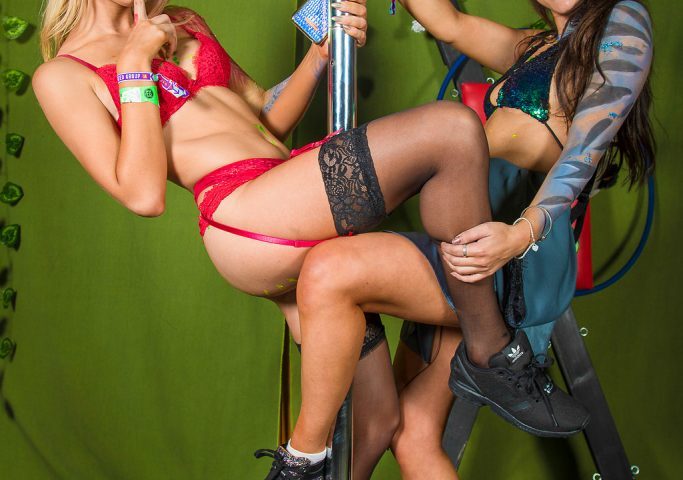 EXCLUSIVE: The Safer Sex Ball 2016 in pictures
From the pole-dancing booth to the dancefloor
The Tab can exclusively reveal the steamiest pics from the booth at this year's Safer Sex Ball.
Last weekend, thousands of Exeter students donned as little as possible to make money for charity.
DJ Fresh headlined the party this year. If Carlsberg did balls…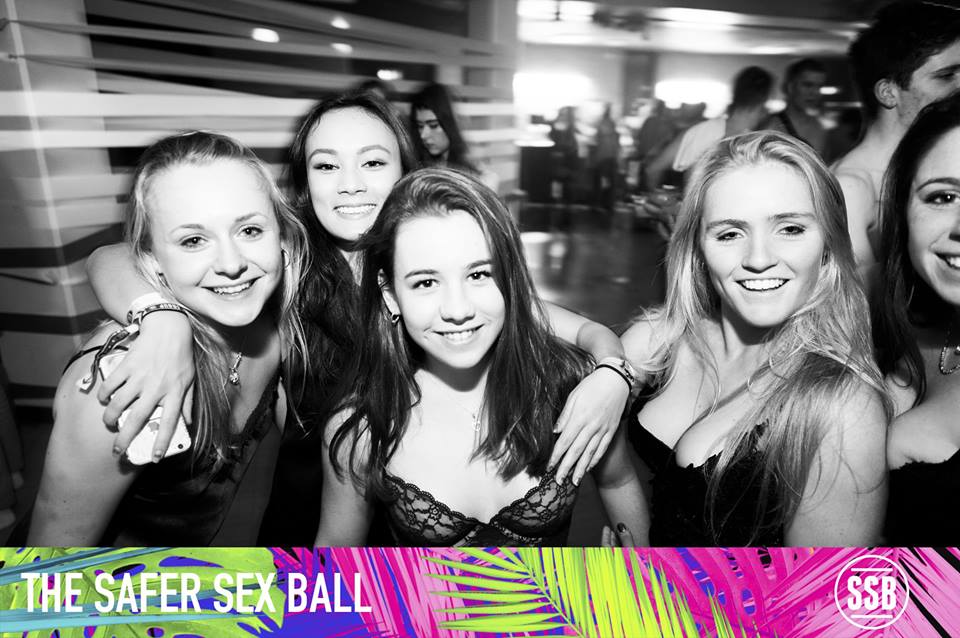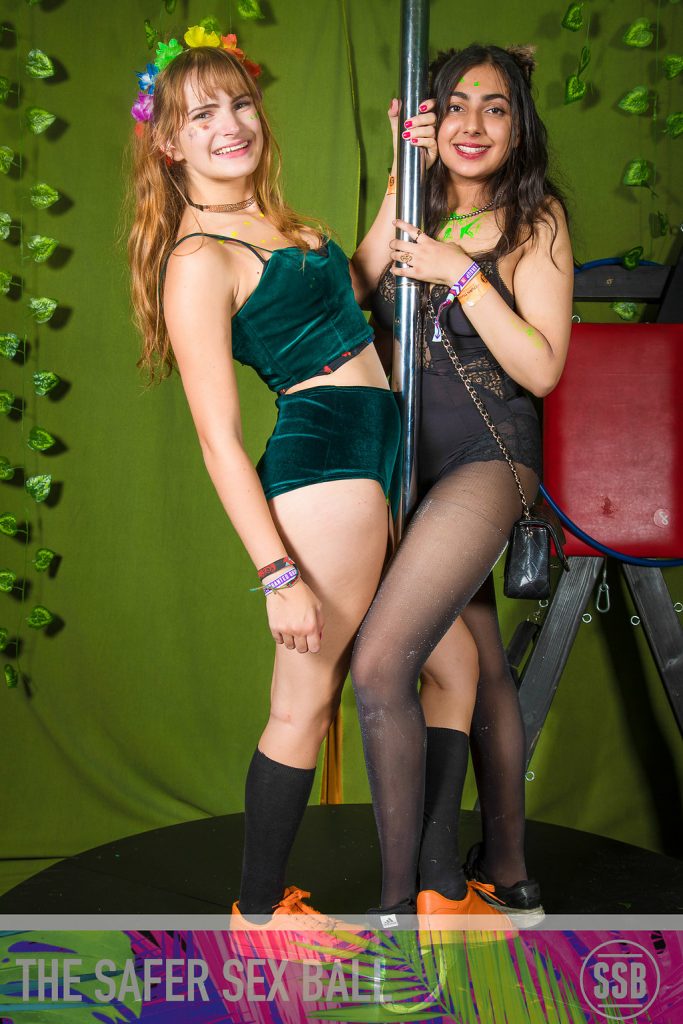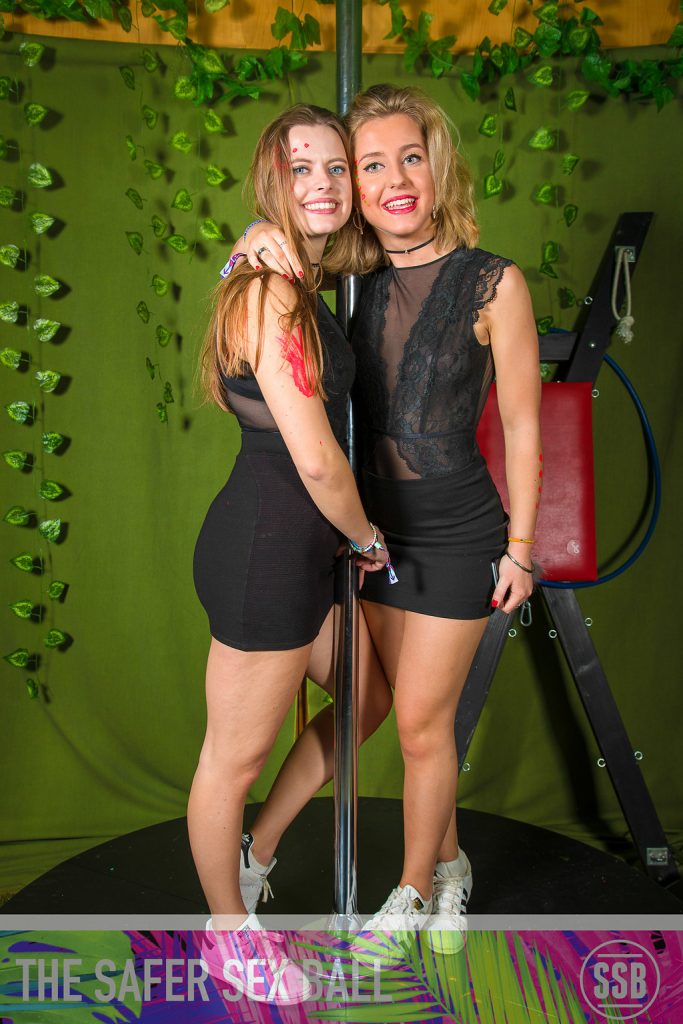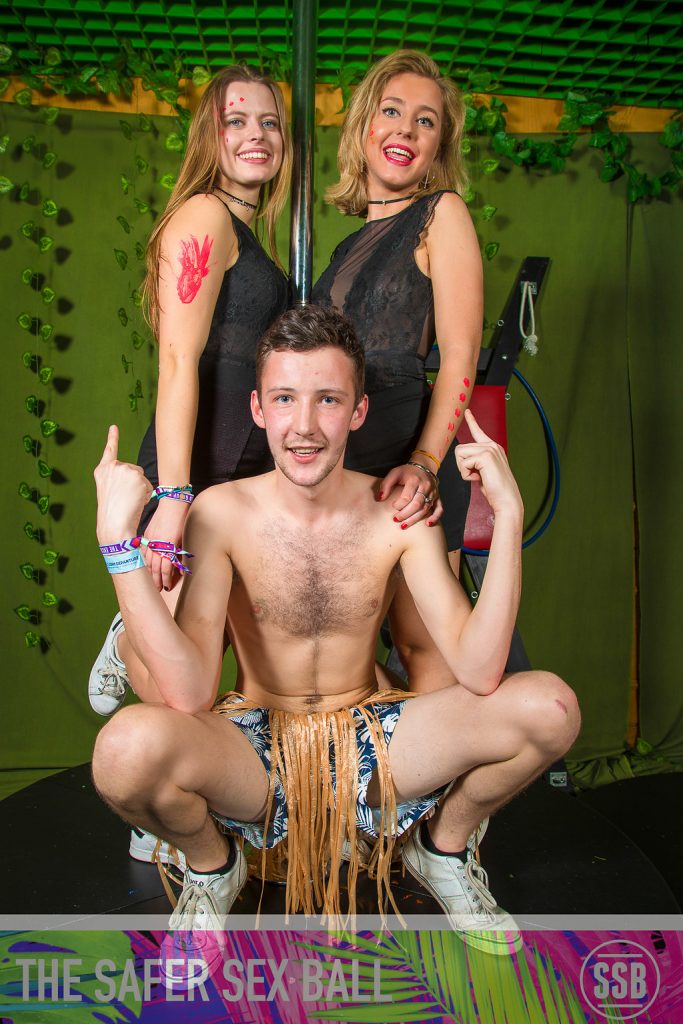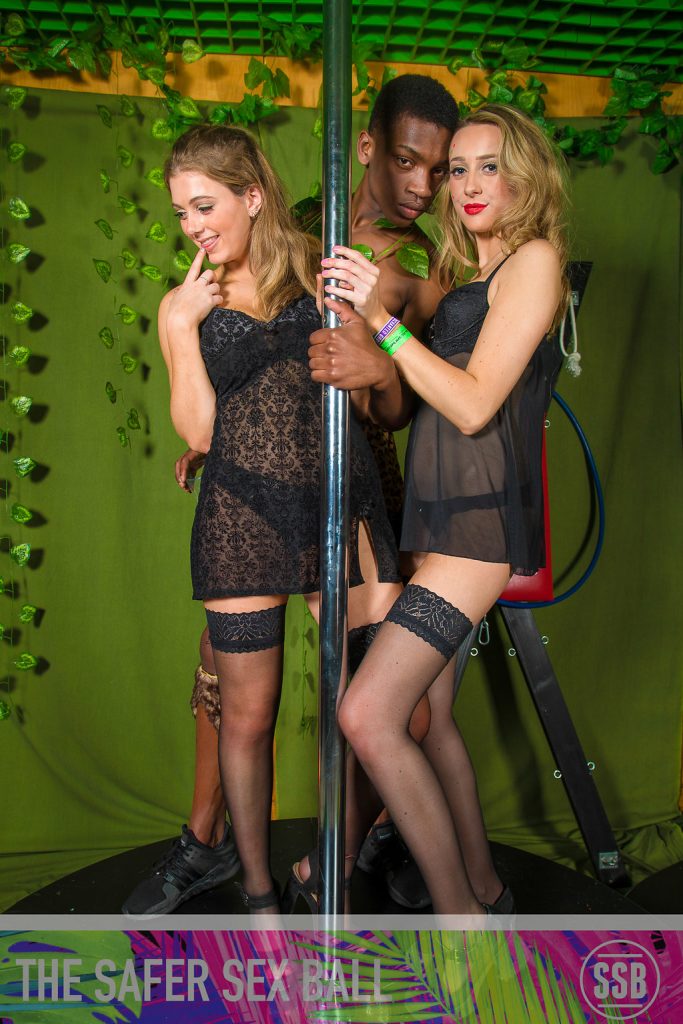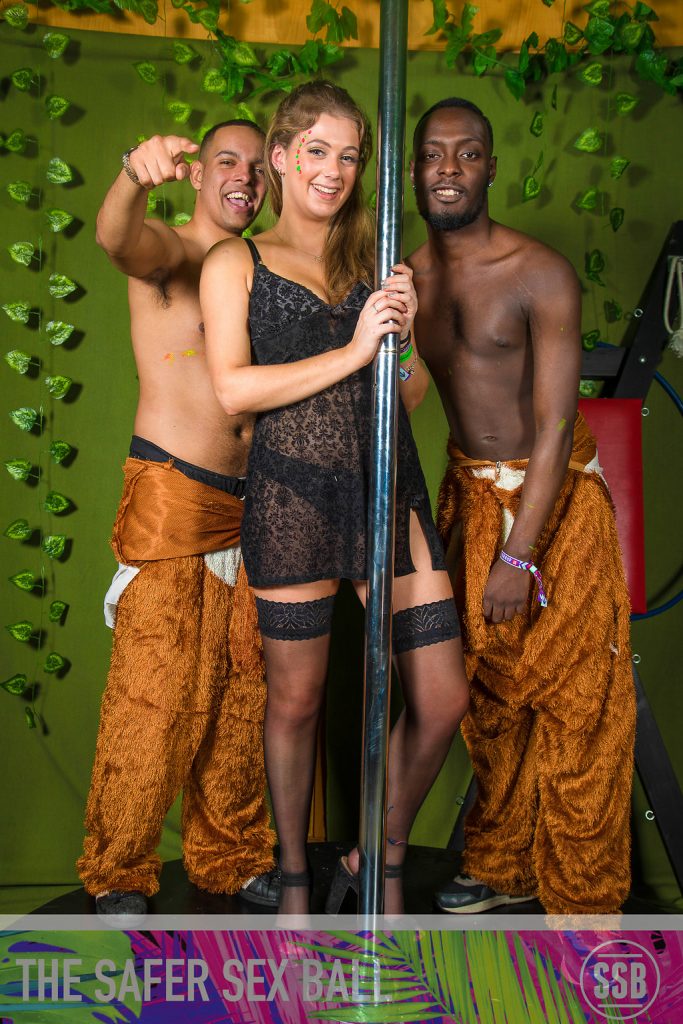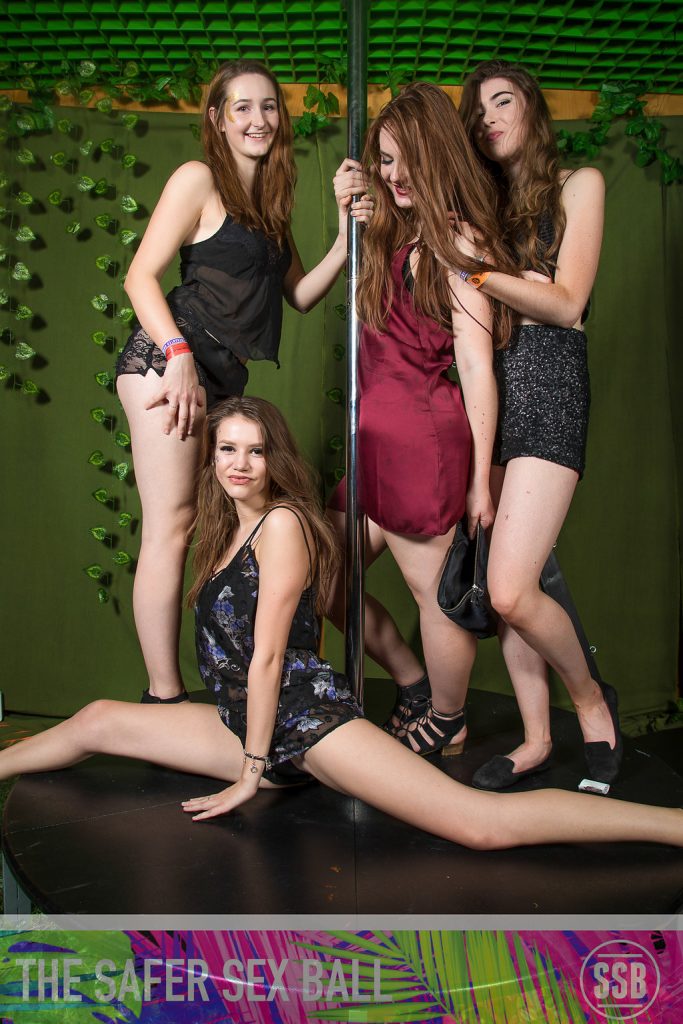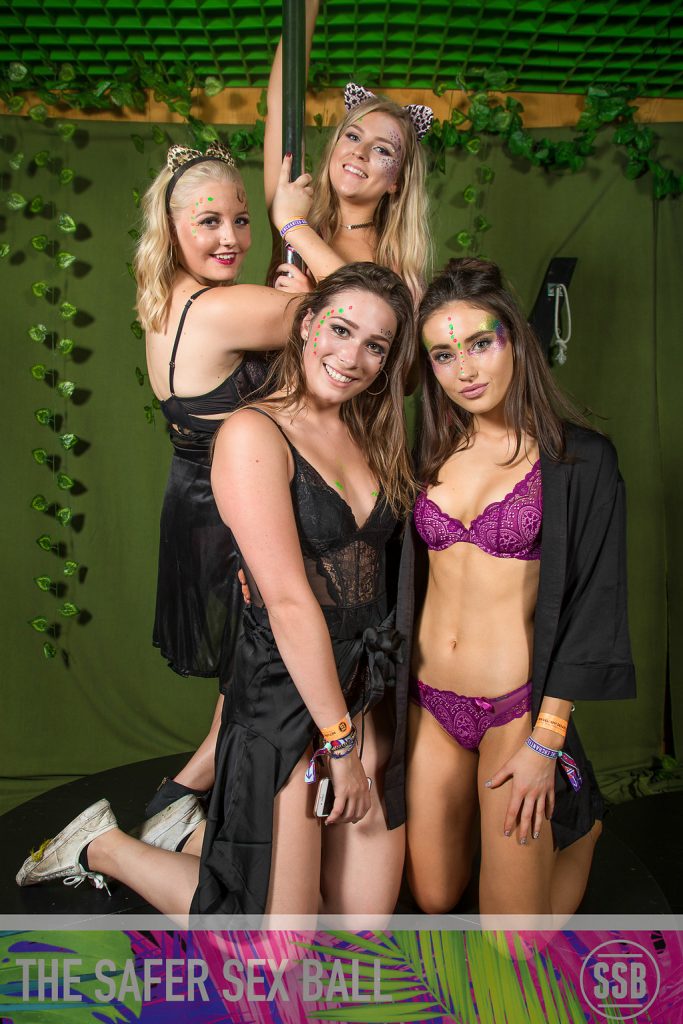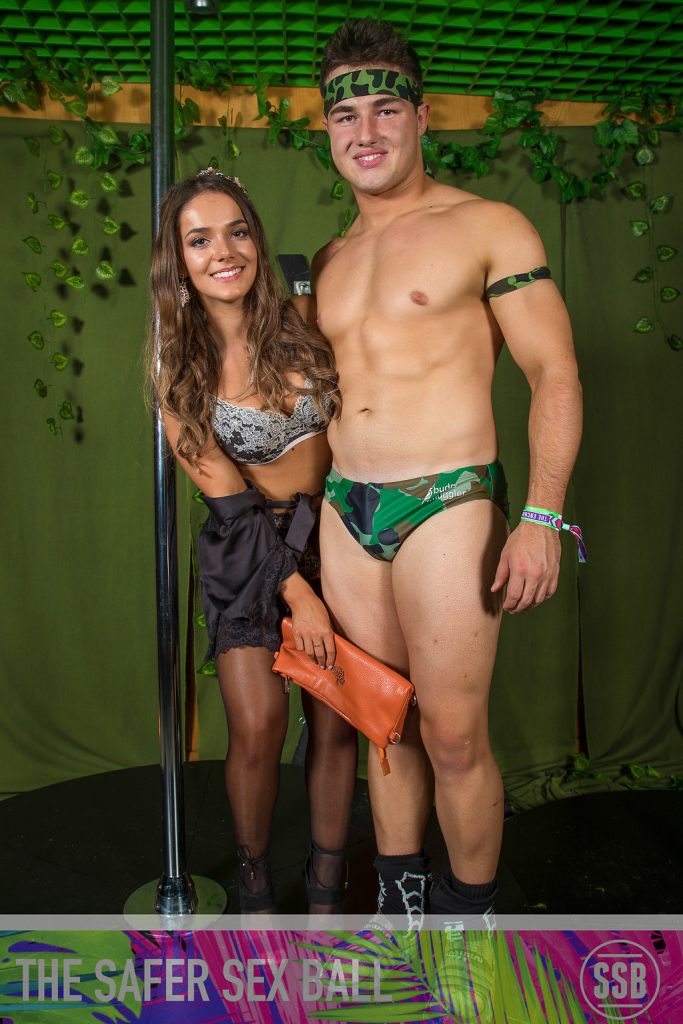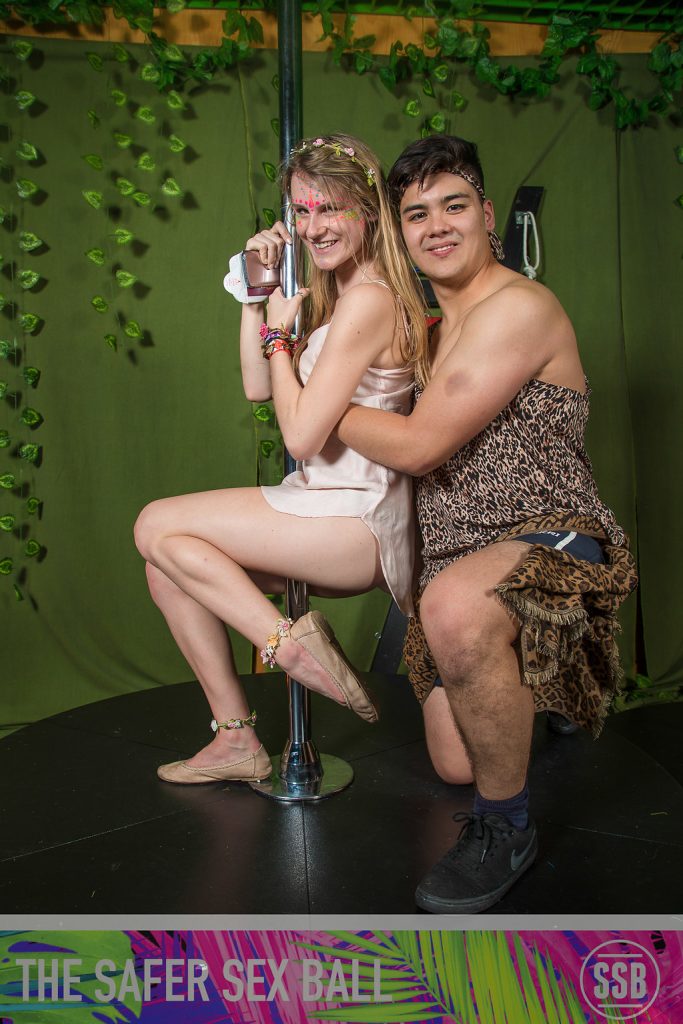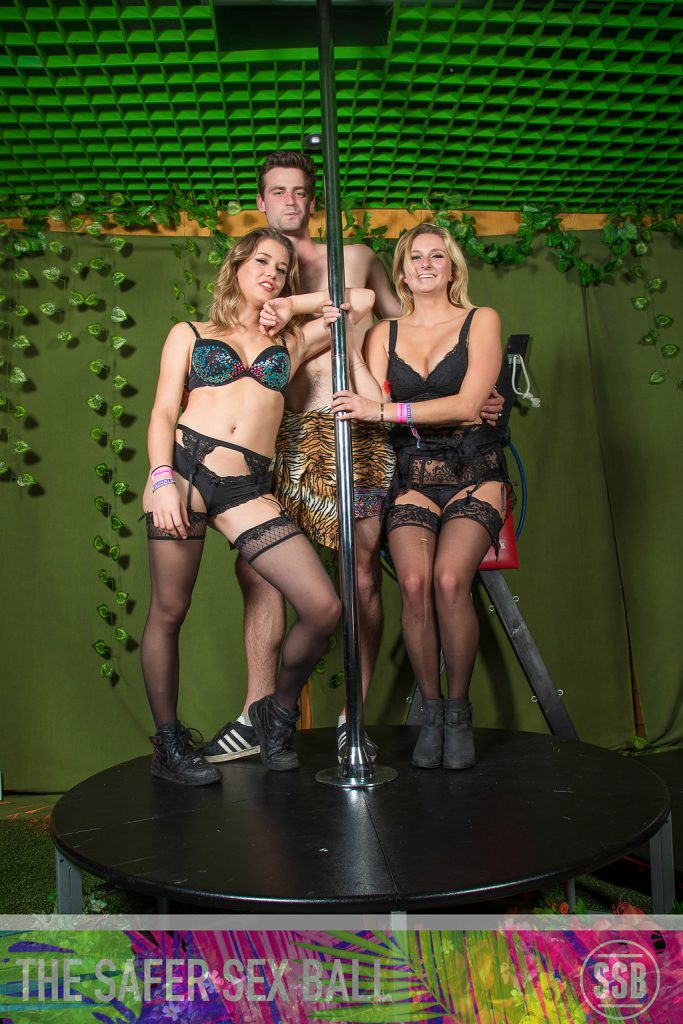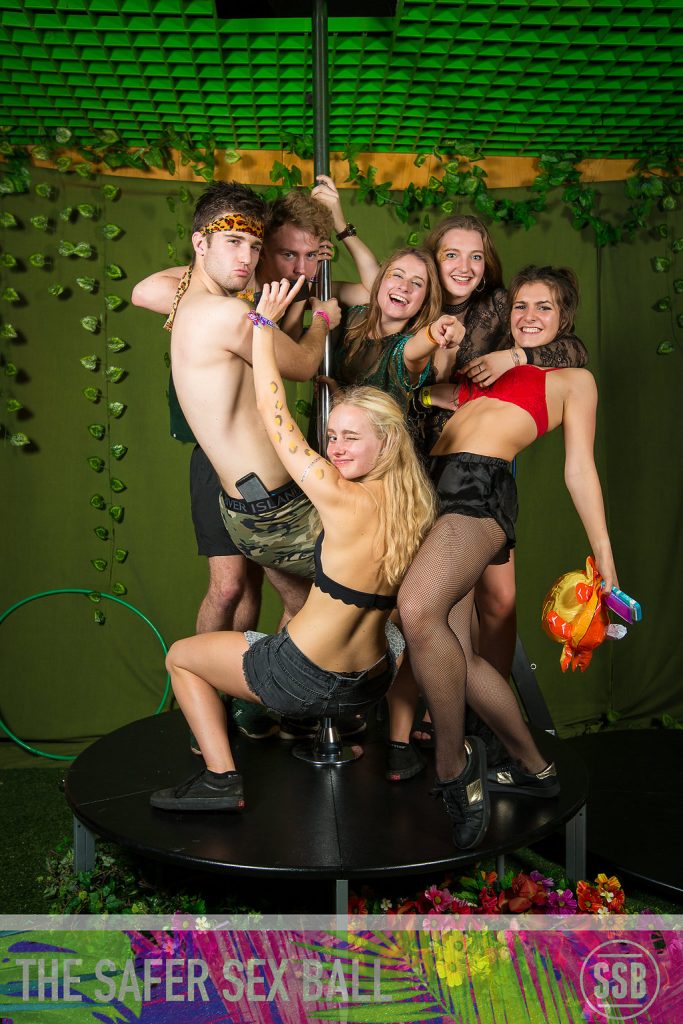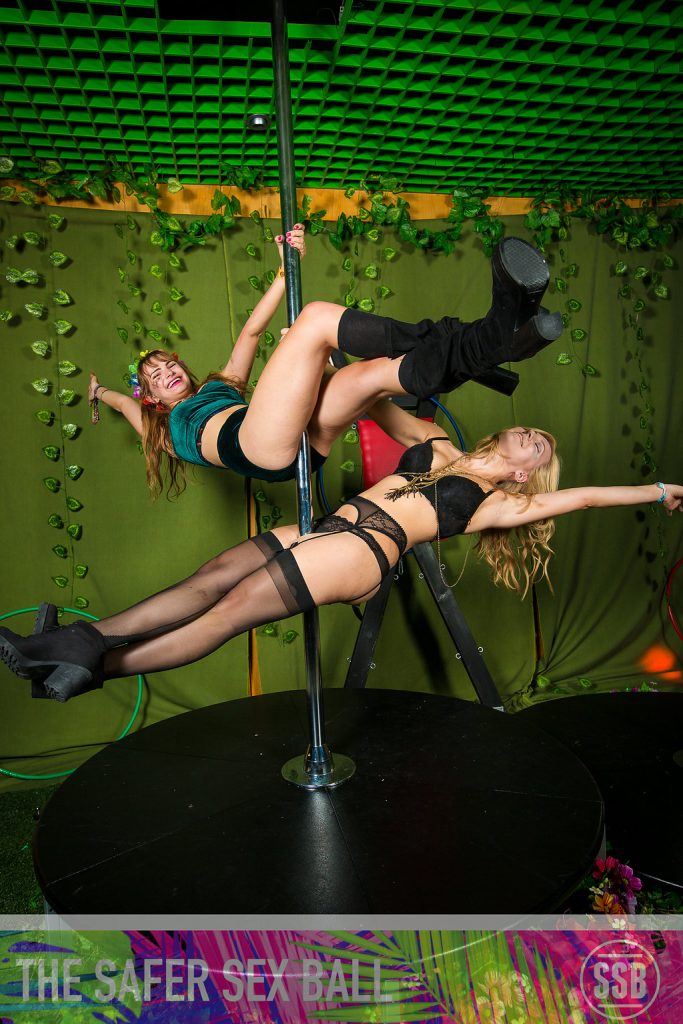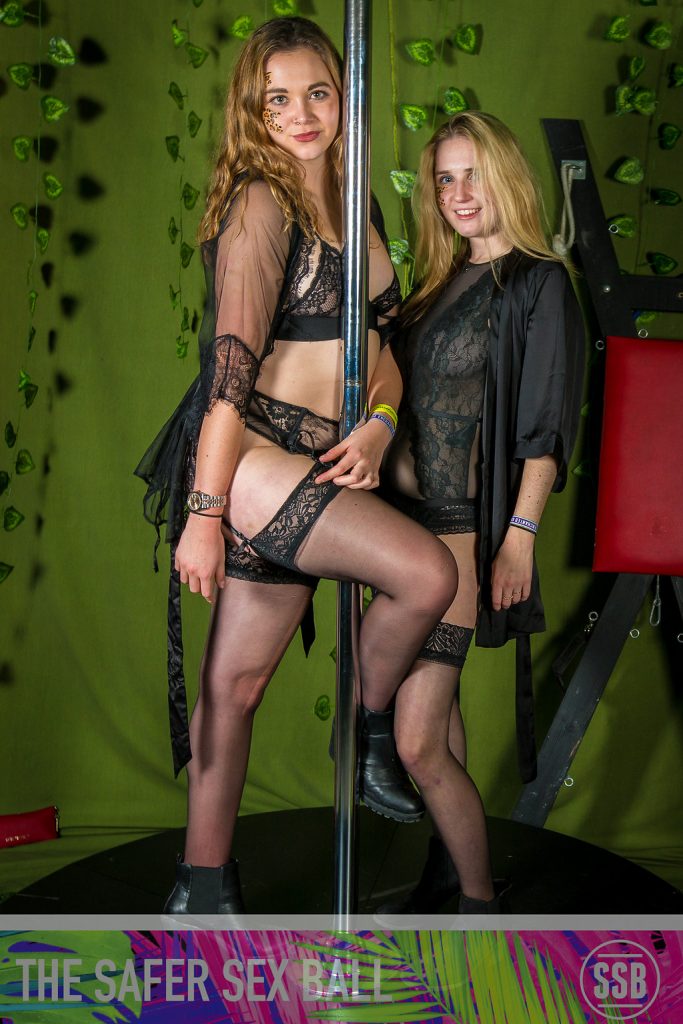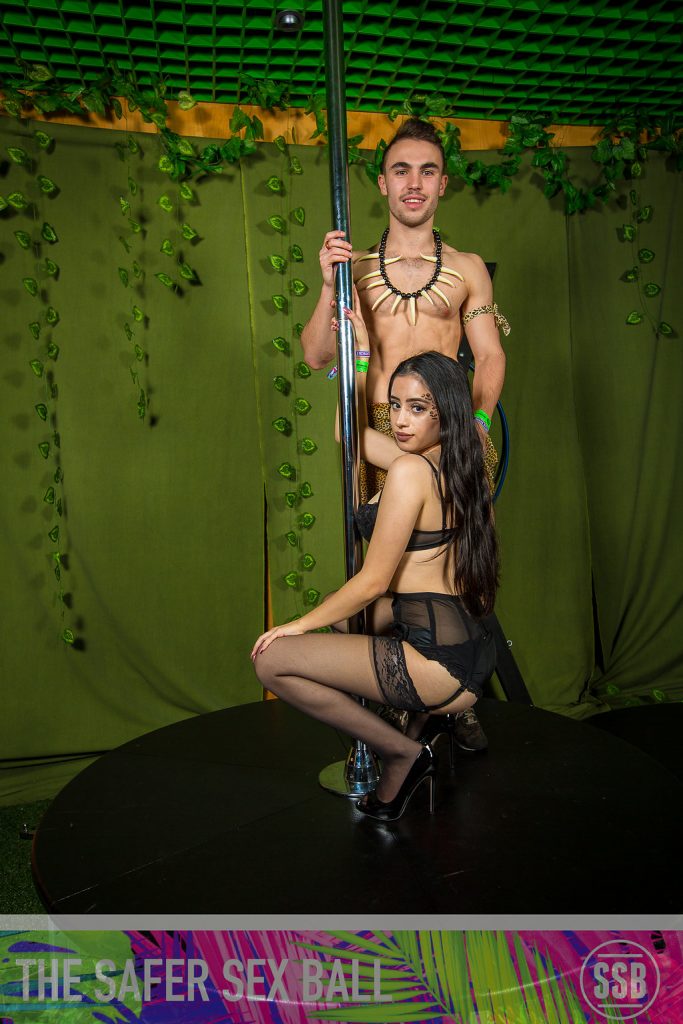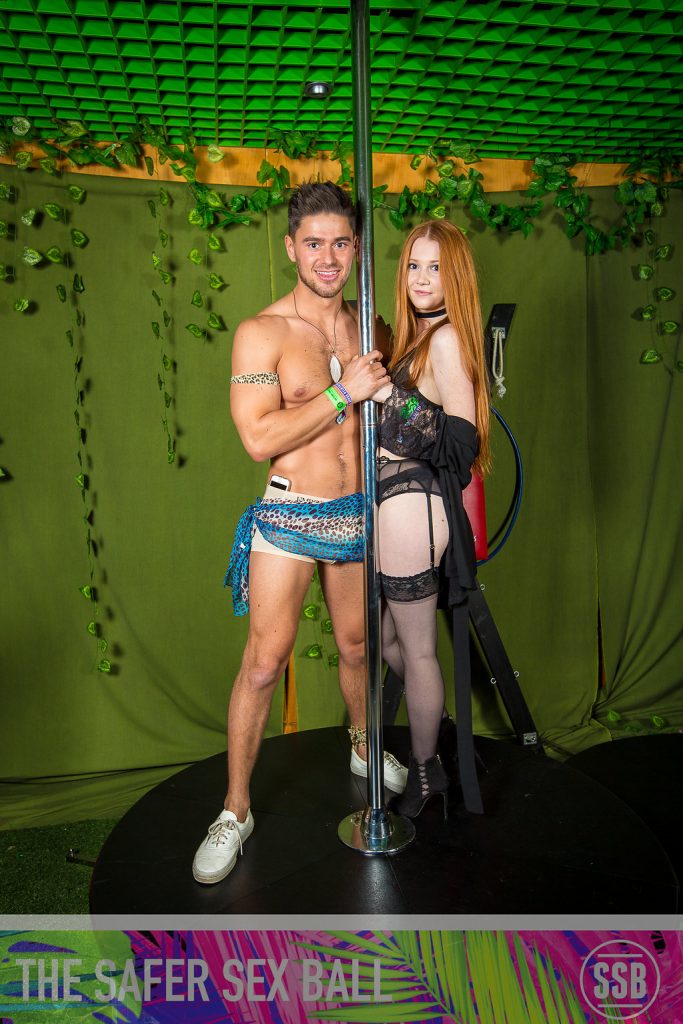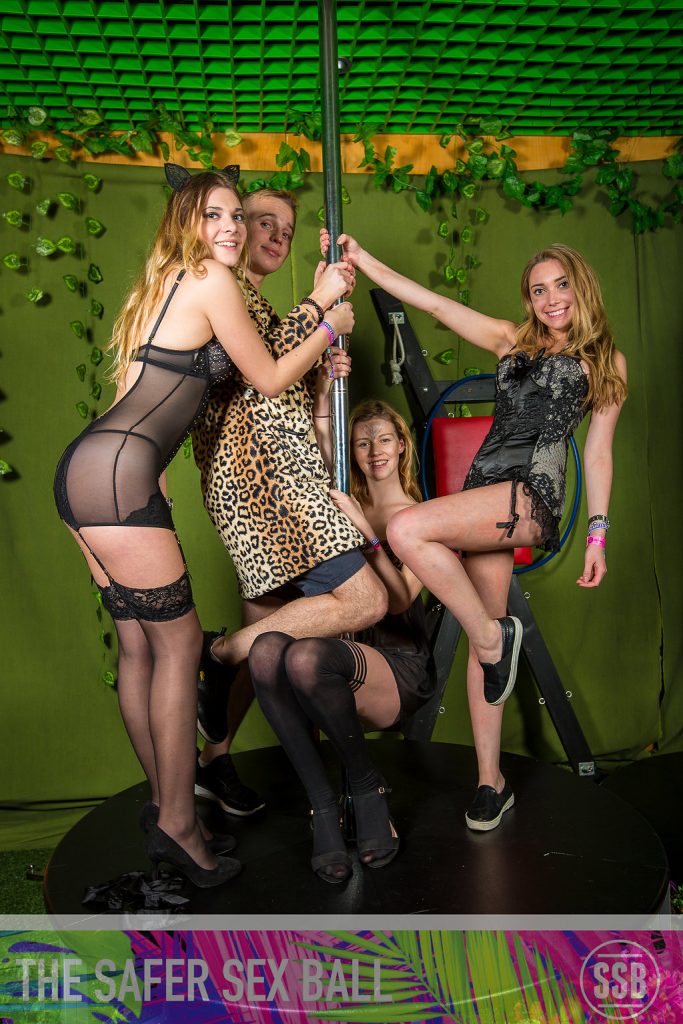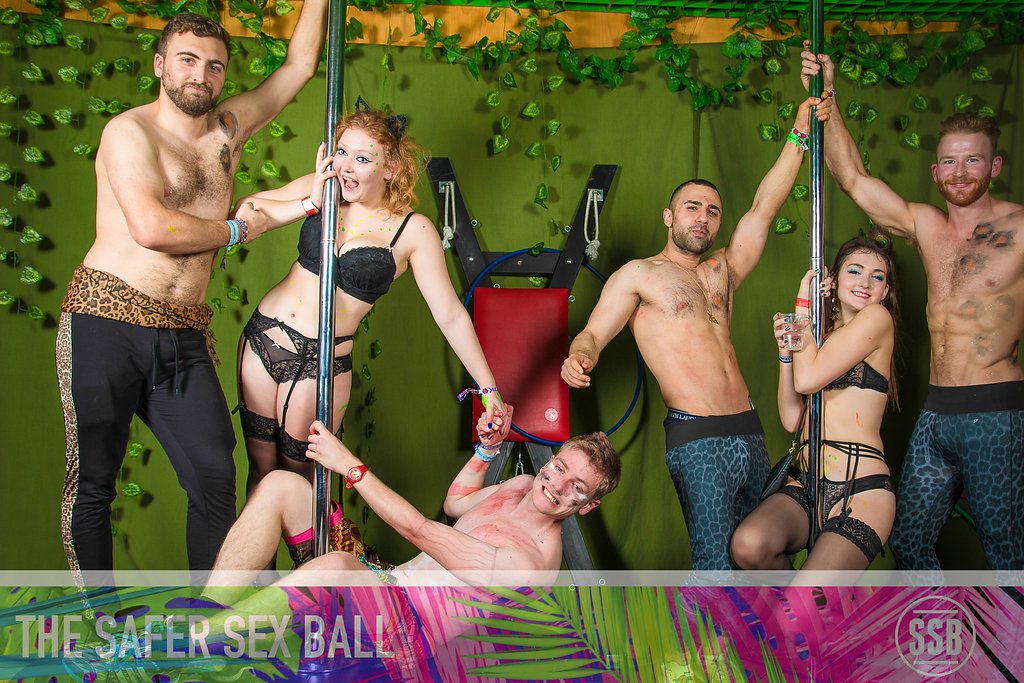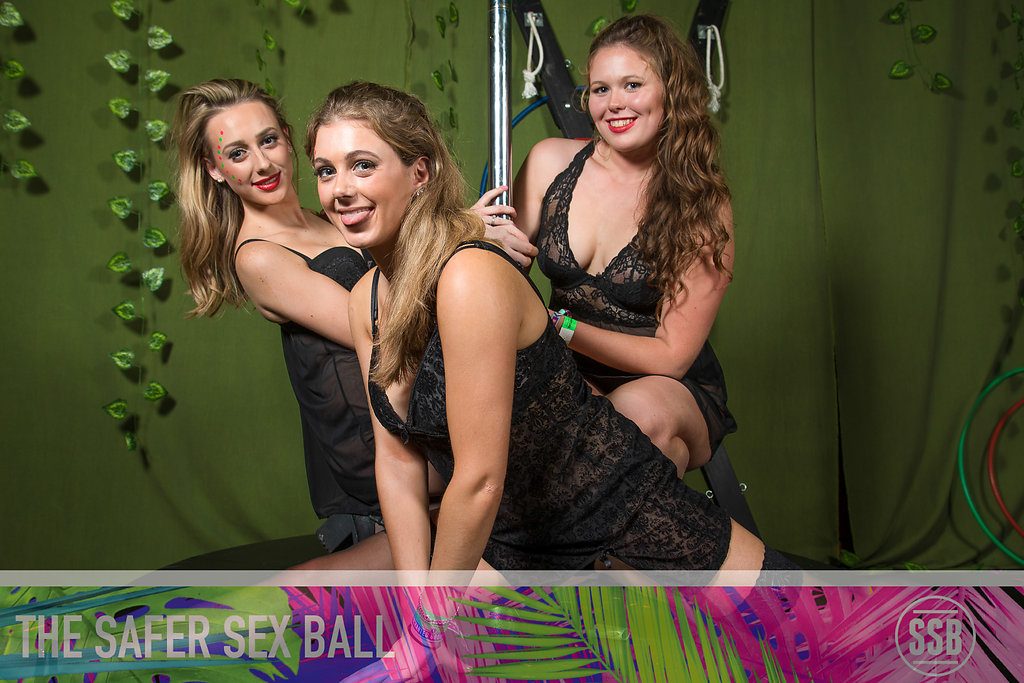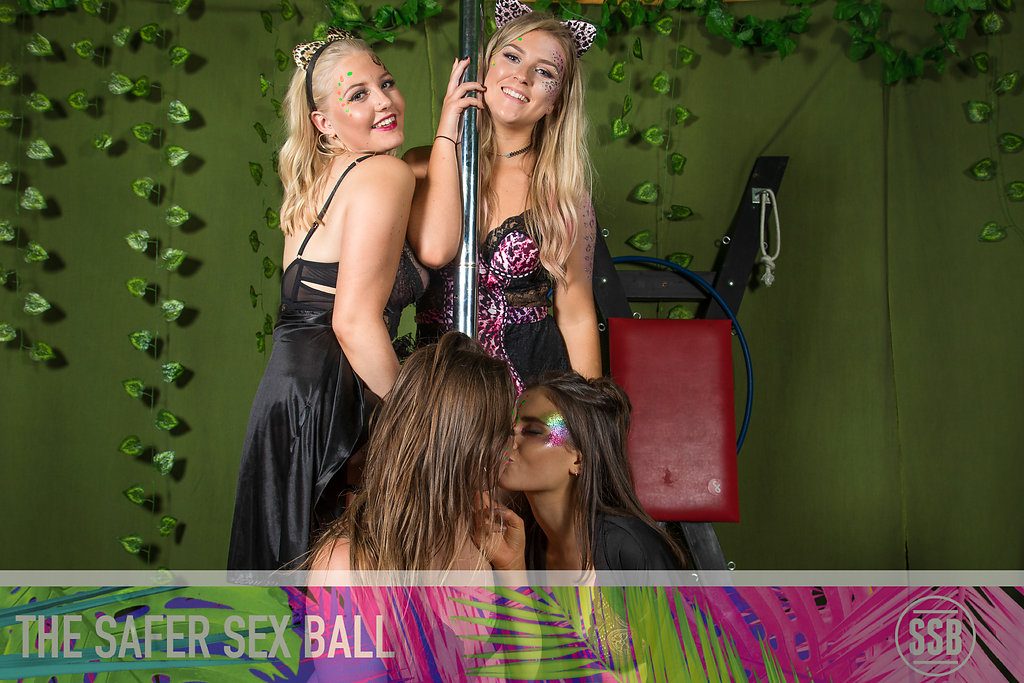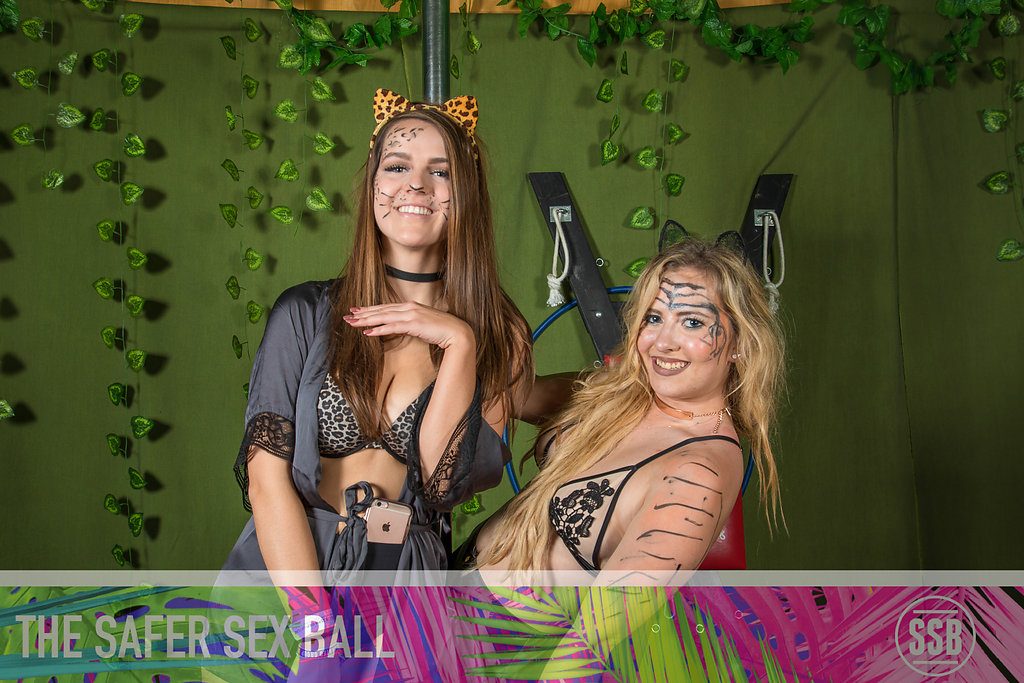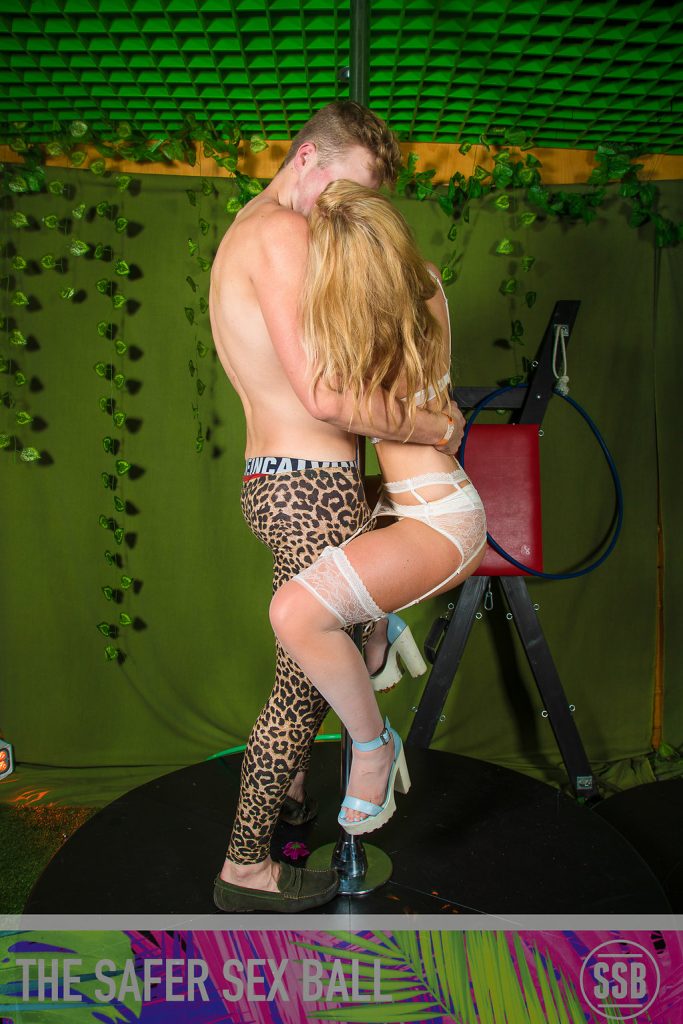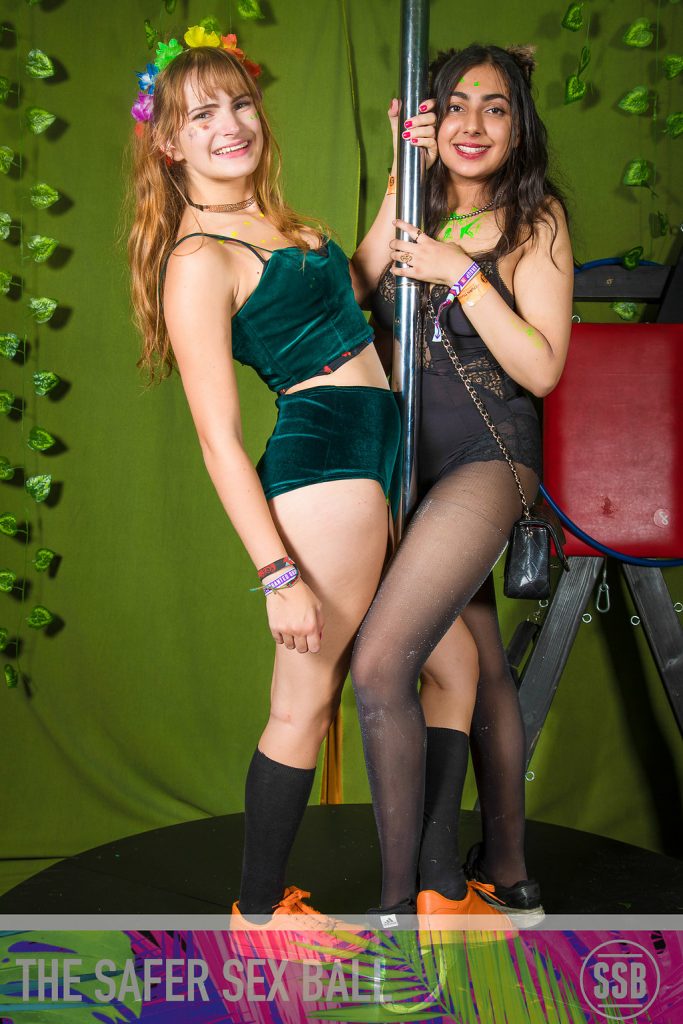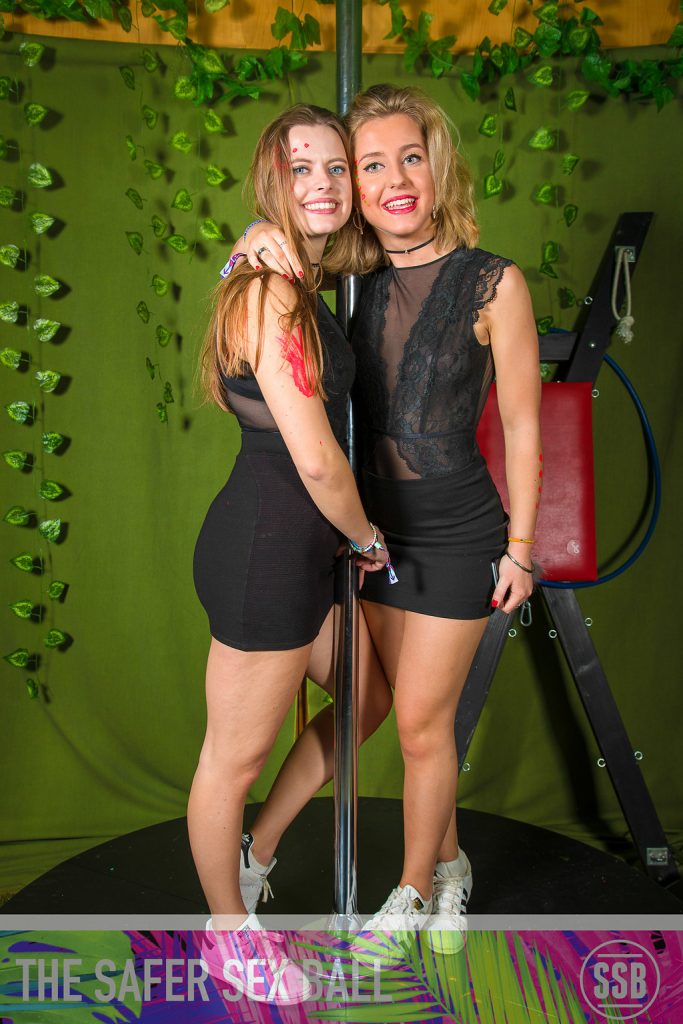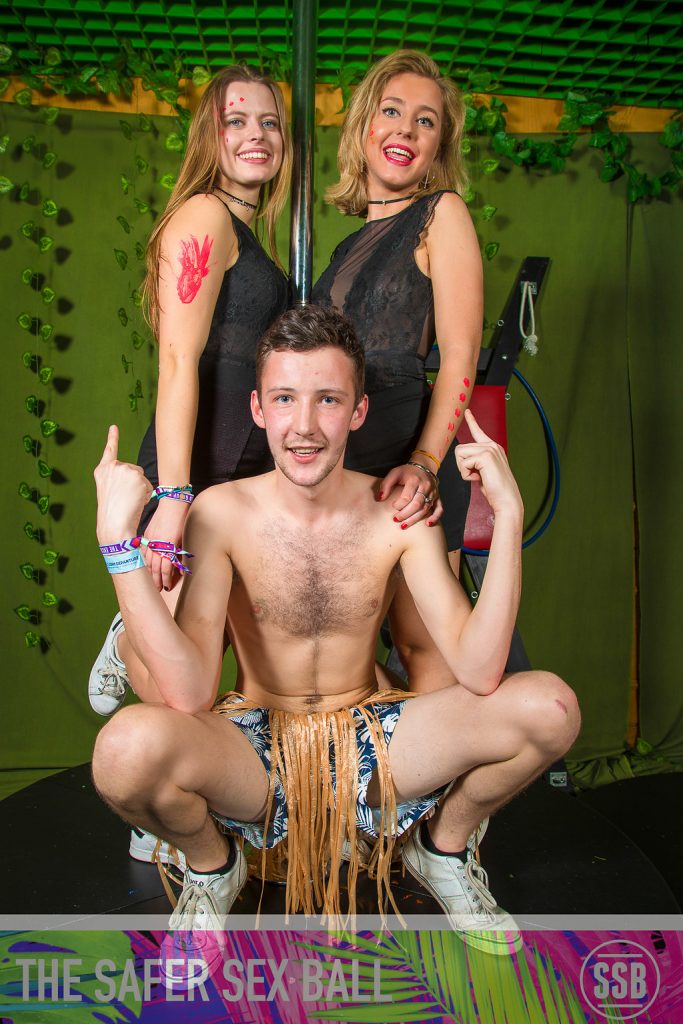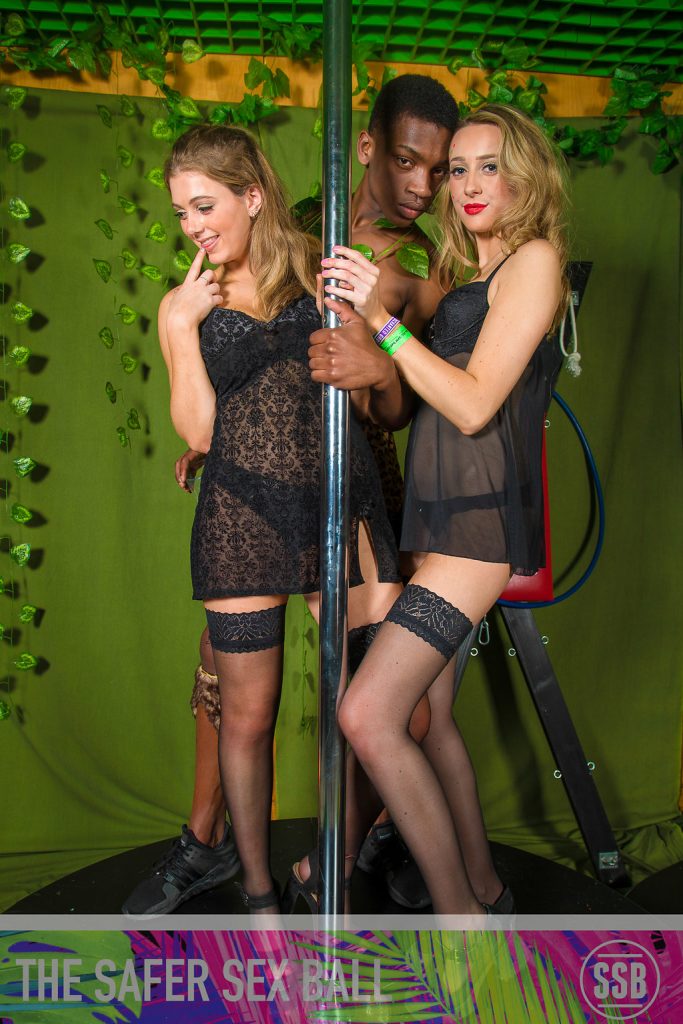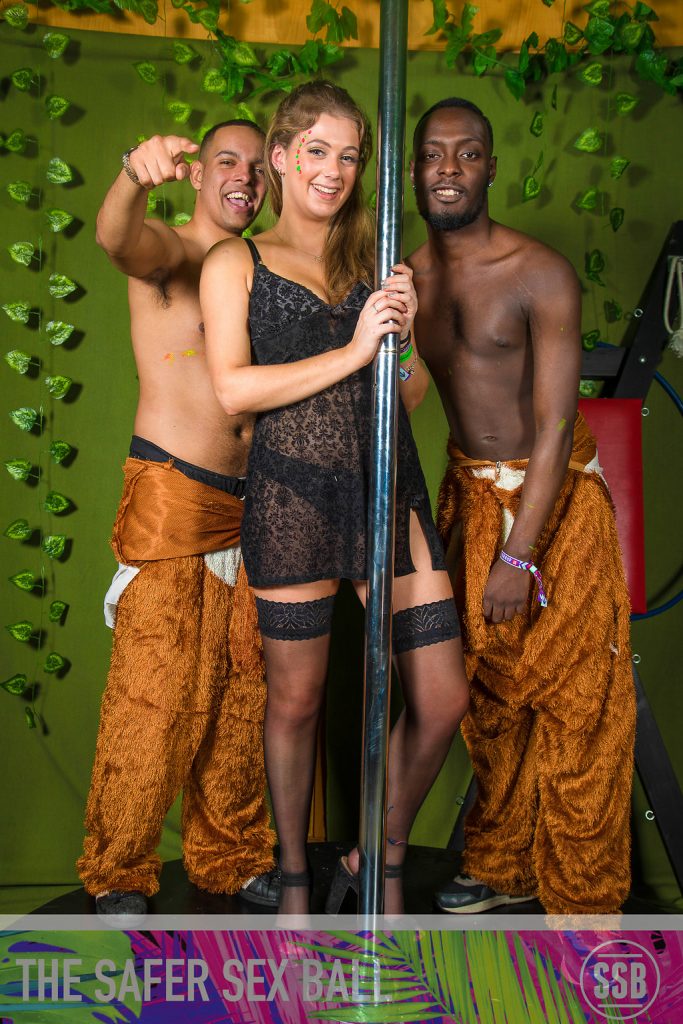 Credit for the photographs to Andy Mac Photography and The Enchanted Group.
The SSB 2016 – All images © The Enchanted Group. All rights reserved. These images are not to be copied, recreated or used without express written permission from The Enchanted Group.