Ultimate All-Nighter Playlist
A top selection of tunes to keep you awake until the early hours tonight.
All-nighter
music
Playlist
the tab
the tab exeter
It's 2am, you're surrounded by a pile of books still to be read, 3000 words still to write and drooping eyes.
While you can down Red Bull or pop some Pro-Plus, nothing quite beats a brilliant playlist to motivate you through the night.
With every song, click on the image to view its music video.
Internet Friends: Knife Party
If you can listen to this without bopping your head, you have great will power! Just don't get distracted by blocking people on Facebook.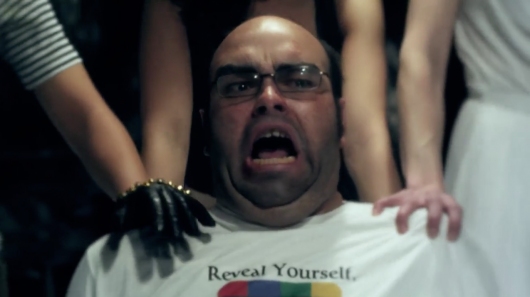 Kanye West: Stronger
Channel some Kanye. Even though I doubt he could write as kick-ass an essay as you, his words ring true, 'That that dont kill me, can only make me stronger'.
The Prodigy: Firestarter
If this doesn't inspire mad typing I don't know what will.
Faithless: Insomnia
Just a friendly reminder that you too 'Cant get no sleep'. Now chug that energy drink!
I'm A Survivor: Destiny's Child
Boys, think of Beyonce prancing around in her jungle bikini and girls, think about the dancing you can do once your assignments are in. Solid motivation all round.
Queen: Don't Stop Me Now
Instant 3am pick-me-up. Dare you not to sing along.
Tinie Tempah: Pass Out
He might've never been to Scunthorpe but this is sure to keep you. Just don't actually pass out.
Michael Jackson: Beat It
Now MJ knew how to make a tune and a half. You can beat this essay!
Eye of the Tiger: Survivor
Last but not least, a classic. Designed to get you pumped for anything be it a boxing match or a 2000 word report. They're pretty much the same though, right?